Whatever the size of your project, we'll deliver bespoke illuminated signage that suits your needs and fits your budget. And, as a thank you for choosing Voodoo, you can choose one of our free upgrade packages too.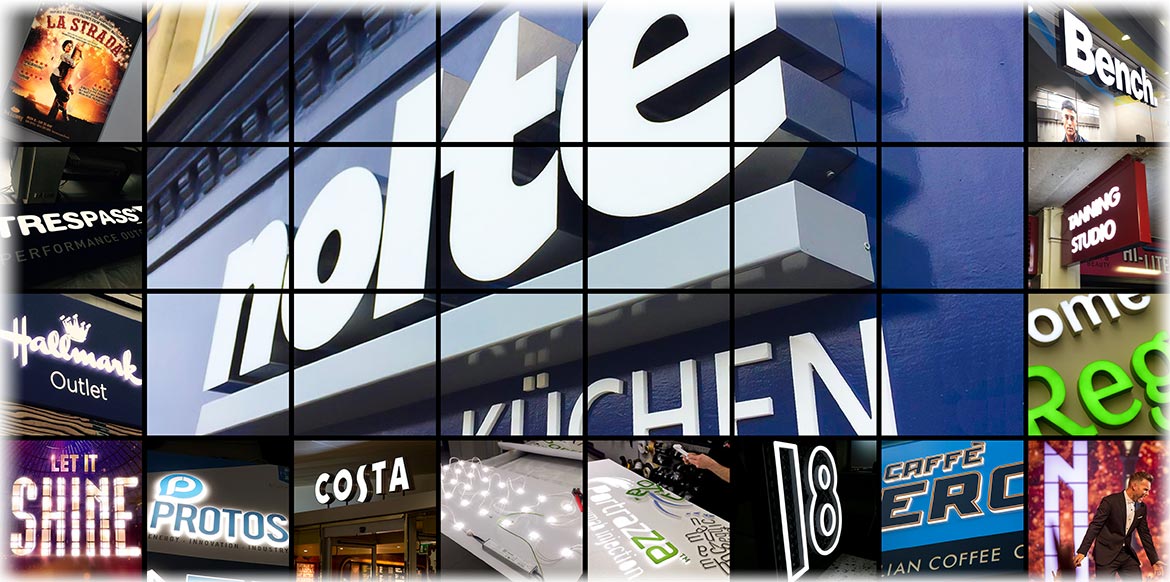 If you're ready to discuss your illuminated sign project, or your free upgrade package, let's get in touch…
We design illuminated signs…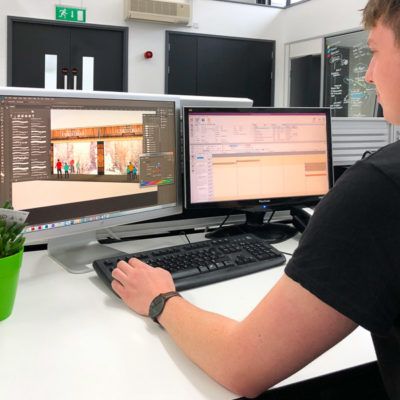 We make illuminated signs…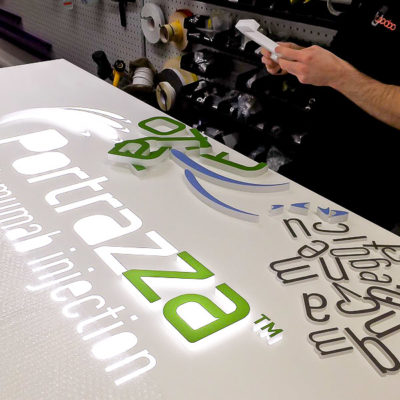 We install illuminated signs…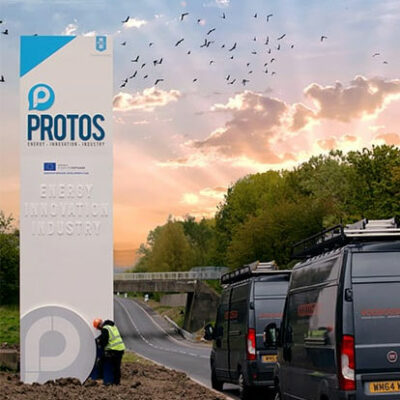 Free Illuminated Sign Upgrade Packages
Free Window
Graphics Detailing
Upgrade Package
Free Upgrade to
High Efficiency
LEDs Package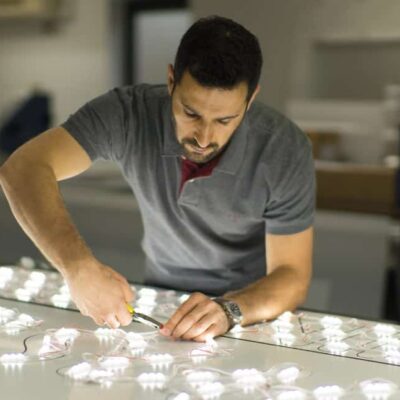 Free
Pavement Signage
Upgrade Package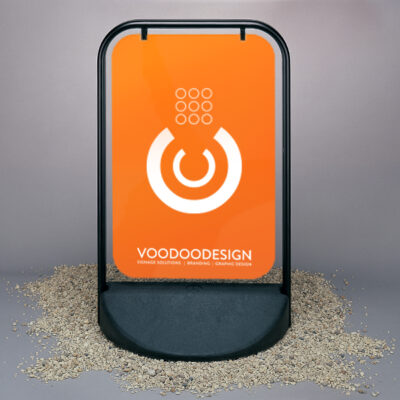 Let's send you a brochure…
It's amazing what the Voodoo DesignWorks could do for you. It's all in our brochure and we have one with your name on it.
We'll send you regular updates letting you know what we're up to and how new ideas and technologies are driving signs and graphics.
If you're ready to discuss your project we're ready to listen. Let's get your ideas on the table and move your sign project forward.