WE DESIGN AND MAKE PUB SIGNS
We're well and truly tuned into today's print and production technologies. That means we can apply them to traditional areas and applications for signs and graphics.
We love a good pub and we love a good pub sign too. We don't think that as many of them are made as there used to be, but when they do come along we've got the resources and skills needed and we can apply them so they do the job well. We're designers. We can put a very modern twist on the traditional. We know how to respect the past and bring it to life too.
We strongly encourage anyone interested in a pub sign to become familiar with all the materials we work with and what we're capable of doing with them. That's a conversation at least and a visit if you'd prefer. We can do things you may not have considered. We'd love the chance to show you.
There's a very special place in our hearts for the great British pub. Let's dignify it with a great British sign.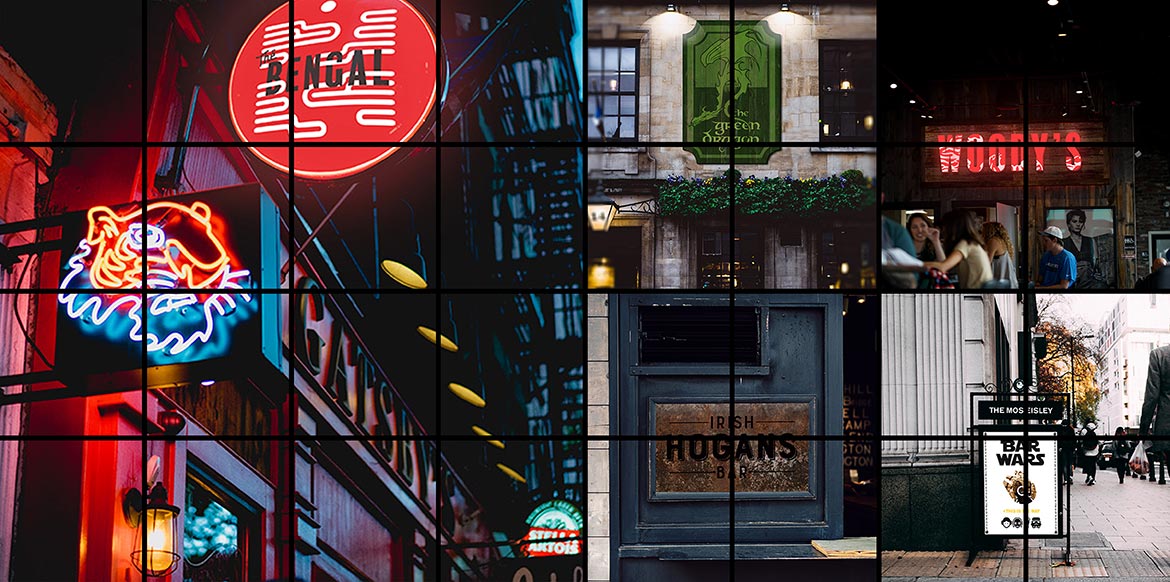 CLICK ON ANY PICTURE AND WE'LL SEND YOU A PERSONALISED INFORMATION PACK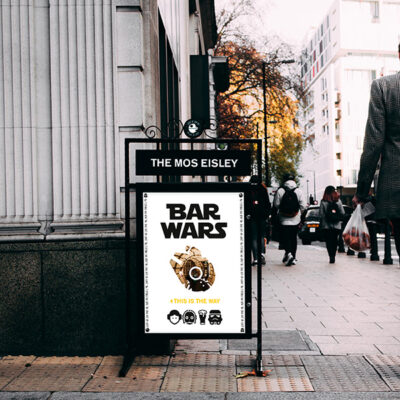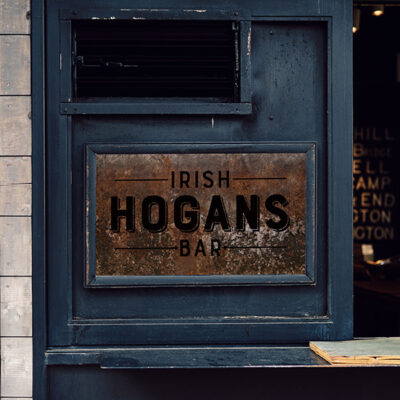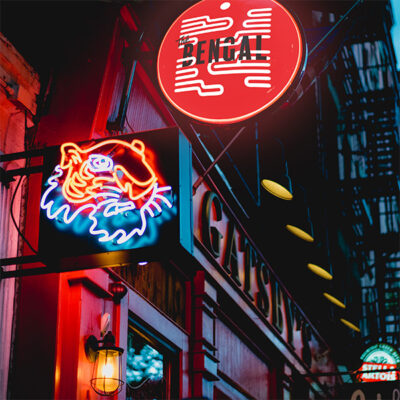 Let's send you a brochure…
It's amazing what the Voodoo DesignWorks could do for you. It's all in our brochure and we have one with your name on it.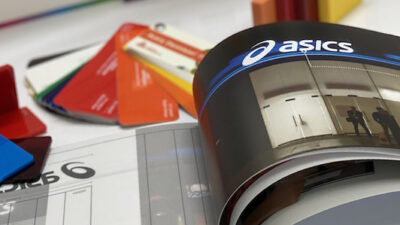 A: Pub signage defines a classification of exterior and interior sign with supporting graphics and other elements, such as pub window etching, which promotes pubs and inns or similar establishments like character restaurants.
Pub signs err toward the traditional in look and feel, but that's not to say that modern materials can be used to provide enduring quality and to save a little money and resources. Some amazing things are possible.
Pub signs are much loved and need sensitive design and careful manufacture. Voodoo DesignWorks speaks that kind of language with fluency and the pub signs we'll make are an exercise in meeting expectations and delighting our customers.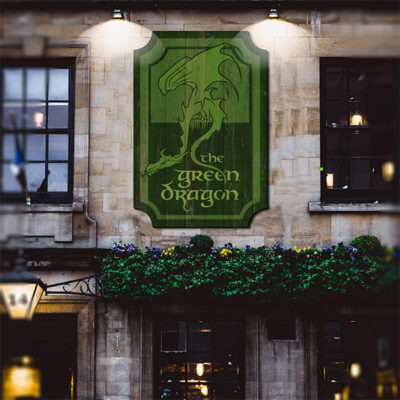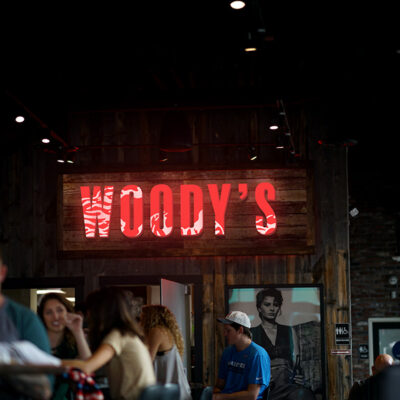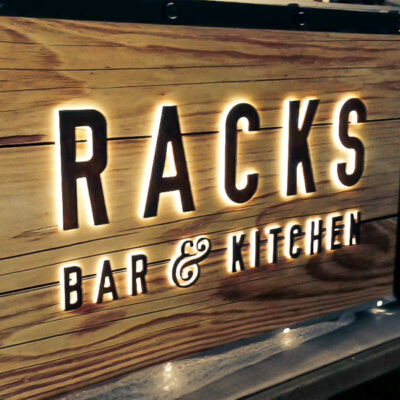 Q: How are pub signs made?
A: Pub signage is made with great care at Voodoo DesignWorks and it's production is informed by the craft-based skills we have here. We cut, carve and engrave wood and metal. We print and paint pictorial content. We love making pub signage and it shows.
Interior pub signs are among our hospitality sector signage specialities too. We have a well equipped print production facility and have pub interiors cornered when it comes to design. We can pick up an established theme. We can give you a new one. Here's your change, by the way.
When we're making pub signage we think it's important that it's on axis with your brief. That's why we'll involve you all the way and make sure that we're performing to the high standard we set ourselves. You don't want just any sign. You want a sign that's all your own, after all.
Book an online presentation and discussion with us at a time that suits you.
Voodoo-Connect delivers a live, broadcast-quality video and audio presentation and discussion from us to you and its streamed live right to your desktop and as many people as you need to invite. We can discuss your project, you can all see our samples, tour our facility and more – no need for a camera at your end because we don't see you or your colleagues.
Voodoo Connect – It's a great way for us all to discuss your project live and the quality is simply amazing.
Book your appointment now.
Q: Where can I use pub signs?
A: While that may appear to be a question that answers itself, bear in mind we've made pub signage that's been used in airports, shopping centres and on film sets. Generally speaking though pub signage is for pubs, and for restaurants striving to communicate a pub-like vibe.
Pub signs are an indoor and out affair and the ones used outdoor have to last for decades. Ours will. With only minimal maintenance. You can use pub signs when you have an establishment that needs to promote itself as a watering hole or  eatery. The format speaks without even opening its mouth.
Pub signage should be on your shopping list if the very sense of  'pub' is something you want to reflect. We can work with you to deliver it and a conversation with our project team and creatives costs nothing. Lots of ways to reach us:
There's no time like the present. You can chat with us online right now or leave us a message and we'll get back to you as soon as we're available.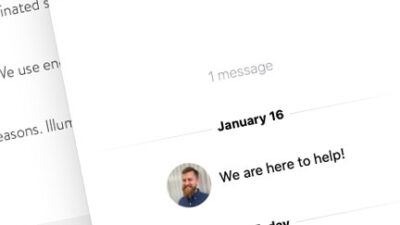 Working with Voodoo DesignWorks
If you're ready to discuss your project we're ready to listen. Let's get your ideas on the table and move your sign project forward.