RESTAURANT SIGNS AND GRAPHICS
Restaurant signs and graphics really are part and parcel of the atmosphere. You don't want to get that wrong…
Signs and graphics play a major role in delivering the restaurant and café experience. They're right up there with the food and the people we'd argue. We take the responsibility of making restaurant signs and graphics seriously and we deliver against our own high stands in order to out-perform our competitors. Our restaurant signage bears that out.
We can design, manufacture and install just what's needed to transform that spark of an idea you have into a thriving and welcoming business with a brand that's all your own. We've worked with some of the biggest names in the industry too and can deliver signs that fit the brand exactly in shopping centres and other managed properties.
Voodoo DesignWorks manages every detail. And our menu, that is as impressive as yours.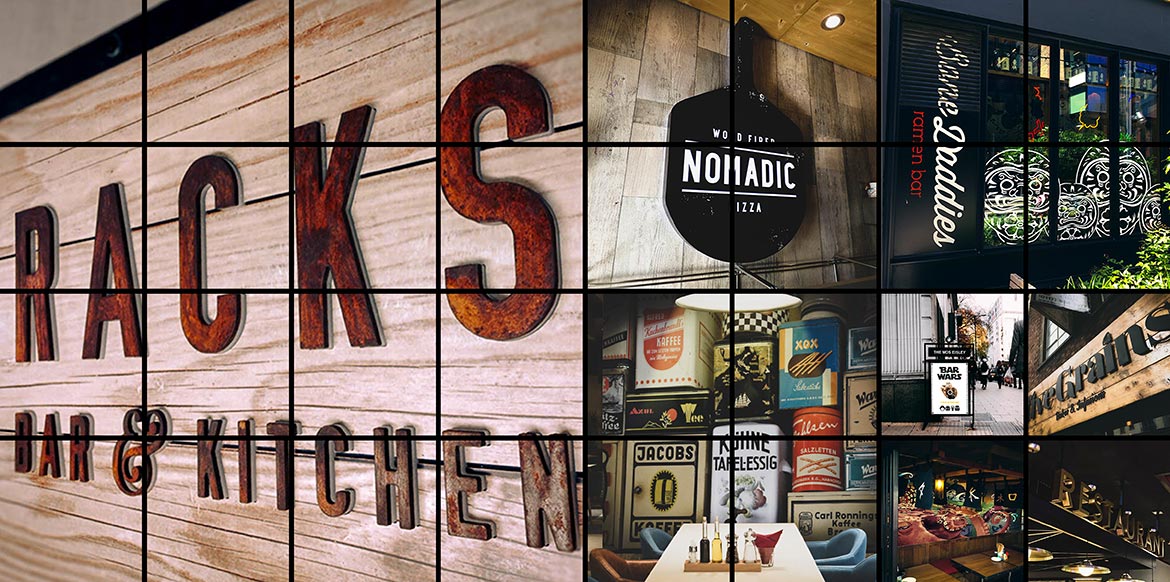 CLICK ON ANY PICTURE AND WE'LL SEND YOU A PERSONALISED INFORMATION PACK
WE DESIGN
RESTAURANT SIGNAGE…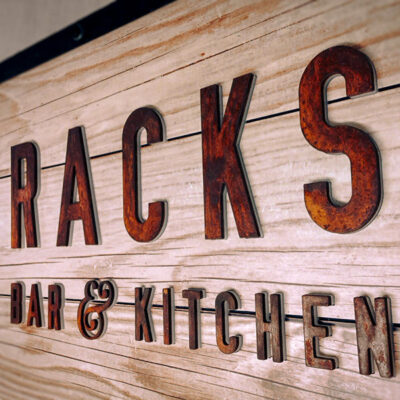 WE MAKE RESTAURANT
SIGNS AND GRAPHICS…
WE INSTALL
RESTAURANT SIGNS…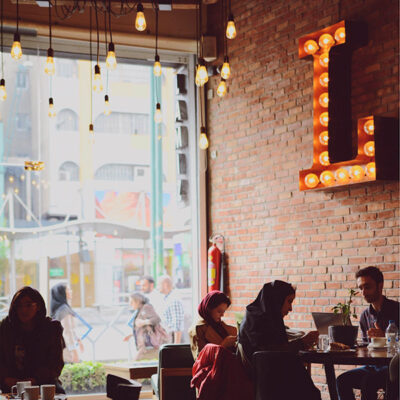 Let's send you a brochure…
It's amazing what the Voodoo DesignWorks could do for you. It's all in our brochure and we have one with your name on it.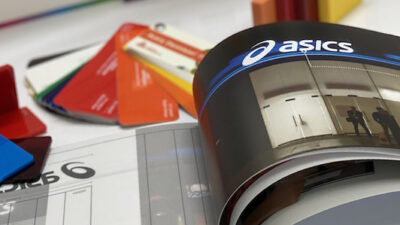 Q: What is restaurant signage?
A: Restaurant signage comprises a package of signs and graphics designed to brand and identify a restaurant. The package also contributes significantly to the restaurant's ambience. Restaurant signs may be simple front lit structures or more complex illuminated signs.
Restaurant signage is also taken to include menu boards. Menu boards depending upon design, can be displayed inside or outside the restaurant. Many restaurants use exterior menu boards to encourage customers to come inside.
Restaurant Signs can include window graphics and wall coverings as well. These do much to you contribute to the décor and overall look and feel of the restaurant.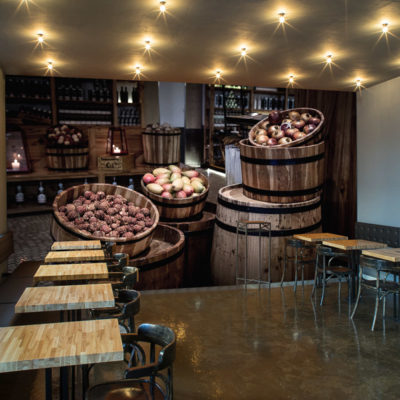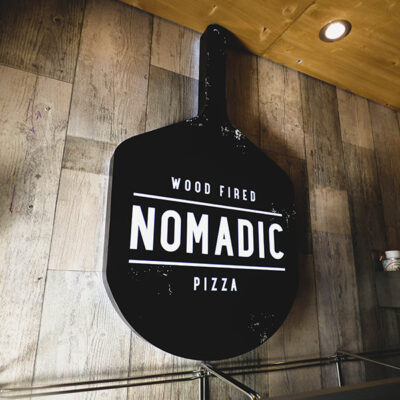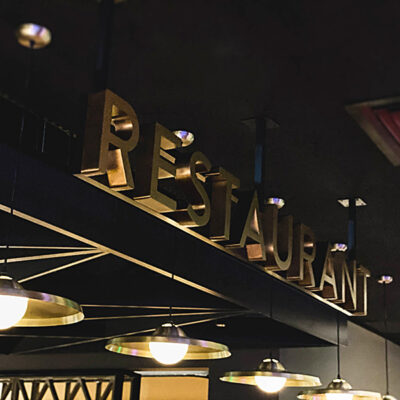 Q: How is restaurant signage made?
A: Restaurant signage is made using practically every tool and material at our disposal. Options are therefore practically unlimited. Budget and design may constrain what is built. Imagination certainly will not.
Restaurant signage can be fabricated or digitally printed. Cut and applied graphics also very popular means of signing restaurants. We have full manufacturing facilities available on our premises so we can produce anything a restaurant needs to promote itself.
Signage for restaurants is often produced along traditional lines. This may involve the use of old recovered materials or special techniques to make the sign look aged so that it better identifies with an era. Voodoo is expert in the production all types of restaurant signage.
Book an online presentation and discussion with us at a time that suits you.
Voodoo-Connect delivers a live, broadcast-quality video and audio presentation and discussion from us to you and its streamed live right to your desktop and as many people as you need to invite. We can discuss your project, you can all see our samples, tour our facility and more – no need for a camera at your end because we don't see you or your colleagues.
Voodoo Connect – It's a great way for us all to discuss your project live and the quality is simply amazing.
Book your appointment now.
Q: Where can restaurant signage be used?
A: Because restaurant signage comprises a complete package, signage can be used anywhere. Shopfront signs above restaurant premises are very popular almost to the point of ubiquity. All the more reason to have Voodoo come up with an individual design.
Murals and window graphics are also very popular ways of branding and signing restaurants. It is important to achieve a cohesive identity with a restaurant signage package. For that reason, we recommend that the design considers the full scope of the signs and their application before projects proceed.
Restaurant signing can be complex and for that reason Voodoo is available to talk you through many options that exist to deliver the signing you need inside the timeframe and a budget that you have available. Here's how to get in touch:
There's no time like the present. You can chat with us online right now or leave us a message and we'll get back to you as soon as we're available.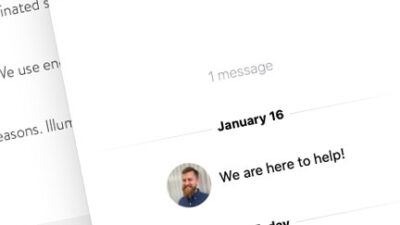 Working with Voodoo DesignWorks
Voodoo is an affordable and very capable designer, manufacturer and installer of both modern and traditional restaurant signage. It costs nothing at all to explore your options with Voodoo and there's lots of ways to do that:
You can call us on 01454 202070
We can call you.
We can set up a one-to-one or one-to-many online broadcast to show you what we do – you see us, but we don't see you.
We can send you a brochure that tells you a little more about us.
We can assemble a custom information pack for you if you tell us a little about your needs.
Voodoo DesignWorks is at your disposal. We'll make the restaurant signs your business needs – and we'll do so at a price that leaves change on the table.
If you're ready to discuss your project we're ready to listen. Let's get your ideas on the table and move your sign project forward.