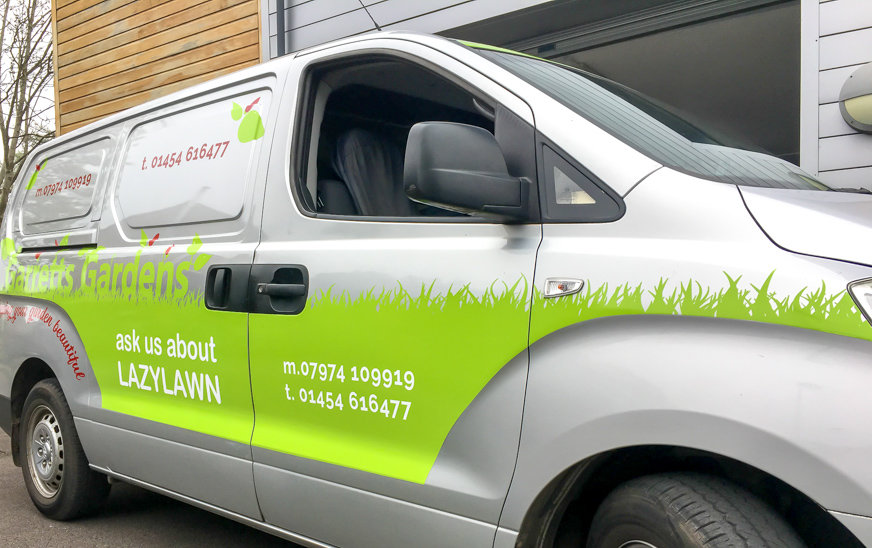 GARRETTS GARDENS. VOODOOS
VEHICLE LIVERY
. How does your garden grow? ...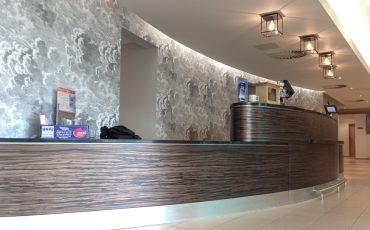 3M Di-Noc Surface Restoration and Transformation. Don't replace. Restore. You ...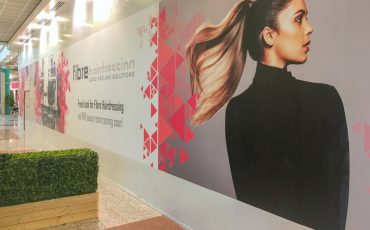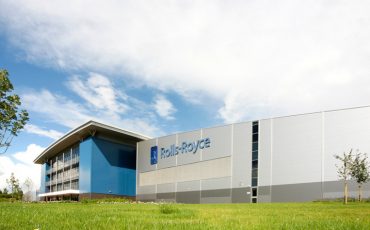 It's not every day that your own business philosophy stares ...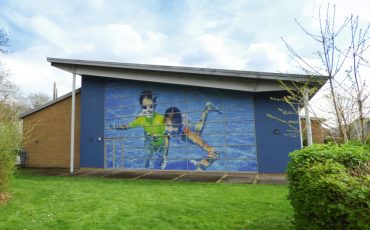 There's a very popular leisure centre not far from The ...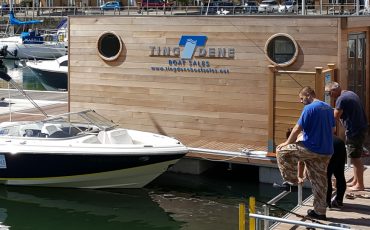 Signs in Bristol - Just. Voodoo heads offshore... It's said ...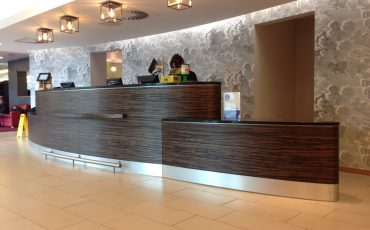 The hotel reception desk had led a hard life. One ...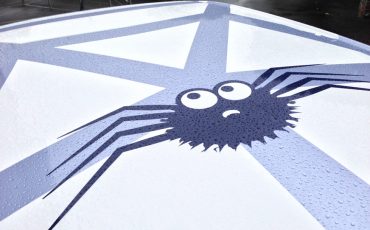 Van Graphics - Once Seen, Never Forgotten If you've got ...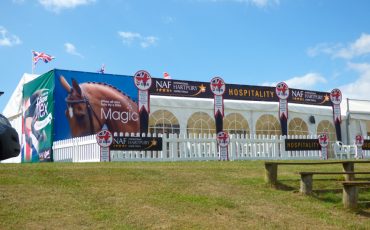 We make digital print work. Harder. Digital print is a ...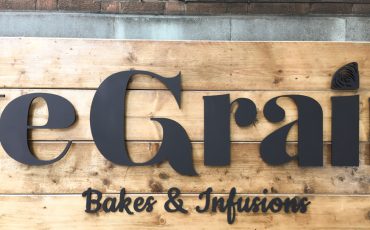 Five Grains' Cafe Sign The five grains comprise a grouping ...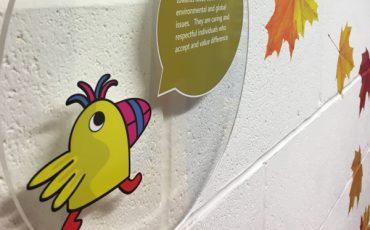 Wall coverings and Murals for schools? What's next, for Voodoo? ...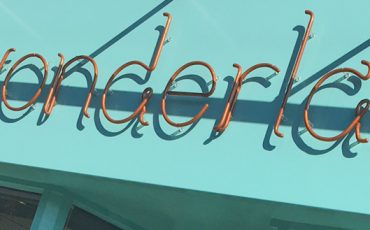 Voodoo finds its way around the impossible and a shopfront ...