WE MAKE OFFICE DOOR SIGNS
Thanks to the changing world we live in, offices, meeting rooms and their purposes are changing too. Let everyone know where doors lead with door signage from Voodoo DesignWorks.
There's a need to let building's occupiers know whether rooms are free, what a room's purpose is at a given time and whether it's considered safe to enter. You can do all that and anything else you need, with an attractive and well-engineered door sign from Voodoo DesignWorks.
Our doors signs are made on a bespoke basis but at a price that leaves other signs where they belong – on the shelf. We'll ensure that your signs fit your purpose and that they look like part of the grand design rather than something temporary.
Doors need signs these days. Voodoo gets it done at the right price.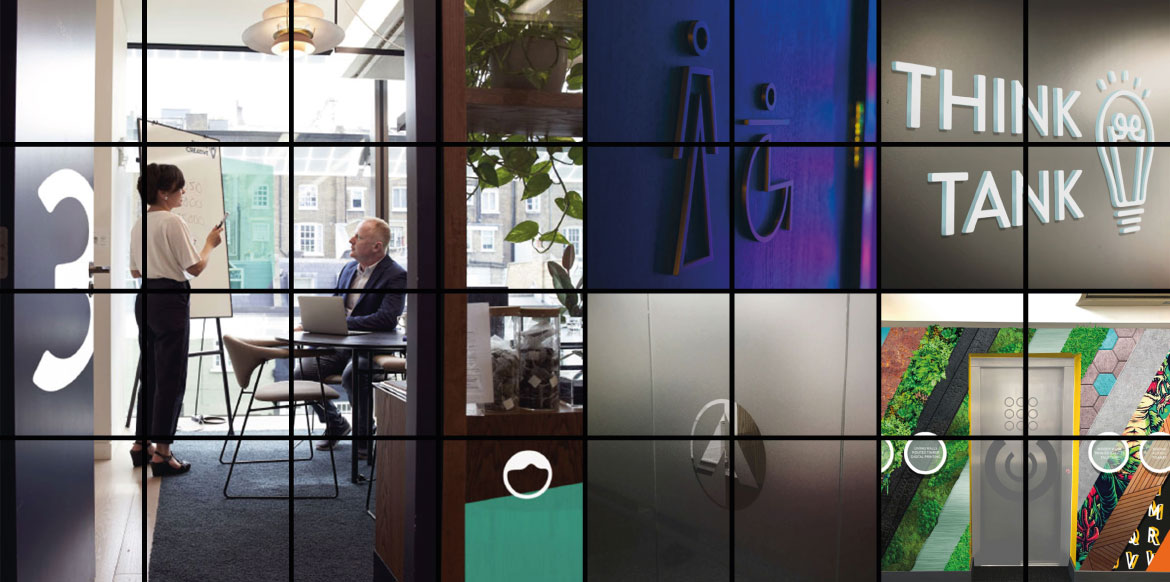 CLICK ON ANY PICTURE AND WE'LL SEND YOU A PERSONALISED INFORMATION PACK
WE DESIGN OFFICE
DOOR SIGNS…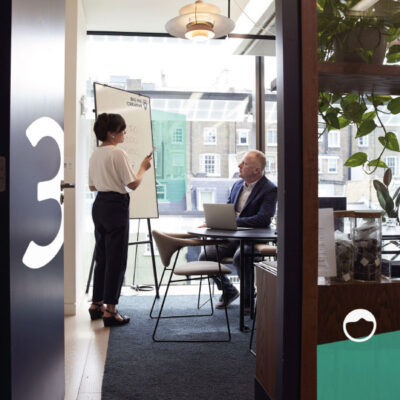 WE MAKE OFFICE
DOOR SIGNS…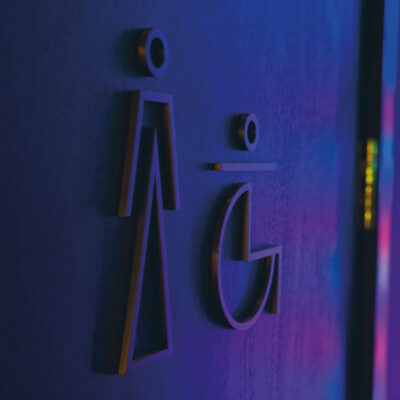 WE INSTALL OFFICE
DOOR SIGNS…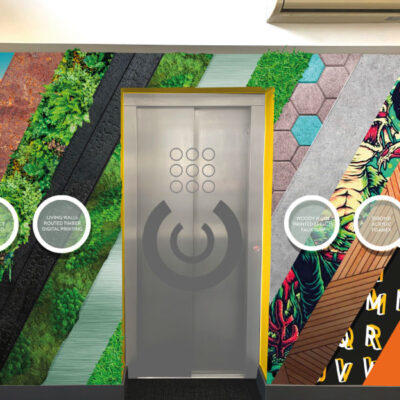 Let's send you a brochure…
It's amazing what the Voodoo DesignWorks could do for you. It's all in our brochure and we have one with your name on it.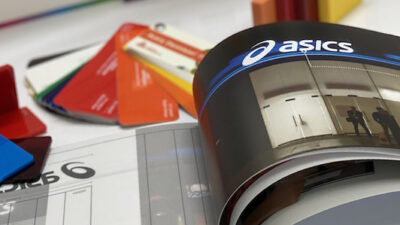 Q: What are, office door signs?
A: Office door signs typically comprise small panels, sometimes with a slider to obscure detail or change it, that identify a room's occupant or its purpose. Office door signs are needed so that meetings in progress are indicated, privacy is maintained and that rooms are correctly identified and access controlled.
Office door signs may comprise much larger printed panels applied to the fabric of the door. Typically designed to confirm a pedestrian route's end point, printed office door signs are often colour coded for increased legibility.
Office door signs are occasionally components in a larger signage programmes featuring in offices and other workplaces. If that's the case, Voodoo DesignWorks will always work to ensure that identity continuations are maintained.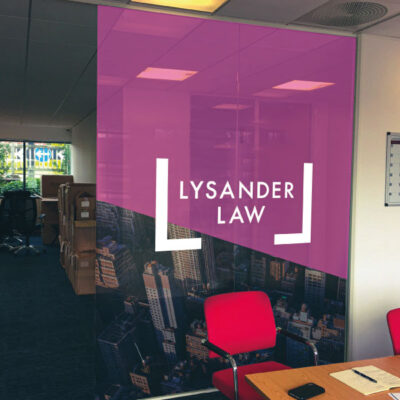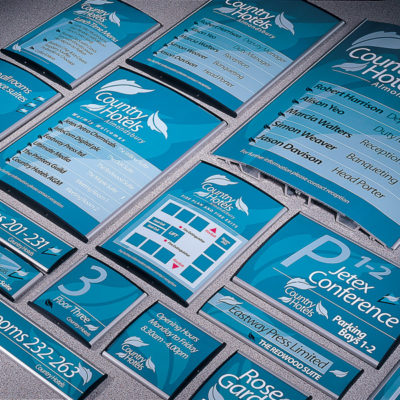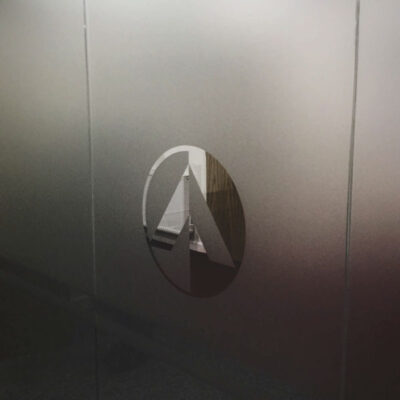 Q: How are office door signs made?
Office door signs occur in great variety and so there are a lot of ways they can be made. The very simplest are nothing more than lettered panels of a plastic or metal material adhered to the door. At the other end of the scale in terms of complexity, a system-derived office door sign can be made of several components fitted together and comprising the finished article.
Office door signage is often painted to match surrounding décor and some signs have detail etched into the fabric of the sign rather than the detail being applied or printed. Some very imaginative design possibilities exist and so office door signage does not have to be there purely for the purpose of utility.
Office door signage can be routed from solid materials such as Corian. Such signs occupy the more costly end of the market though prices may surprise as the bill of materials is typically low. In functional terms, such signs can achieve the desired purpose of identifying a room or office while contributing to its decor as well.
Book an online presentation and discussion with us at a time that suits you.
Voodoo-Connect delivers a live, broadcast-quality video and audio presentation and discussion from us to you and its streamed live right to your desktop and as many people as you need to invite. We can discuss your project, you can all see our samples, tour our facility and more – no need for a camera at your end because we don't see you or your colleagues.
Voodoo Connect – It's a great way for us all to discuss your project live and the quality is simply amazing.
Book your appointment now.
Q: Where can office door signs be used?
A: Office door signs are best deployed where the message that they carry is most visible. Generally, it is considered best practice to avoid, if possible, putting system based door signage on glazed surfaces if there is a possibility of the mounting side of the sign being seen.
When the need for a door sign is temporary or a room's purpose changes, signs that can change too are suggested. Such signs can be equipped with an insert and, given the right system, it's possible to print the active component of the sign on a typical office inkjet as needed and display it as part of the sign. Voodoo DesignWorks can provision designs for such template based office door signage.
In the right location, branded office signing can be used to very good effect and the delivery of such signs needs planning if signs are to match the overall look and feel needed. Voodoo DesignWorks maintains interior office door signing programmes for its clients and when new signs are needed, they can be deployed where appropriate. Working with Voodoo on the development of a signs support program is easy. Read on.
There's no time like the present. You can chat with us online right now or leave us a message and we'll get back to you as soon as we're available.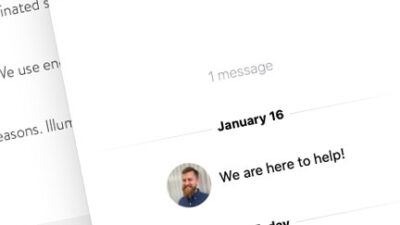 Working with Voodoo DesignWorks
Voodoo is an affordable and very capable designer, manufacturer and installer of office door signs and related systems. It costs nothing at all to explore options with Voodoo and there's lots of ways to do that:
You can call us on 01454 202070
We can call you.
We can set up a one-to-one or one-to-many online broadcast to show you what we do – you see us, but we don't see you.
We can send you a brochure that tells you a little more about us.
We can assemble a custom information pack for you if you tell us a little about your needs.
Voodoo DesignWorks is at your disposal. We'll create the office door signage and the directional signs you and your visitors need – at prices you can afford.
If you're ready to discuss your project we're ready to listen. Let's get your ideas on the table and move your sign project forward.