ENGRAVED SIGNS
Engraving is one of the longest established means of marking materials that's known to man. Voodoo DesignWorks still does it.
Engraving today is not like it used to be. Whereas once, physical tools were used to cut away a material's surface to reveal its under-colour, today lasers do the job. The difference is in the detail. With a laser, we can resolve microscopic detail that's way beyond that achieved with the traditional methods and we can work with a wide range of materials too.
Choose engraving where you're looking for something more touchy-feely than print and detail so fine you can barely see the elements it comprises. Really intricate patterns. Tiny lettering. Even pictures with continuous tone. Engraving isn't what it use to be. It has a future and it's finding new applications all the time.
You'll struggle to believe what you see when you take a look at a modern engraving. It's more than another way of making your mark.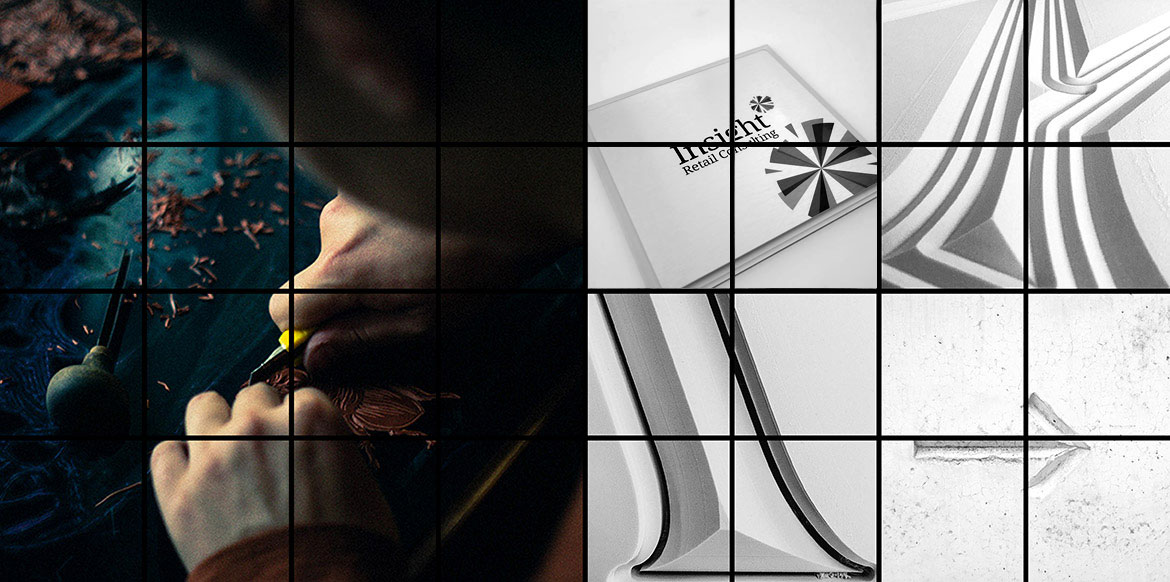 CLICK ON ANY PICTURE AND WE'LL SEND YOU A PERSONALISED INFORMATION PACK
WE DESIGN
ENGRAVED SIGNS…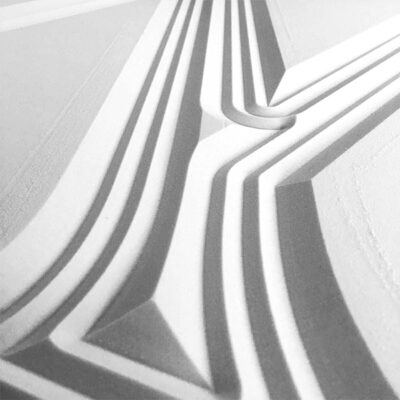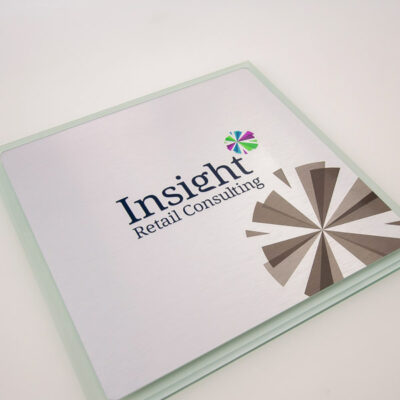 WE INSTALL
ENGRAVED SIGNS…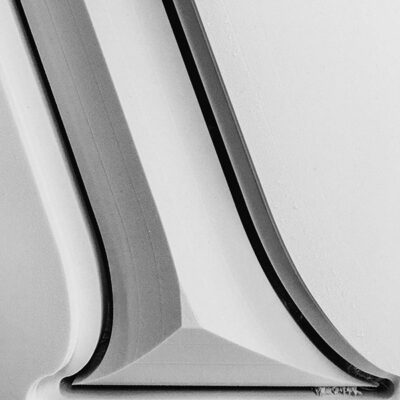 Let's send you a brochure…
It's amazing what the Voodoo DesignWorks could do for you. It's all in our brochure and we have one with your name on it.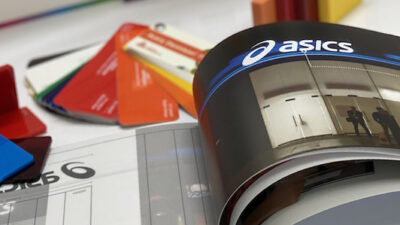 Q: What are engraved signs?
A: Engraved Signs comprise resistant materials where a tool, or a laser, has been used to remove selective parts of the material corresponding to the detail in the sign. The detail can be filled with paint.
Materials used for engraved signs may comprise several layers. Removing one layer reveals the colour of the second layer, once again corresponding to the detail in the sign. Because physical material removal takes place, the signs are very durable.
Signs that appear engraved, may have been produced using another technology, for example etching. Such signs also exhibit great durability and may in fact be better suited to the application intended than engraved Signs.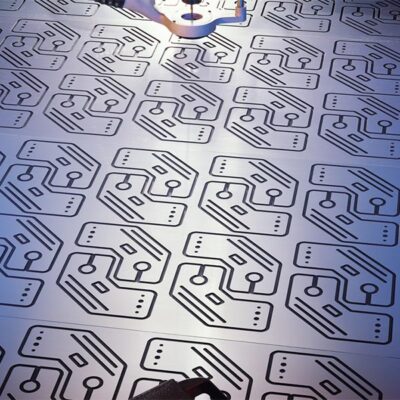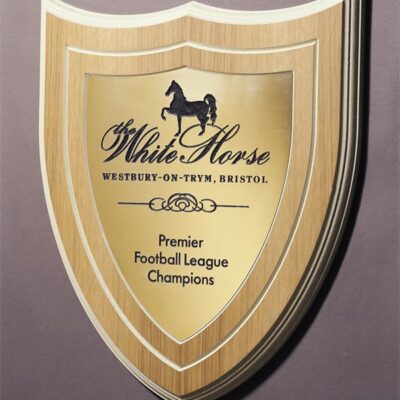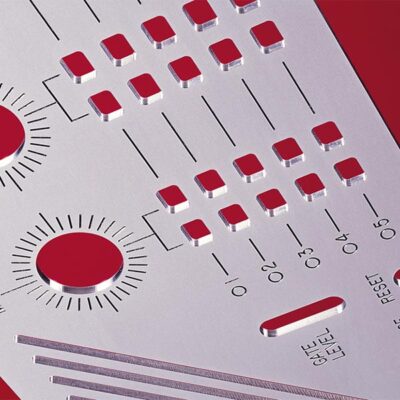 Q: How are engraved signs made?
A: Engraved signage and labels are typically made using either a mechanical engraving machine, or a more modern laser unit. Resistant materials are used and so the finished Signs are extremely durable.
A variety of fixing means may be employed. Hidden screws were once common, however modern self-adhesive tapes have displaced them to a great extent.
A marked sign may have its detail filled with a colourant, such as a paint. Should this paint fade or otherwise fail at some point long into the future, the sign can be refurbished and new paints can be supplied to fill the detail.
Book an online presentation and discussion with us at a time that suits you.
Voodoo-Connect delivers a live, broadcast-quality video and audio presentation and discussion from us to you and its streamed live right to your desktop and as many people as you need to invite. We can discuss your project, you can all see our samples, tour our facility and more – no need for a camera at your end because we don't see you or your colleagues.
Voodoo Connect – It's a great way for us all to discuss your project live and the quality is simply amazing.
Book your appointment now.
Q: Where can engraved signs be used?
A: The popularity of engraved signs has diminished in recent years thanks to the rise of alternative imaging technologies. Engraved  signs are still used where extreme durability is needed, an example would be an exterior metal plate.
Door signs seem popular in terms of applications, but these days, once we have established needs, we find ourselves recommending one of the many alternatives to engraving that are practiced in this day and age.
Talk to us about your needs and if engraving seems to be a good fit for you we will be happy to supply it. Prepare yourself though to be presented with alternatives – there's lots of ways we can show them:
There's no time like the present. You can chat with us online right now or leave us a message and we'll get back to you as soon as we're available.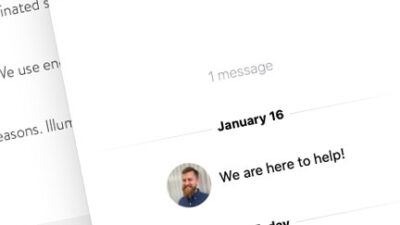 Working with Voodoo DesignWorks
Voodoo is an affordable and very capable designer, manufacturer and installer of engraved signage and other very durable alternatives. It costs nothing at all to explore your options with Voodoo and there's lots of ways to do that:
You can call us on 01454 202070
We can call you.
We can set up a one-to-one or one-to-many online broadcast to show you what we do – you see us, but we don't see you.
We can send you a brochure that tells you a little more about us.
We can assemble a custom information pack for you if you tell us a little about your needs.
Voodoo DesignWorks is at your disposal. We'll make and install the signage package that suits you best. It cost nothing to start a conversation with Voodoo DesignWorks and you'll like the price of our products too.
If you're ready to discuss your project we're ready to listen. Let's get your ideas on the table and move your sign project forward.