WE CREATE WORKS OF CORPORATE ART
Imagine your brand or product abstracted into beautiful works of art. Voodoo DesignWorks can make it happen at a price you'll be happy to pay.
Corporate Art from Voodoo DesignWorks takes its inspiration from branding elements and products and reduces them to abstract elements realised in printed works of art and sculptural objects that everyone will admire and remember. They contribute powerfully to the best ambient decor schemes.
Working with Voodoo DesignWorks on a corporate art project is entertaining and rewarding. We see things through lenses of many colours and so our interpretations are sure to surprise and delight you. A corporate artwork isn't just attractive, it celebrates your business, its brand and its products.
Explore this a little with Voodoo DesignWorks. Commissioning art may not be something you thought your budget could stand. We may surprise you.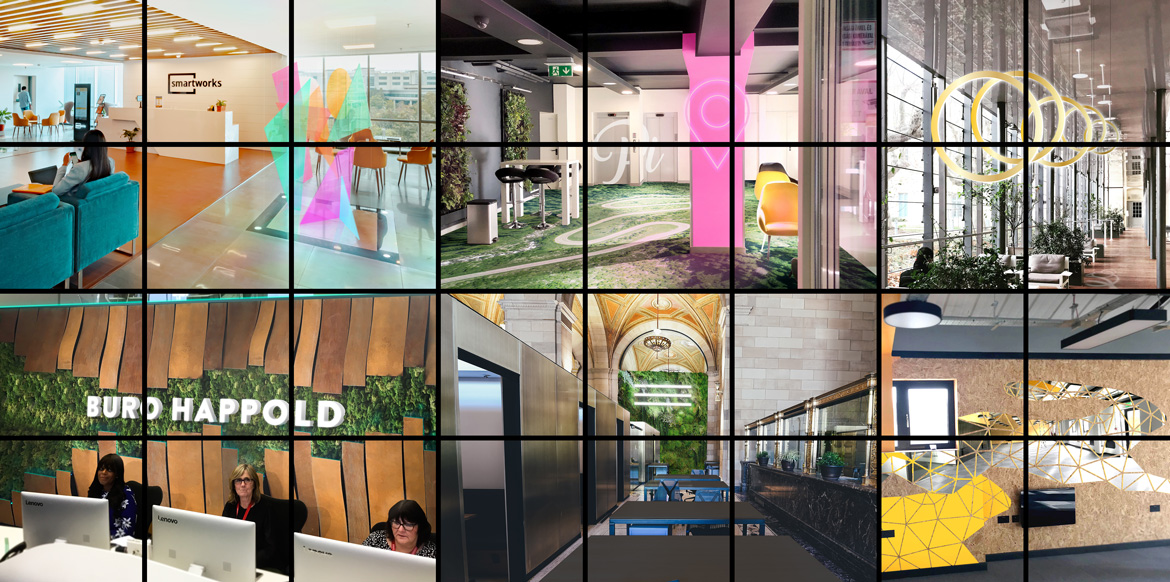 CLICK ON ANY PICTURE AND WE'LL SEND YOU A PERSONALISED INFORMATION PACK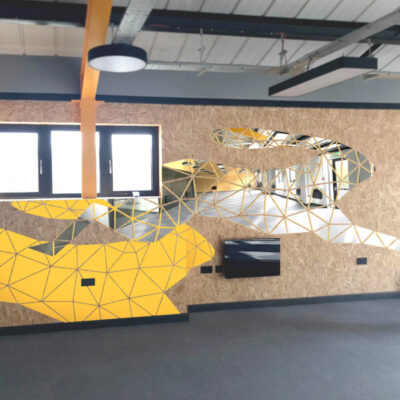 WE PRODUCE WORKS
OF CORPORATE ART…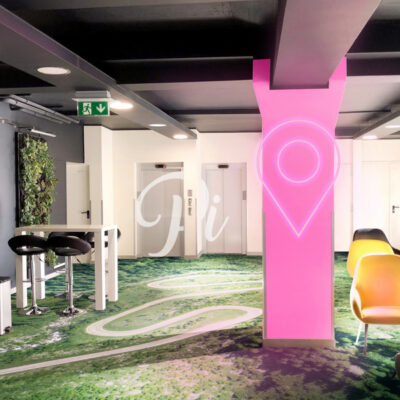 WE INSTALL WORKS
OF CORPORATE ART…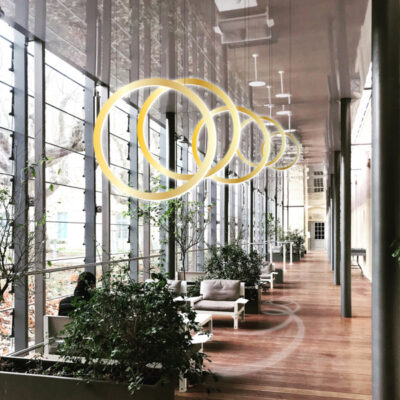 Let's send you a brochure…
It's amazing what the Voodoo DesignWorks could do for you. It's all in our brochure and we have one with your name on it.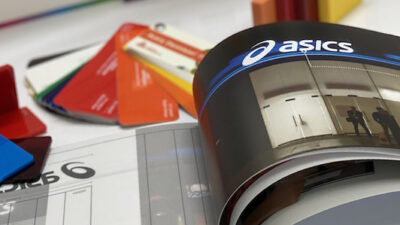 Q: What is corporate art?
A: Corporate art comprises works that enhance ambient decor and that powerfully reflect elements of a business, its products or its mission. Stern looking paintings of a glowering founder are one thing. Attractive abstractions of products and missions or ideas are quite another.
Corporate art comes in all shapes, sizes and colours. It's informed by an equally wide range of media. Our works start with entry level pricing for framed bespoke prints and negotiations typically ensue when we're asked for sculptural work and mixed media productions.
Our art works may included engineered elements and custom, theatrical lightning effects. In all cases, Voodoo DesignWorks will survey the installation site to establish its suitability for the work anticipated.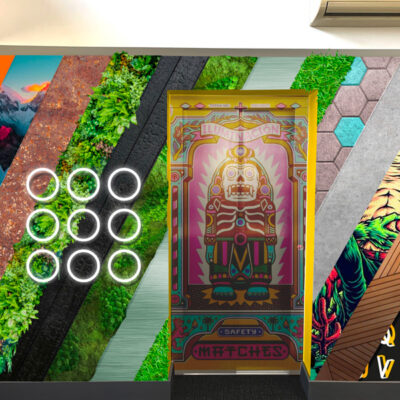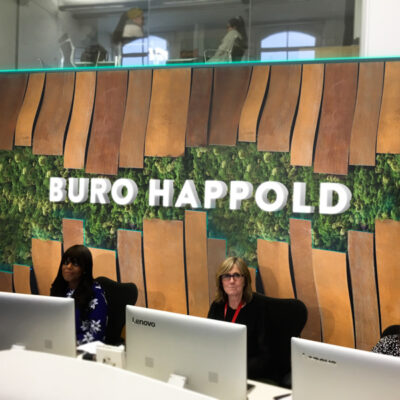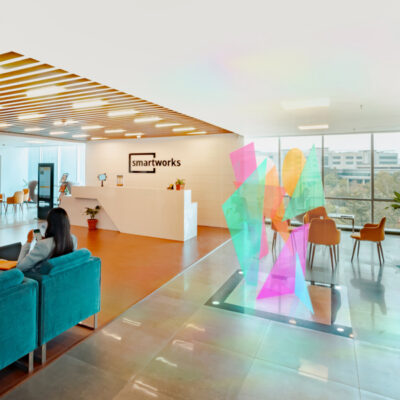 Q: How are works of corporate art made?
A: Voodoo DesignWorks draws from its experience with a range of production technologies and the interplay of many media when we're constructing installations. We may be machining resistant materials, mapping projected data upon dimensional fabrication, printing and much more.
Production means are dictated by design ultimately and we have a considerable gamut of machinery and tools available and artists who're experienced in these tools' use and application.
Installation situations often guide our hand in material selection. We want, as do you, our works to last and perform for decades. This tends to dictate that we specify top quality materials and that we work using robust fabrication techniques. Our works are supplied with a durability and maintenance requirement document.
Book an online presentation and discussion with us at a time that suits you.
Voodoo-Connect delivers a live, broadcast-quality video and audio presentation and discussion from us to you and its streamed live right to your desktop and as many people as you need to invite. We can discuss your project, you can all see our samples, tour our facility and more – no need for a camera at your end because we don't see you or your colleagues.
Voodoo Connect – It's a great way for us all to discuss your project live and the quality is simply amazing.
Book your appointment now.
Q: Where can I situate works of corporate art?
A: Our works are bespoke and are custom manufactured to suit the site of installation. Consequently, we are able to produce art that's suitable for exterior installation as well as works that will only be located indoors.
You can use our art anywhere that you want to register the desired impact. Receptions are popular and so are board rooms. Exterior locations include approaches and entry ways. Campus locations benefit larger works.
Commissioning a work or study begins with personal contact with Voodoo and there are plenty of ways to do that. Please read on:
There's no time like the present. You can chat with us online right now or leave us a message and we'll get back to you as soon as we're available.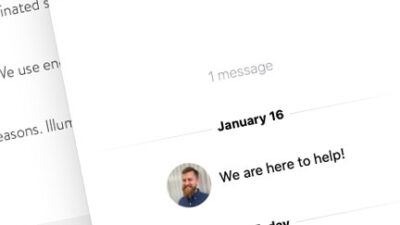 Working with Voodoo DesignWorks
Voodoo DesignWorks is a deeply creative and very capable designer and producer of commercial artworks. It costs nothing at all to explore your ideas with Voodoo and there's lots of ways to do that:
You can call us on 01454 202070
We can call you.
We can set up a one-to-one or one-to-many online broadcast to show you what we do – you see us, but we don't see you.
We can send you a brochure that tells you a little more about us.
We can assemble a custom information pack for you if you tell us a little about your needs.
Voodoo DesignWorks is at your disposal and ready to discuss your project.
If you're ready to discuss your project we're ready to listen. Let's get your ideas on the table and move your sign project forward.