CUSTOMISED STICKERS
Stickers seem popular these days. We can't get a lead on exactly why that is, but the ones we make here at Voodoo DesignWorks go down really well with the people who buy them…
The days when stickers only made sense economically in huge quantities are over. We can make them at very reasonable prices and in much lower volumes – the data can even change from one to the next if you need to have serialised numbers in your design or changing names.
We work with self-adhesive stickers mostly. All you, or the end-user, has to do is peel off the backing paper and adhere the sticker where it's needed. Voodoo DesignWorks doesn't just produce of course. We can add a lot of value to the exercise with our design service too.
You'll have your own reason for wanting stickers. We'll just get the job done for you on time and on budget.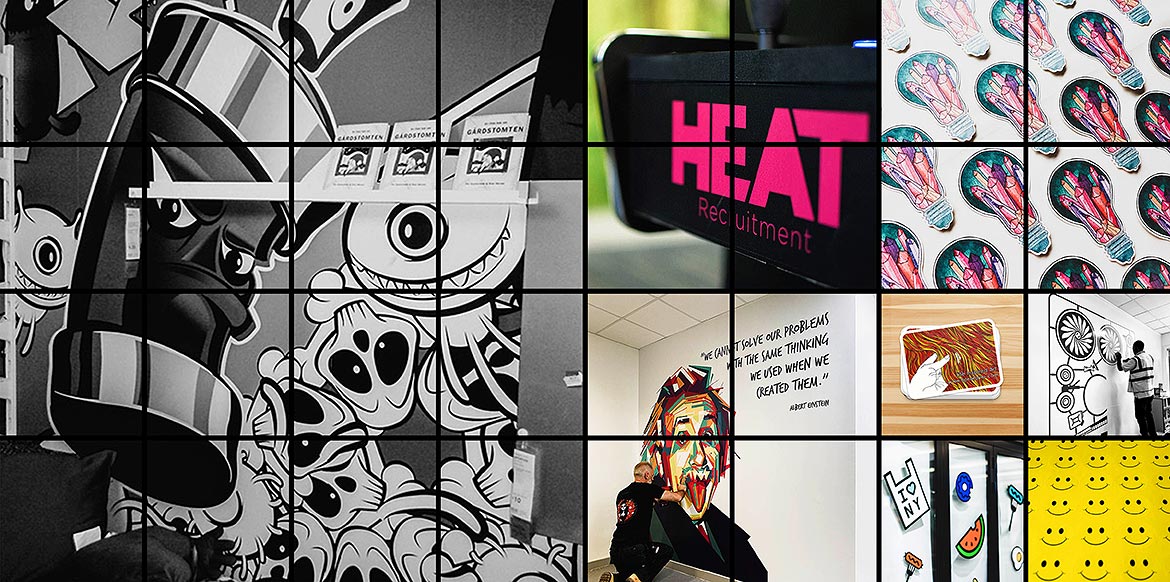 CLICK ON ANY PICTURE AND WE'LL SEND YOU A PERSONALISED INFORMATION PACK
WE DESIGN SELF-
ADHESIVE TRADES-
SWAP STICKERS…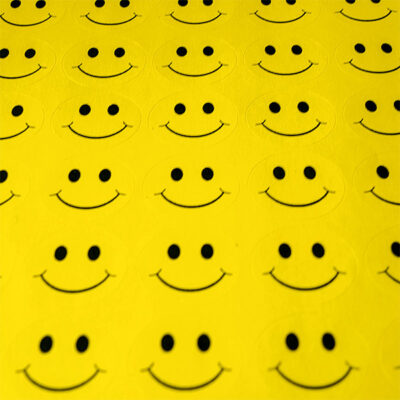 WE MAKE
DIGITALLY
PRINTED STICKERS…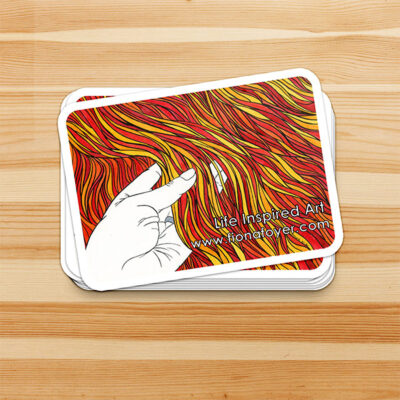 WE SUPPLY
CUSTOM AND
BESPOKE STICKERS…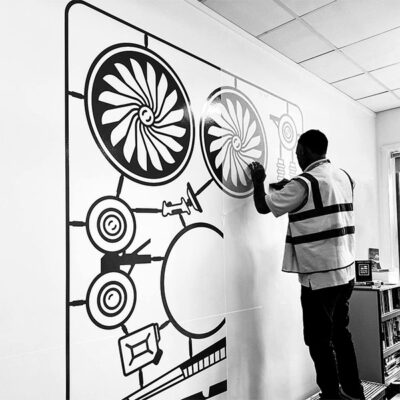 Let's send you a brochure…
It's amazing what the Voodoo DesignWorks could do for you. It's all in our brochure and we have one with your name on it.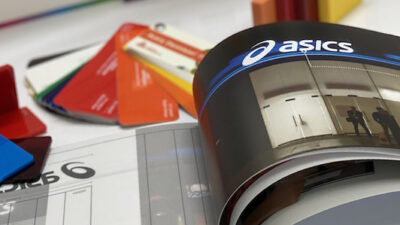 Q: What are custom stickers?
A: Custom stickers comprise printed messages, designs, pictures or patterns on self-adhesive materials. They can be pretty much any size and shape you want.
Customising the art for the sticker means you can have exactly what you want and don't have to settle for a design that might not say just what you want it to.
Custom stickers come supplied on a protective backing material and they will adhere to pretty much any sound surface and that includes mirrors and windows.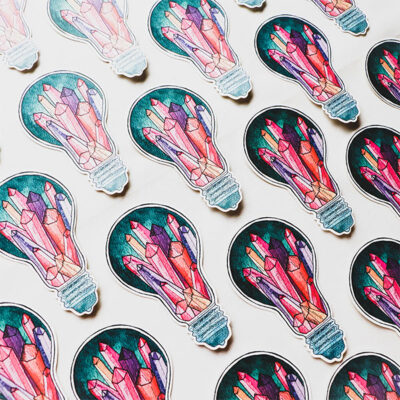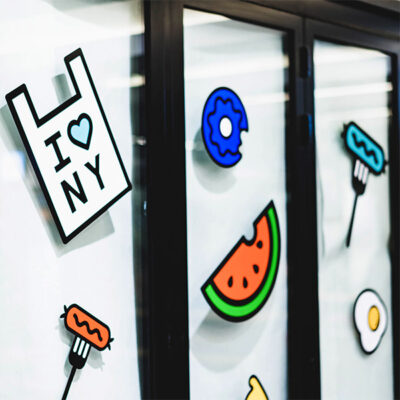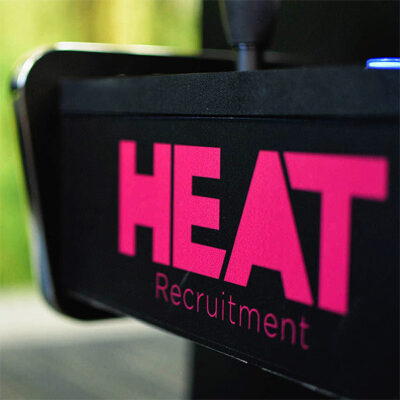 Q: How are customised stickers and decals made?
A: It's really simple. It starts with your design. We put everything where it's needed and then send the data to our big printer. We take the print out and cut to shape on a plotter. Done.
The stickers come on a protective backing and we can supply that in roll form or cut into smaller shapes. No shelf life to worry about. The prints last for years.
If you want a text sticker for a wall, there might not be any printing involved. We cut the letter shapes from a coloured plastic and you stick it to your wall. Easy.
Book an online presentation and discussion with us at a time that suits you.
Voodoo-Connect delivers a live, broadcast-quality video and audio presentation and discussion from us to you and its streamed live right to your desktop and as many people as you need to invite. We can discuss your project, you can all see our samples, tour our facility and more – no need for a camera at your end because we don't see you or your colleagues.
Voodoo Connect – It's a great way for us all to discuss your project live and the quality is simply amazing.
Book your appointment now.
Q: Where can I use custom stickers?
A: We don't put any limits on use. Neither should you. Stickers can be used anywhere they will safely adhere and there's something witty, sentimental or important to say.
Walls, doors, mirrors, windows, they've all been home to stickers at some time or other. You can use them outdoors too. Or on machinery. Anywhere really.
If you have a special application in mind feel free to discuss it with us. We're talking custom here so we can change any element of production to suit: Here's how to reach us.
There's no time like the present. You can chat with us online right now or leave us a message and we'll get back to you as soon as we're available.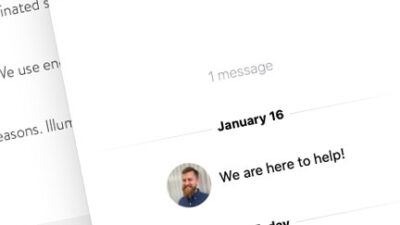 Working with Voodoo DesignWorks
Voodoo is an affordable and very capable designer, manufacturer and supplier of great looking stickers and decals. It costs nothing at all to explore your office signage options with Voodoo and there's lots of ways to do that:
You can call us on 01454 202070
We can call you.
We can set up a one-to-one or one-to-many online broadcast to show you what we do – you see us, but we don't see you.
We can send you a brochure that tells you a little more about us.
We can assemble a custom information pack for you if you tell us a little about your needs.
Voodoo DesignWorks is at your disposal. We'll make the high quality stickers you want – and we'll try save you money too.
If you're ready to discuss your project we're ready to listen. Let's get your ideas on the table and move your sign project forward.