WE WORK WITH DESIGN AGENCIES
Voodoo DesignWorks is a design-led signs and graphics manufacturing company that speaks the same language as creative agencies. Think of Voodoo as the creatives' creatives.
Knowing Voodoo is a really good thing. Ideas that agencies have and that meet with blank looks from other sign producers meet with engagement at Voodoo. Should you find yourself stuck for new ways to make signs and graphics work for clients who're asking 'what have you done for me lately,' Voodoo's never short of inspiration. And we're long on our willingness to help.
Voodoo DesignWorks understands the need for commercial confidentiality and we respect boundaries with client relationships. That makes Voodoo a great agency partner. We'll support you every inch of the way and help keep your clients coming back to you for more.
Voodoo has deep technical expertise. And we're creative to the core. Isn't that the sort of partner you need?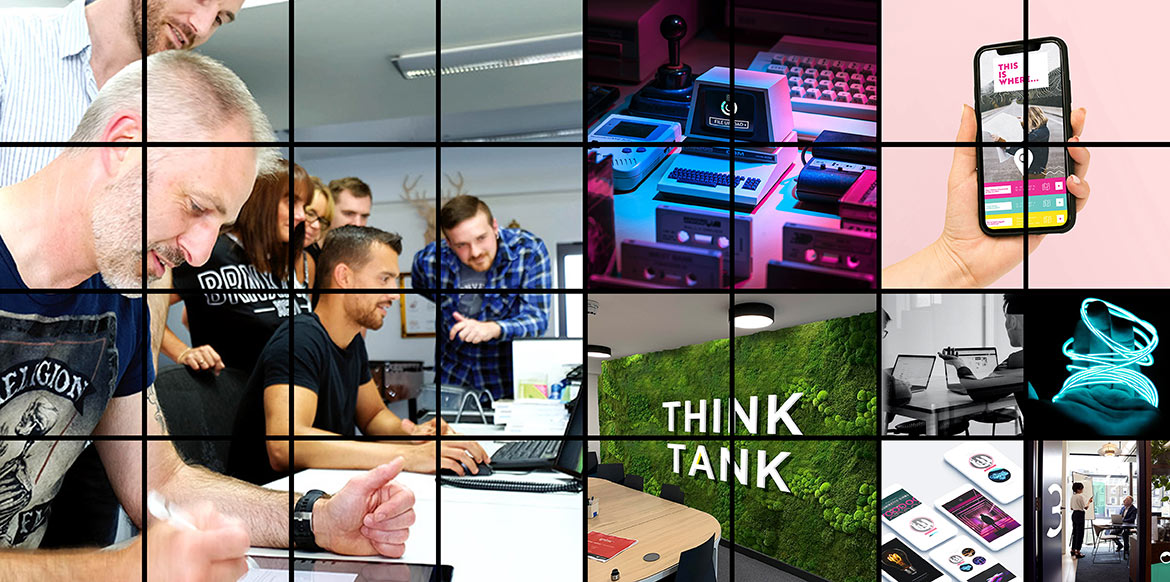 CLICK ON ANY PICTURE AND WE'LL SEND YOU A PERSONALISED INFORMATION PACK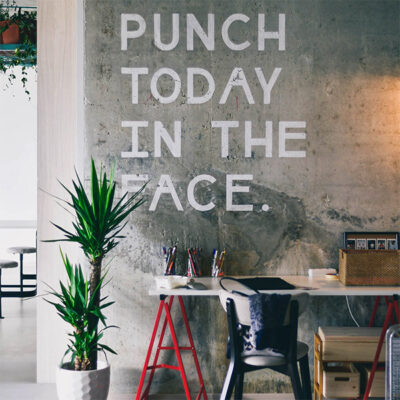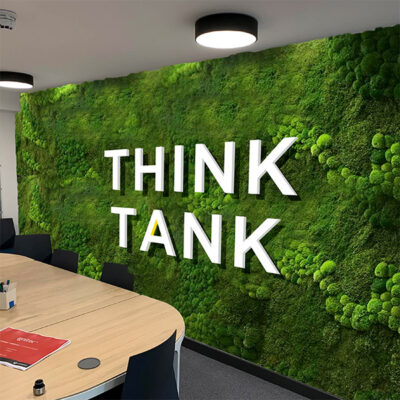 VOODOO DESIGNWORKS = TRUST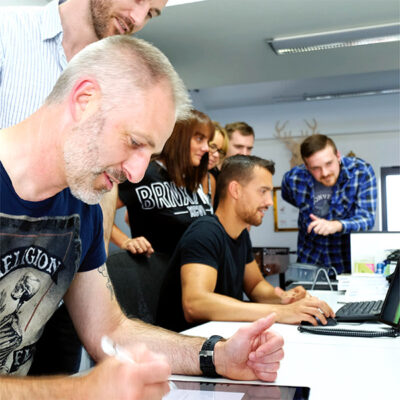 Let's send you a brochure…
It's amazing what the Voodoo DesignWorks could do for you. It's all in our brochure and we have one with your name on it.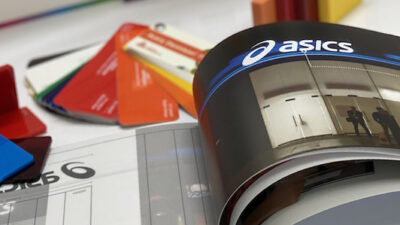 Q: How does my agency work with Voodoo
A: On the basis that no two agencies have precisely the same need, that's a question that's most definitely up for discussion. Come to the table, tell us what you're up against and let's see how we can help.
We've assumed complete responsibility from agencies for aspects of their clients' signage, promotional graphics and PoS needs. We've earned ourselves the role of incumbent producer and have our name in many ID manuals. We've been there at the very dawn of ideas and put ours on the table on agencies' terms. We'll work with you.
Agencies that work with Voodoo soon get to know us and tend to stick around. We value our long term interest and relationships. We don't think we've ever let an agency client down. We have backed away gracefully where we may have a conflict. We've never left anyone on less than glowing terms.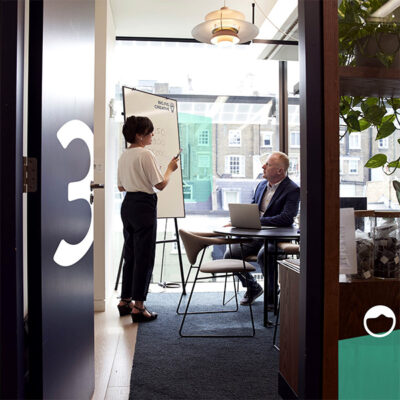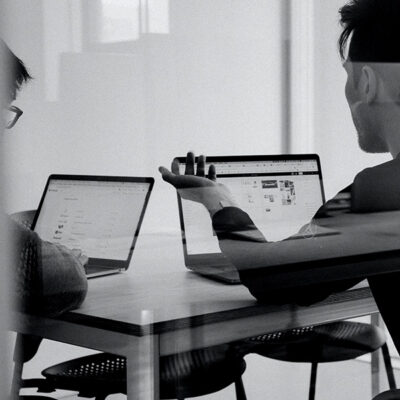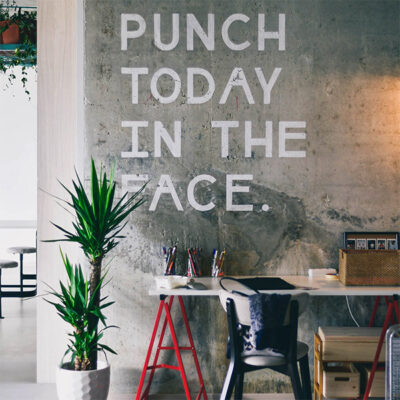 Q: What's the scope of Voodoo's capabilities?
A: Voodoo is cast in the role of a sign and graphics producer. That means that any of the signs and graphics you see around you in the man-made world, whether printed, or fabricated, could have been imagined and made by Voodoo.
We're a bit more than that though. There's a reason that we speak the language of creatives. It's because we're creatives too. We find creative ways of getting things done and that sometime means inventing what's not there to do it. We have all the kit – we have imagination too.
Voodoo is an end-to-end solution. We go out there in the field and deploy the things you design and that we make. That can mean national roll-outs. It can mean a small local affair. It can mean pretty much anything your needs and our abilities agree. Voodoo can do it all – let's start from that position.
Book an online presentation and discussion with us at a time that suits you.
Voodoo-Connect delivers a live, broadcast-quality video and audio presentation and discussion from us to you and its streamed live right to your desktop and as many people as you need to invite. We can discuss your project, you can all see our samples, tour our facility and more – no need for a camera at your end because we don't see you or your colleagues.
Voodoo Connect – It's a great way for us all to discuss your project live and the quality is simply amazing.
Book your appointment now.
What about the ugly bit? Is Voodoo expensive?
A: If Voodoo were expensive, we wouldn't last long in this business. Cliche alert – we offer sensational value. Obviously there's a price attached to engaging capability that's as core-deep as Voodoo's – but it's a price that our clients are delighted to pay.
Inventive types like us, and engineers in general, can make for fifty Pence what anyone who's not got our mindset could make for a Pound. That can mean anything you want it to mean. Things cost less, money goes further. One thing's for sure though, Voodoo knows how to work with a budget – and a deadline.
Getting Voodoo on your partner roster costs nothing. We'd love to discuss your needs and get a confidentiality agreement exchange so we can have a real conversation. There's a few ways we can do that, read on:
There's no time like the present. You can chat with us online right now or leave us a message and we'll get back to you as soon as we're available.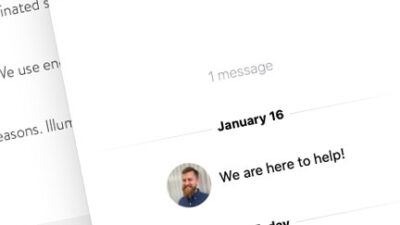 Working with Voodoo DesignWorks
Voodoo Designworks is a place where your creative options, clients' interests and your needs as an agency meet challenges and beat them to a pulp. It costs nothing at all to explore options with Voodoo and there's lots of ways to start doing that:
You can call us on 01454 202070
We can call you.
We can set up a one-to-one or one-to-many online broadcast to show you what we do – you see us, but we don't see you.
We can send you a brochure that tells you a little more about us.
We can assemble a custom information pack for you if you tell us a little about your needs.
Voodoo Labs is at your disposal. Make the most of us, please, and get in touch today. We'd love to hear from you.
If you're ready to discuss your project we're ready to listen. Let's get your ideas on the table and move your sign project forward.