WE MAKE METAL LETTERS
Metal is an obvious choice for making letters for use in exposed and demanding environment. Or you can use it for its quality and good looks.
We make lettering in almost infinite variety from lots of different metal. Brass is lovely and warm and weathers nicely. Stainless steel takes a polish or brush. Corten steel looks marvellous and rustic as it rusts. Let's not forget copper for its warmth and that super patina or mega-versatile aluminium.
We can build metal letters or simply cut them from flat stock to mount on practically any surface. Sizes range from metres tall to millimetres small so in terms of suitable venues and applications, anything is possible. We'll start with a simple idea take it from there.
Let's move to reassure you. Metal letter looks stellar in terms of quality but we make it affordable too. Don't be afraid to ask – that costs nothing.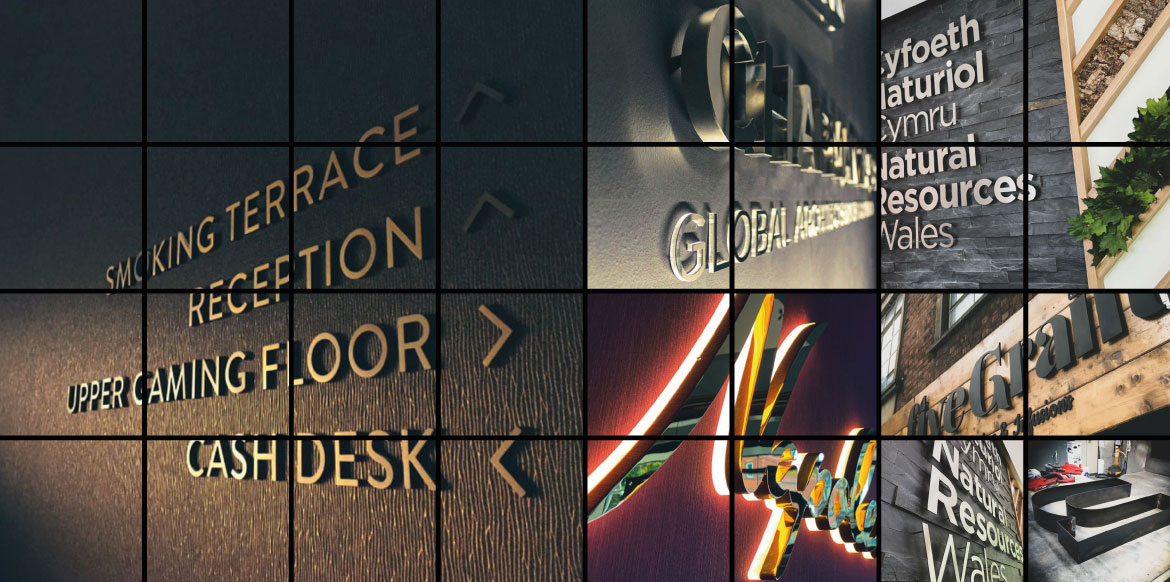 CLICK ON ANY PICTURE AND WE'LL SEND YOU A PERSONALISED INFORMATION PACK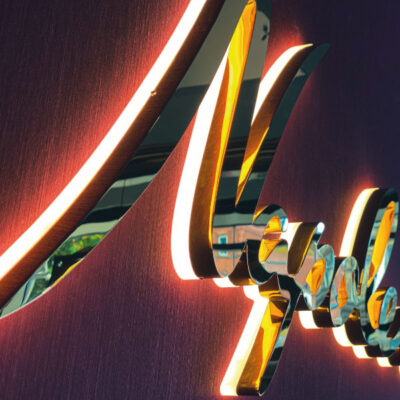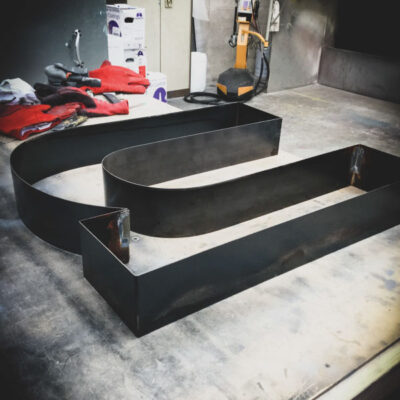 WE INSTALL
METAL LETTERS…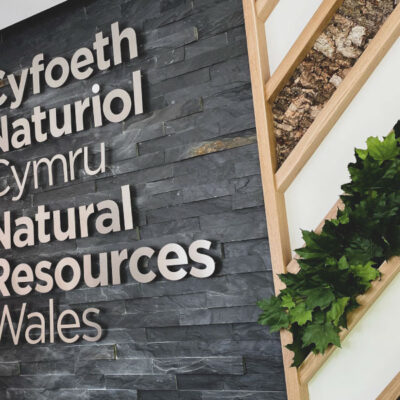 Let's send you a brochure…
It's amazing what the Voodoo DesignWorks could do for you. It's all in our brochure and we have one with your name on it.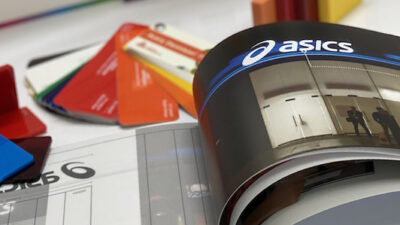 Q: What is metal lettering?
A: Metal lettering comprises letter forms produced from sheet metal or cast metal stocks. Metal letters are usually fabricated or flat cut. Occasionally, metal letters can be enhanced with decorative detail too.
Metal lettering is made from genuine metals rather than printed or plastic veneers. Materials used include stainless and unpainted steels, brass copper and other free-cutting soft stocks. Aluminium is commonly used too.
Metal letters are often unfinished and left to acquire the patina of exposure to the elements. Lettering made from copper is particularly popular in such applications and it weathers beautifully.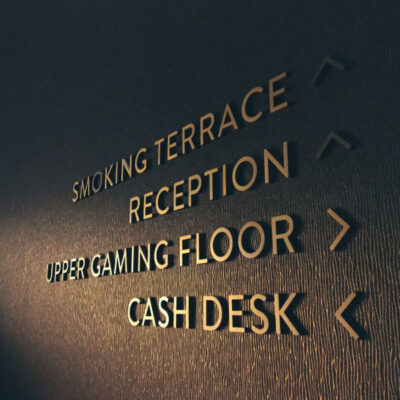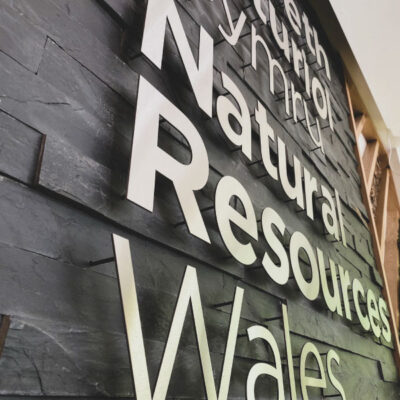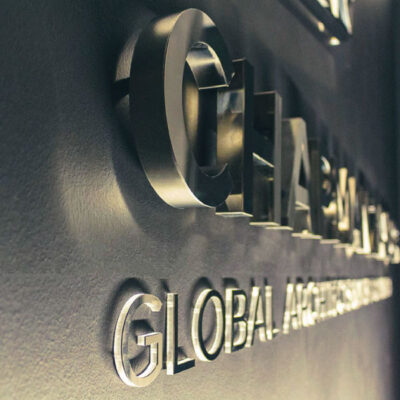 Q: How is metal lettering made?
A: In making metal letters, a number of production technologies can be used. Flat cut lettering can be cut with lasers, routers and saws to form letter shapes. Very small metal letters favour lasers and engraving through-cutters.
Metal lettering can be cast from molten alloys into specially constructed casting moulds which impart a characteristic finish that's attractive in some areas of application.
Metal letters can be formed of parts cut from sheet stocks so as to appear dimensional. Such lettering is typically soldered together and the inner cavities can conceal lighting elements and fixings.
Book an online presentation and discussion with us at a time that suits you.
Voodoo-Connect delivers a live, broadcast-quality video and audio presentation and discussion from us to you and its streamed live right to your desktop and as many people as you need to invite. We can discuss your project, you can all see our samples, tour our facility and more – no need for a camera at your end because we don't see you or your colleagues.
Voodoo Connect – It's a great way for us all to discuss your project live and the quality is simply amazing.
Book your appointment now.
Q: Where can metal letters be used?
A: Metal lettering has many areas of application and can be used more or less anywhere. It's most popular areas of application include architectural situations such as the elevations of buildings though it's known in retail signage too.
Metal letters feature in top quality shop front signage and in similarly designed illuminated signs. The metal elements impart a quality feel and extended durability.
In terms of locations, metal letters will endure most weathering effects and weather well. It should be noted though that certain metals will rapidly change colour in some situations and there are cases for avoiding some combinations of materials. Voodoo is delighted to advise and easy to contact. Read on.
There's no time like the present. You can chat with us online right now or leave us a message and we'll get back to you as soon as we're available.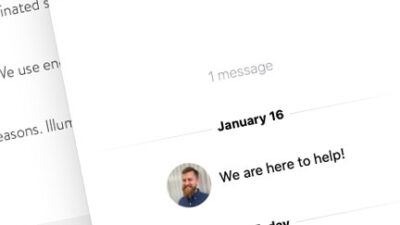 Working with Voodoo DesignWorks
Voodoo is an affordable and very capable designer, manufacturer and installer of metal signs and lettering. It costs nothing at all to explore options with Voodoo and there's lots of ways to do that:
You can call us on 01454 202070
We can call you.
We can set up a one-to-one or one-to-many online broadcast to show you what we do – you see us, but we don't see you.
We can send you a brochure that tells you a little more about us.
We can assemble a custom information pack for you if you tell us a little about your needs.
Voodoo DesignWorks is at your disposal. We'll make the right, metal signage package – at a price you, and the planet, can afford.
If you're ready to discuss your project we're ready to listen. Let's get your ideas on the table and move your sign project forward.