WE MAKE BESPOKE SIGNAGE
It's possible to buy a great variety of signs off-the-shelf. You may want to reconsider doing so when Voodoo DesignWorks can affordably produce your very own…
Voodoo DesignWorks has made the design, production and installation of custom, bespoke signage at down-to-earth prices a reality. That means we're able to offer start-ups and small business great looking personalised signs at prices they can afford, and help some of the biggest names out there to get the most out of the available budget too.
Where signs and graphics are concerned, one size very rarely fits all. Add customised signing to the equation of everything fits. The signs fits the space available. It fits the budget that's available and offers the best. And it fits the needs of the business.
Don't settle for what's on the shelves. Consider bespoke signage from Voodoo DesignWorks – then everything fits.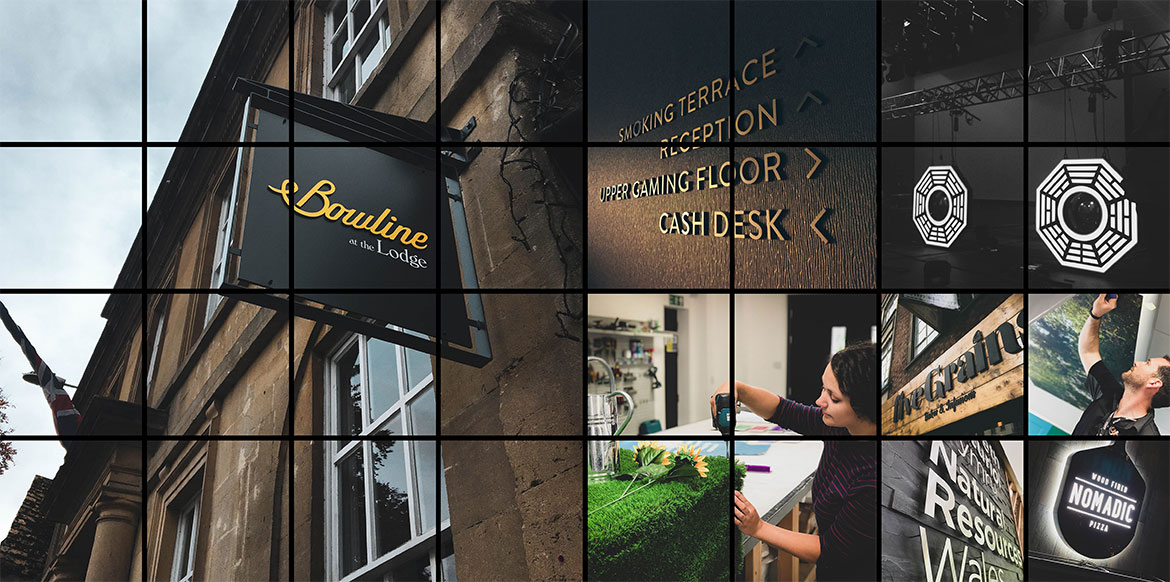 CLICK ON ANY PICTURE AND WE'LL SEND YOU A PERSONALISED INFORMATION PACK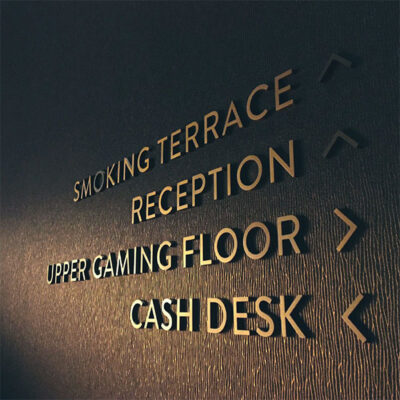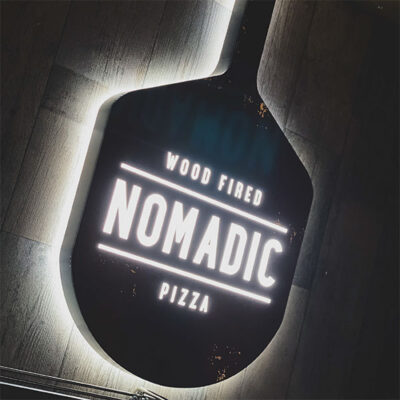 WE INSTALL BESPOKE SIGNS…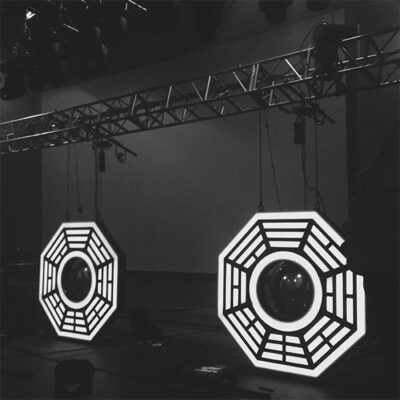 Let's send you a brochure…
It's amazing what the Voodoo DesignWorks could do for you. It's all in our brochure and we have one with your name on it.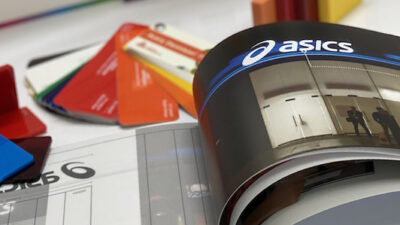 Q: What is 'bespoke signage?'
A: All signs are bespoke to some extent because they, more often than not, involve a customised message or design. The exception are signs that are required by statute to comply with a particular colour specification or feature iconography that's required by safety laws.
Many signs that feature customised elements are in fact fabricated around so-called sign systems. Think of these as kits of standardised parts that can be cut-to-size and then fitted together to form a highly individual custom-like sign construction. Some highly customised signs will feature modular components and yet look unique.
The concept of bespoke or custom signs is taken to its limits by using very few off the shelf components. Instead, the sign is made almost entirely from materials that have to be machined to fit and formed to achieve the custom aesthetic desired. This results in genuinely unique crafted signage that looks sensational and fully reflects branding and other considerations.
Don't settle for what's on the shelves. Consider bespoke signage from Voodoo DesignWorks – then everything fits.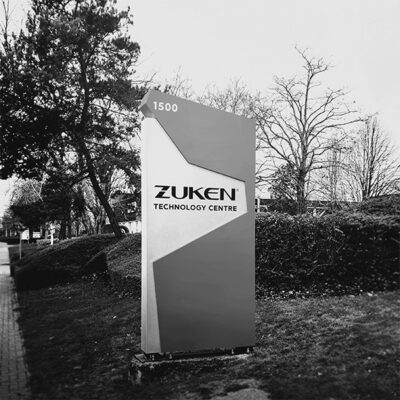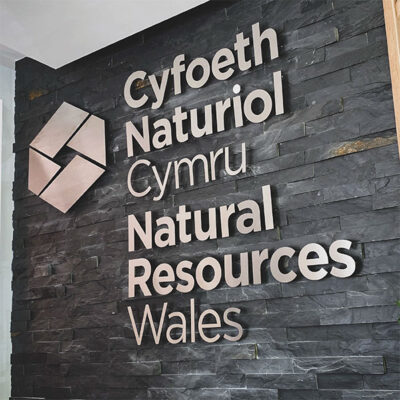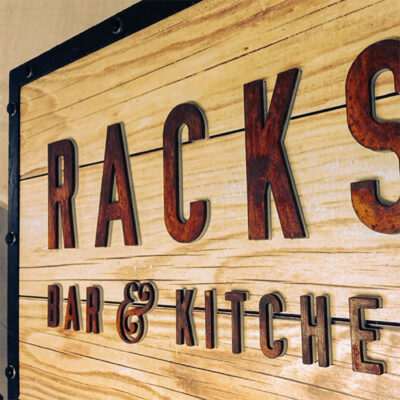 Q: 'How are custom or bespoke signs made?'
A: Making customised signing calls upon a wide range of skills, materials and technologies. All of which are under our roof at Voodoo DesignWorks.
Custom signs can comprise elements that are cut or carved from many materials including plastics like Perspex, naturally occurring wood, and many metals. Bespoke elements can be printed on practically any material including plastics, glass and even textured surfaces. Fabrication techniques involve forming, soldering brazing or welding, routing and assembly involving adhesives and other fixings.
Finishing is a major part of making a bespoke sign. Paints, coatings and mechanical texturing play a part. So do on occasions chemical etching, blasting and other material removal regimes including machining.
Book an online presentation and discussion with us at a time that suits you.
Voodoo-Connect delivers a live, broadcast-quality video and audio presentation and discussion from us to you and its streamed live right to your desktop and as many people as you need to invite. We can discuss your project, you can all see our samples, tour our facility and more – no need for a camera at your end because we don't see you or your colleagues.
Voodoo Connect – It's a great way for us all to discuss your project live and the quality is simply amazing.
Book your appointment now.
Q: 'What can bespoke signs be used for?'
There's no time like the present. You can chat with us online right now or leave us a message and we'll get back to you as soon as we're available.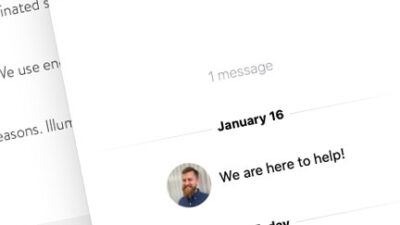 Working with Voodoo DesignWorks
Voodoo is an affordable and very capable designer, manufacturer and installer of custom and bespoke signage. It costs nothing at all to explore your options with Voodoo and there's lots of ways to do that:
You can call us on 01454 202070
We can call you.
We can set up a one-to-one or one-to-many online broadcast to show you what we do – you see us, but we don't see you.
We can send you a brochure that tells you a little more about us.
We can assemble a custom information pack for you if you tell us a little about your needs.
Voodoo DesignWorks is at your disposal. We have the custom bespoke signage you need – at a price you can afford.
If you're ready to discuss your project we're ready to listen. Let's get your ideas on the table and move your sign project forward.