PROJECTION MAPPING
Digitally projected signs and graphics reach into places other media can't and they absolutely demand attention.
Get your head around digital projection from Voodoo DesignWorks. It's a technology that helps us deliver content and messages in some really unlikely places. We've mixed it up with print and covered vacant shop windows. We've mapped it to far-from-flat surfaces. We found ways of making it appear as if by magic and of hiding the hardware that delivers it.
We don't just supply the hardware. Voodoo DesignWorks can produce content too. That means the complete package of works for you from the off. It's a far from simple thing to do and we're often in the realms of invention to deliver what customers need. That's our job though and we'd love to do it for you.
It's not the first thing to come to mind when you have a message to get out there. Consider projection anyway. You'll be amazed what we can make it do.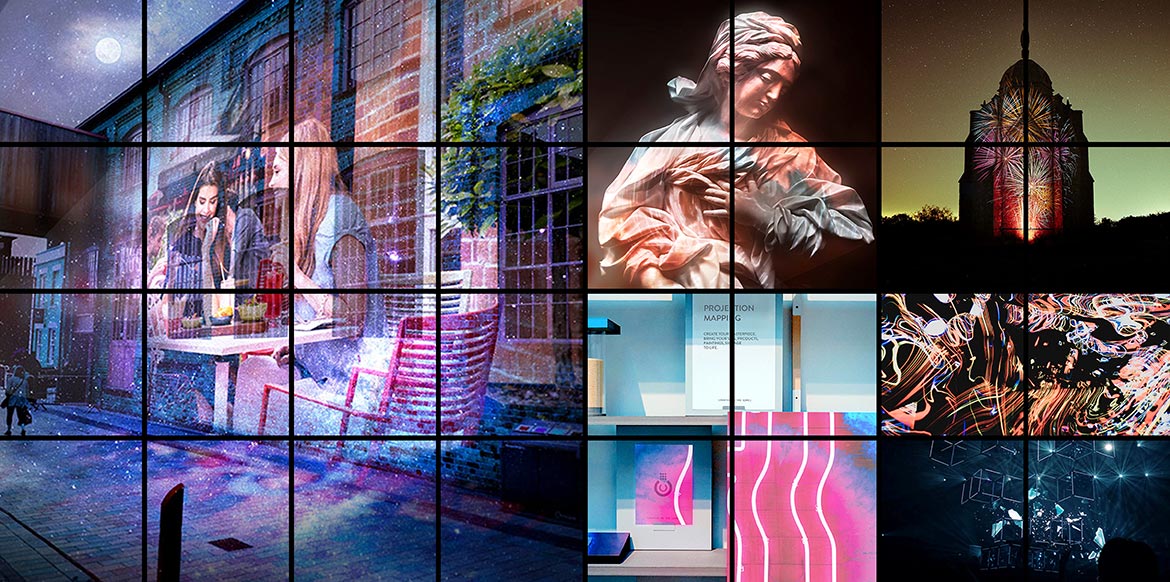 CLICK ON ANY PICTURE AND WE'LL SEND YOU A PERSONALISED INFORMATION PACK
WE DESIGN
PROJECTION MAPPED
SIGNAGE…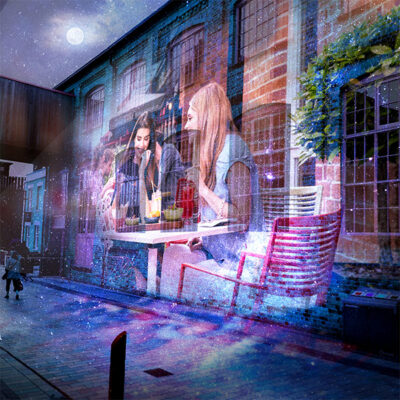 WE MAKE PROJECTION
MAPPED INSTALLATIONS
AND SIGNS…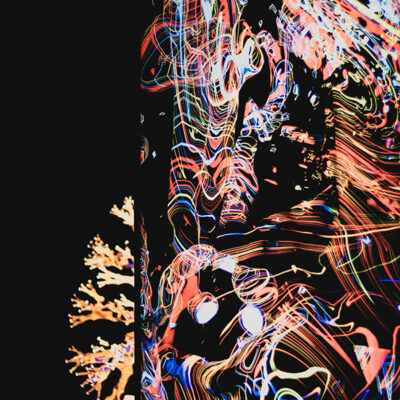 WE INSTALL PROJECTION
MAPPED GRAPHICS
AND SIGNS…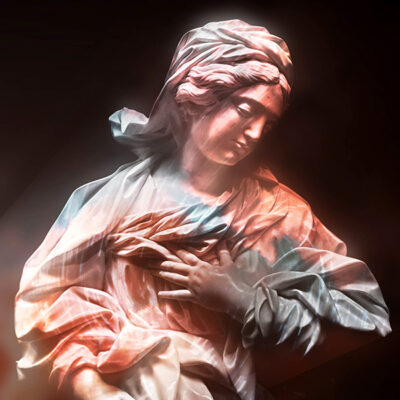 Let's send you a brochure…
It's amazing what the Voodoo DesignWorks could do for you. It's all in our brochure and we have one with your name on it.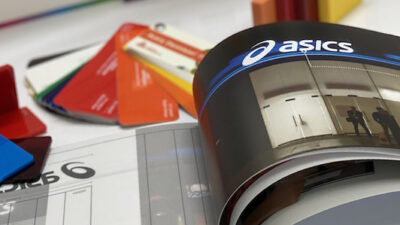 Q: What is projection mapping signage and graphics?
A: Projection mapping is all about using lighting, or digital projectors to throw colourful and highly animated content onto surfaces beyond simple screens. The output is 'mapped' to the shape of the surface the content lands upon and that opens up amazing creative options.
At its simplest, Voodoo DesignWorks can turn a shop window into a screen with mixed media graphics and animated contents. The movement, light and colour pull eyes like nothing else and the cost of doing it is surprisingly affordable.
More elaborate embodiments could see us producing a living map of your locality for your offices or premises. The surprise and wow-factor delivers a heaven-sent branding opportunity and impact you have to see to believe.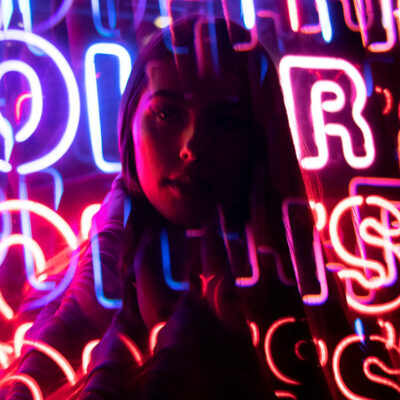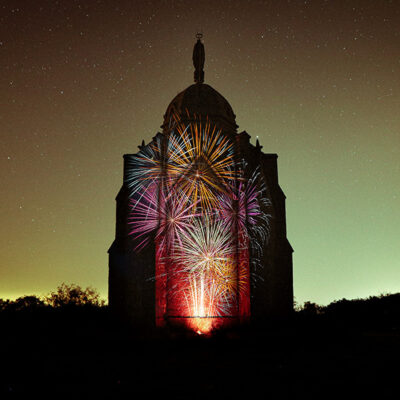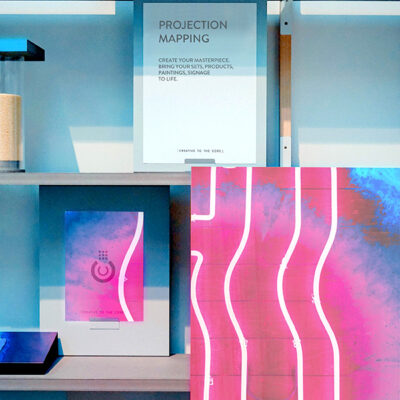 Q: How is projection mapping and signage made?
A: We have a few things to do. We have to design and produce animated content. That's an exercise a little like making a movie. We have to produce the thing we're going to project on, unless it's already there, like a door, window or building. And we have to install and deliver the control that makes it all work.
Despite the various needs of the process, the whole programme delivering projected matter and mapping is not beyond the reach of most businesses and brands. Test us out and see what we can do for you.
Projectors are smaller, cheaper and more powerful than they have ever been. New materials mean we can project in the most unexpected places now. Electronics are compact and not expensive these days. Let's show you what's possible.
Book an online presentation and discussion with us at a time that suits you.
Voodoo-Connect delivers a live, broadcast-quality video and audio presentation and discussion from us to you and its streamed live right to your desktop and as many people as you need to invite. We can discuss your project, you can all see our samples, tour our facility and more – no need for a camera at your end because we don't see you or your colleagues.
Voodoo Connect – It's a great way for us all to discuss your project live and the quality is simply amazing.
Book your appointment now.
Q: Where can I use projection mapped signs?
A: That's a bit of a conversation. You can use the medium wherever you want but some inventions may be required. And although we can deliver mapped signs at really modest prices, prepare yourself if you want to light up the white cliffs.
We deliver permanent and temporary installations so don't limit your thinking to seasonal. Think instead of creating something revolutionary and enduring. Something that gets heads turning and tongues flapping. We're here to help remember.
If you have a flicker of interest in doing something with projection, let's have a chat about it. There's plenty of ways of getting in touch with Voodoo:
There's no time like the present. You can chat with us online right now or leave us a message and we'll get back to you as soon as we're available.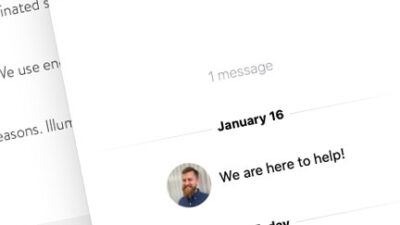 Working with Voodoo DesignWorks
Voodoo is an affordable and very capable designer, manufacturer and installer of projection mapped signs. It costs nothing at all to explore your options with Voodoo and there's lots of ways to do that:
You can call us on 01454 202070
We can call you.
We can set up a one-to-one or one-to-many online broadcast to show you what we do – you see us, but we don't see you.
We can send you a brochure that tells you a little more about us.
We can assemble a custom information pack for you if you tell us a little about your needs.
Voodoo DesignWorks is at your disposal. We'll make the exciting projected graphics you want – and we'll try save you a bit of money too.
If you're ready to discuss your project we're ready to listen. Let's get your ideas on the table and move your sign project forward.