We make Illuminated Signs. So this page will help you if you are looking for a manufacturer who can, design, install and maintain illuminated signage, or if you want to research the subject of this type of signing to find our more about it. We're available by email or you can call us if you need more information of have a sign project you want to get moving.
Call Voodoo Now if you'd like to discuss your project or Email us and we'll get in touch at a time that suits you.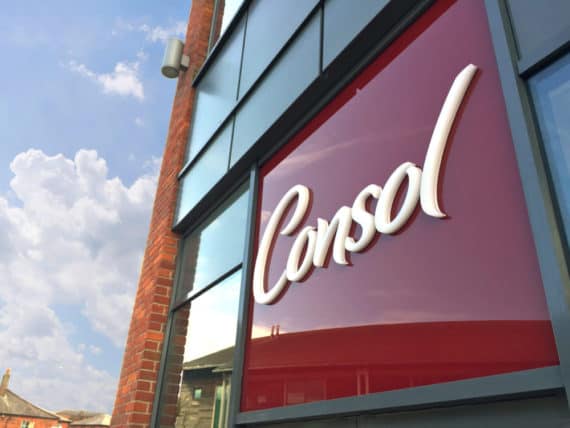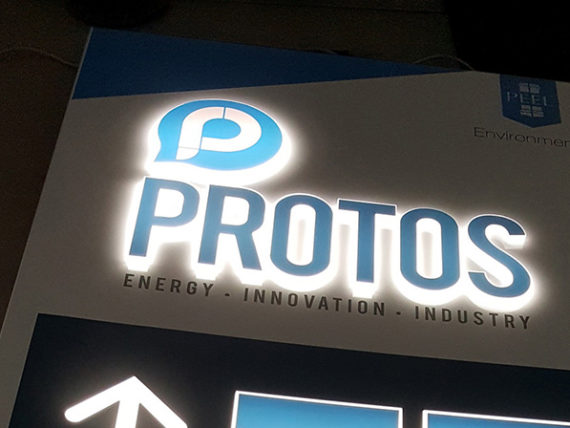 Q: Why do we make illuminated signs?
A: Because they're signs that demand attention – and get it! Signs that include in their construction some form of lighting are known popularly as "illuminated signs." Lighting is generally desirable because it either makes the sign stand out among its competitors and be visible at night, or because it looks so attractive it's memorable and hard to resist.
Illuminated signs are usually custom fabricated so you can have exactly what you want. They are built according to a particular design, and they are proportioned so as to fit perfectly in an allocated space. A good example would be an illuminated shop sign. It will promote the shop's brand and business, and it will fit in the space that is available across the shop front where it does its job around the clock.
A sign that's made for a shop front has, in many cases, to be suitable for exterior conditions. The means that the materials it's made from have to be able to withstand wind and weather. Durable plastics and metals satisfy this need. We're big believers in using premium materials – good design and working practices mean it doesn't have to be expensive.
The most commonly employed means of lighting an exterior illuminated sign today is LEDs. LEDs are bright, they are energy efficient and safe. They are available in a wide range of colours and can be controlled and deliver lots of different effects that can attract attention to the sign and the business it promotes. We can do amazing things with LEDs and really bring your sign to life.
When a lit up sign is seen in the company of non-illuminated signage, it really does stand out. That's not just because it's brighter. Intelligent use of colour and contrast contribute to a sign's performance and some colours work better than other. Signs for shops need to promote brands and to be recognisable from a great distance. Often, recognition is achieved long before the viewer is close enough to the sign to read it.
Illuminated signs for businesses such as shops, hotels and restaurants sometimes have to promote an overall theme. A good example would be a restaurant or diner which has a 50s theme. For such applications, "retro illuminated signs" can be constructed from moderns materials and using modern lighting. Similarly, futuristic themes can be easily produced.
There's no end to the possibilities. Don't be afraid to ask – as long as you're asking Voodoo.
Q: How are Illuminated Signs made?
A: We manufacture illuminated signs by first referencing a design. Once we have considered the overall purpose of the sign, who it's for, where it will be situated and so on we consider its construction. We then design the sign's structure and specify its material content. We normally produce a visual, a print or illustration of the design for our customer's approval.
The physical construction of the sign requires routed components, cut to shape, using our computerised router. These components are assembled to an intermediate stage and the the sign lighting is installed and tested. When we take the sign onto the installation site, its construction is completed during installation.
Signmaking for illuminated signs has a degree of engineering expertise associated with it and an understanding of materials. We can for example achieve a traditional look with thoroughly modern materials so there's no need to sacrifice performance in order to get the precise effect you're after. In terms of cost, modern production technologies help us achieve remarkable value. Well made and well lit signage really does earn its keep.
Refer to the examples, constructions and materials below:-
Examples of Our Illuminated Sign Construction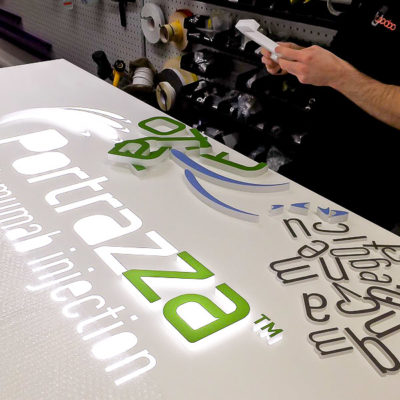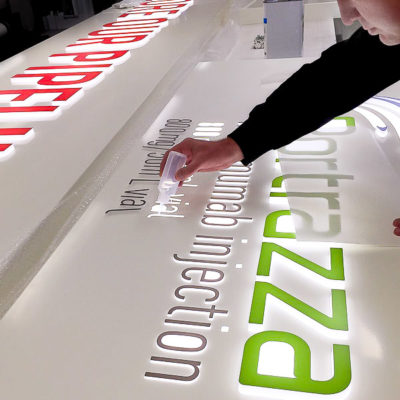 Illuminated Shop Signs We've Made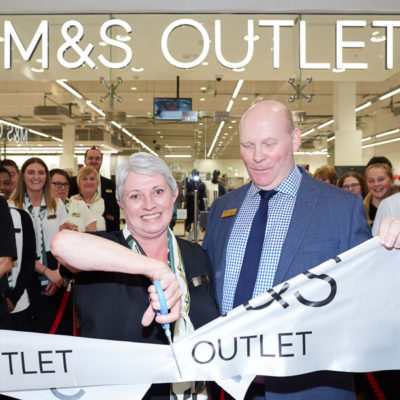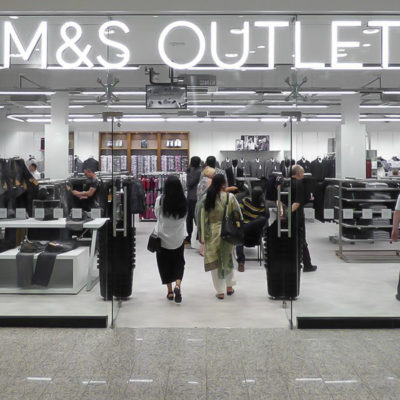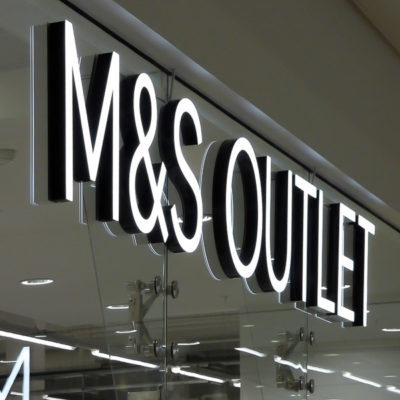 Illuminated Restaurant Signs By Voodoo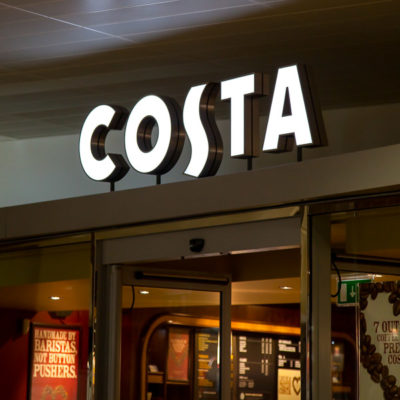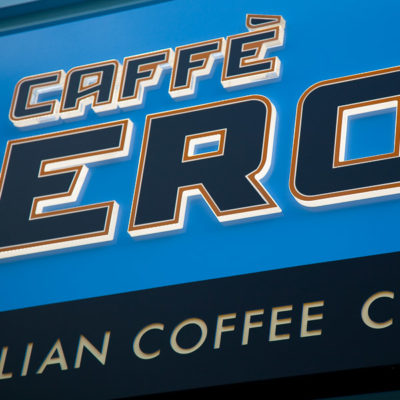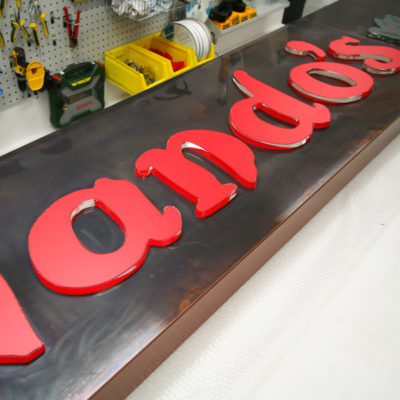 Illuminated Shopping Centre Signage By Voodoo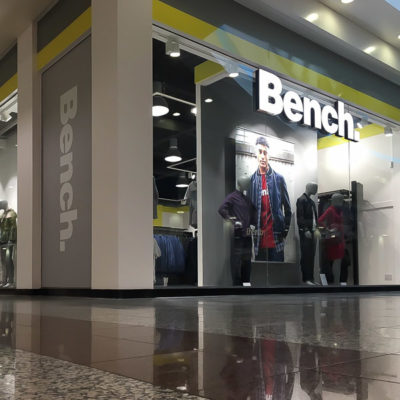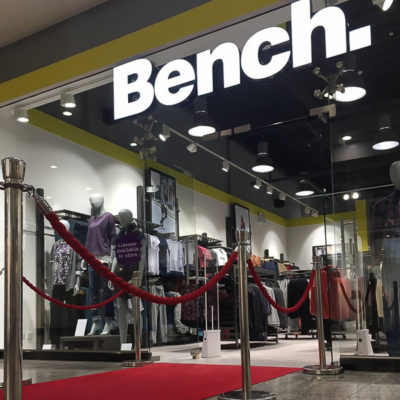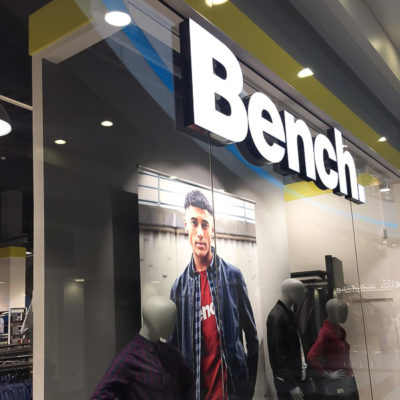 Illuminated Exterior Signs We've Made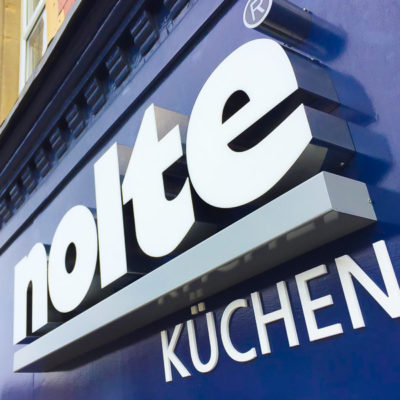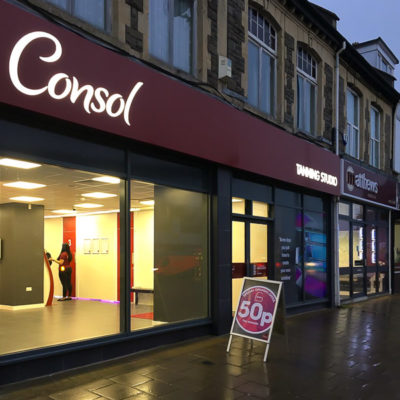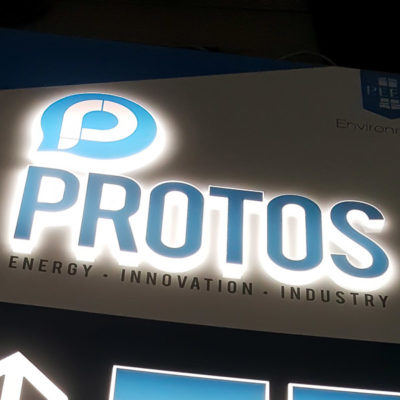 OR CALL US ON 01454 202070