WE MAKE EXHIBITION GRAPHICS
Exhibition graphics need to look absolutely top-notch and typically don't need to last very long. Add to that the need for economical pricing and you have a good reason to work with Voodoo.
Graphics for exhibitions need to strike a balance between delivering information, and reflecting the overall mission and brand. Get those bits wrong and you may as well not bother. We've got years of practical experience to fall back on and our creative skills so exhibition graphics Voodoo style look good and perform well.
That experience helps us stay well and truly on top of the myriad detail involved in getting graphics deployed where and when they're needed. Project based skills bring it all together and the result is an exhibit that brings the visitors to it and attracts admiration from arch-competitors.
Make your next away event one that'll be remembered for the right reasons. Get the power of Voodoo behind it.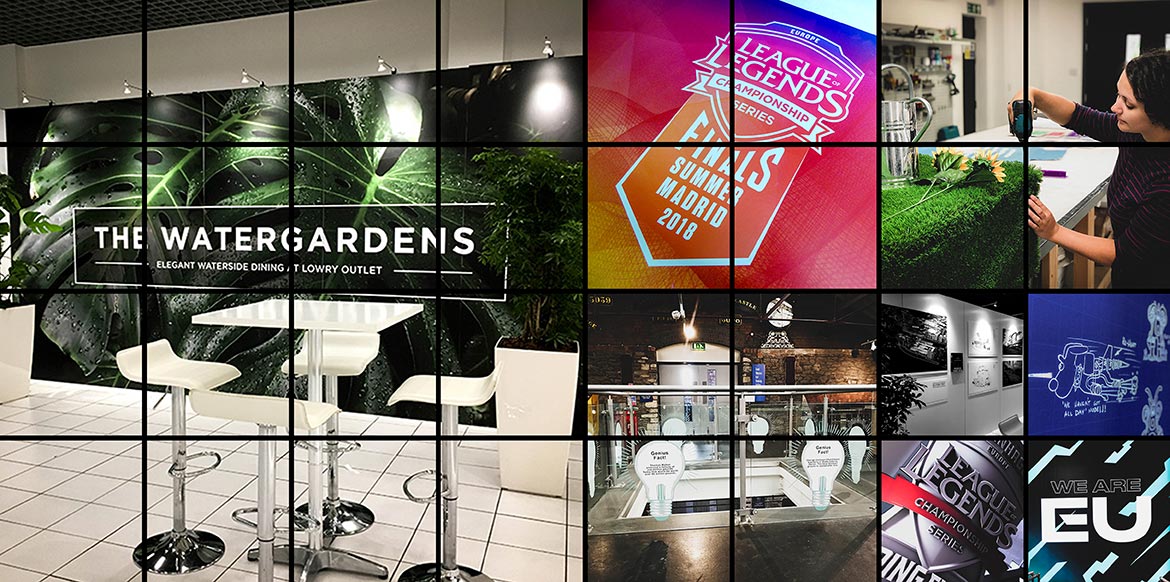 CLICK ON ANY PICTURE AND WE'LL SEND YOU A PERSONALISED INFORMATION PACK
WE DESIGN
EXHIBITION GRAPHICS…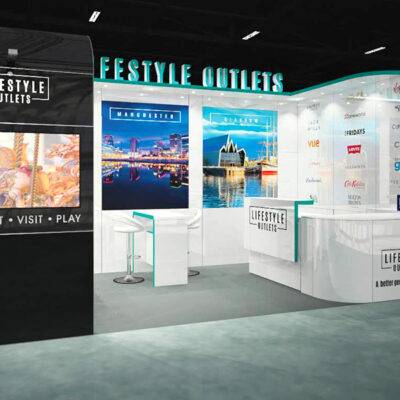 WE MAKE
EXHIBITION GRAPHICS…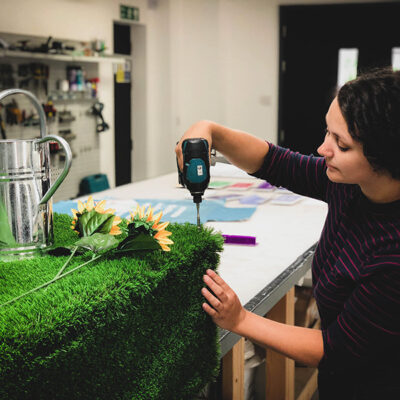 WE INSTALL
EXHIBITION GRAPHICS…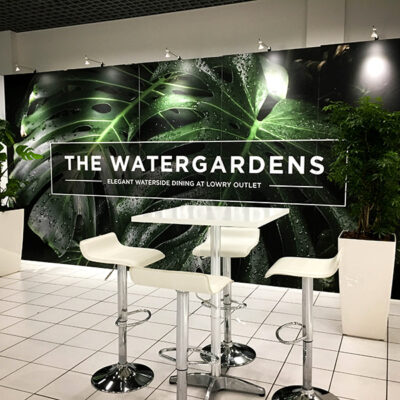 Let's send you a brochure…
It's amazing what the Voodoo DesignWorks could do for you. It's all in our brochure and we have one with your name on it.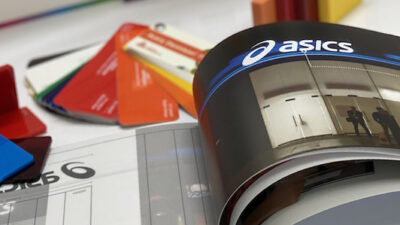 Q: What are exhibition graphics?
A: Exhibition graphics typically comprise printed and laminated short-term materials, cut and applied logos or, more commonly, combinations of the two graphics technologies. We do both. And we do them well.
Exhibition graphics have to communicate well. That means you can't say much but you have to say it clearly. We make our graphics with a colour-critical approach to stay on brand. We value legibility over density. We make our output using materials rated to go the distance.
There was a time when big exhibition graphics were costly and difficult to make. We said goodbye to those days long ago and welcomed digital print and graphic production for exhibitions and events into our lives. You will too. Have what you want. Voodoo will make it.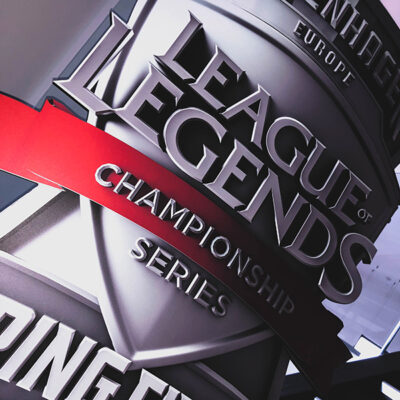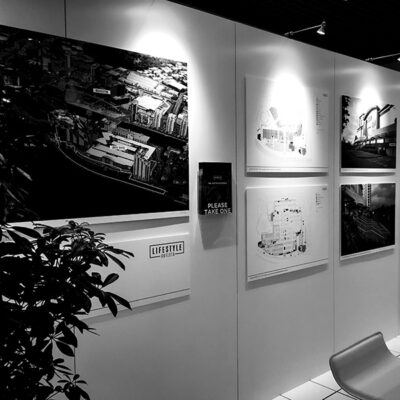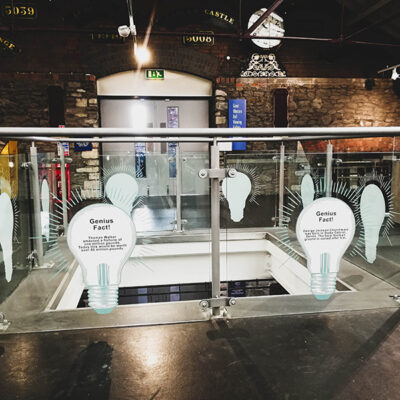 Q: How are exhibition graphics made?
A: The production of exhibition graphics draws on all modern graphics production disciplines. They can be printed in full colour. They can be cut from coloured materials that are adhered to surfaces. They can be machined from thick, resistant plastics, metals and wood too.
We make our exhibition graphics packages using digital origination so volume is not an issue. If you want a single panel. Call us. A repair or refurbishment of an old stand, that's Voodoo too. A ground-up design project, we'd love to hear from you.
You're hostage to fortune at shows because it's hard to know how the lighting is going to work out. We don't take chances. We make our graphics so they won't look terrible if they are caught in the beam of a light that can't be moved. Worry not. Call Voodoo instead.
Book an online presentation and discussion with us at a time that suits you.
Voodoo-Connect delivers a live, broadcast-quality video and audio presentation and discussion from us to you and its streamed live right to your desktop and as many people as you need to invite. We can discuss your project, you can all see our samples, tour our facility and more – no need for a camera at your end because we don't see you or your colleagues.
Voodoo Connect – It's a great way for us all to discuss your project live and the quality is simply amazing.
Book your appointment now.
Q: Where can I use exhibition graphics?
A: The primary venue for exhibition graphics is on exhibitions stands of course. We can make a simple portable stand for you with graphics included that a single person can transport and erect. That means you can use our graphics anywhere.
Use them on pull up banners or big fabricated stands. We'll find a way of making graphics work no matter what the venue. If you're promoting a new car in a shopping centre – we'll even turn the car into a stand exhibit.
Exhibitions, even the simple ones, have a complex set of motivations and needs when seen through an exhibitor's eyes. Our eyes see that way too. Don't worry, give us a call instead and we'll guide you. There's lots of ways you can get in touch.
There's no time like the present. You can chat with us online right now or leave us a message and we'll get back to you as soon as we're available.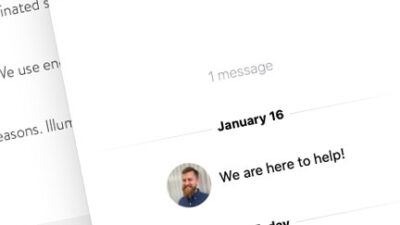 Working with Voodoo DesignWorks
Voodoo is an affordable and very capable designer, manufacturer and installer of signs and ambient graphics for exhibitions and events. It costs nothing at all to explore your options with Voodoo and there's lots of ways to do that:
You can call us on 01454 202070
We can call you.
We can set up a one-to-one or one-to-many online broadcast to show you what we do – you see us, but we don't see you.
We can send you a brochure that tells you a little more about us.
We can assemble a custom information pack for you if you tell us a little about your needs.
Voodoo DesignWorks is at your disposal. We'll get our shoulder behind solving exhibition needs – and we'll try save you a bit of money too.
If you're ready to discuss your project we're ready to listen. Let's get your ideas on the table and move your sign project forward.