VINYL LETTERING AND LOGOS
We make lettering and logos from very high quality self-adhesive materials. It's fast. It's very affordable. And you can install them yourself if you like.
Vinyl lettering and logos are everywhere you look. We make them in considerable quantity. If you have a project that's straining at your budget's lead, consider asking Voodoo DesignWorks to make vinyl graphics that you can install yourself. That'll deliver you 100% of the impact you're looking for, and leave money on the table too.
Vinyl Graphics work practically anywhere there's a viable surface to stick them on. They come in an infinite variety of colours. They can be printed too. You'll find them on windows. You see them on vans. You've no doubt seen tradespeople's site boards – well they're vinyl too.
Voodoo DesignWorks make vinyl lettering and logos fast and we price it so it's affordable. Let's put together a package that works for you.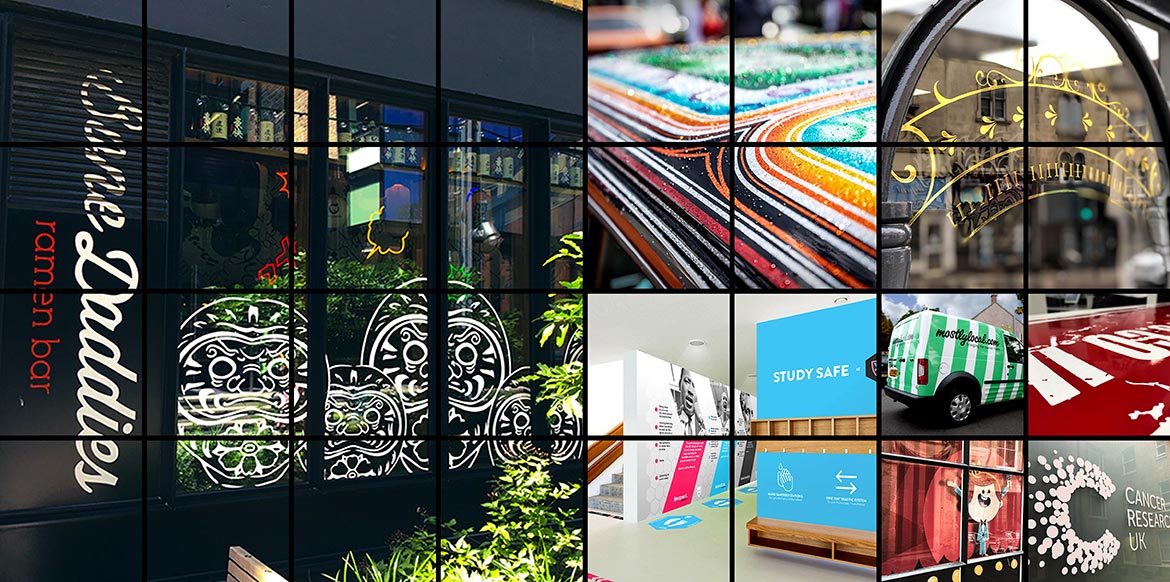 CLICK ON ANY PICTURE AND WE'LL SEND YOU A PERSONALISED INFORMATION PACK
WE DESIGN
VINYL GRAPHICS…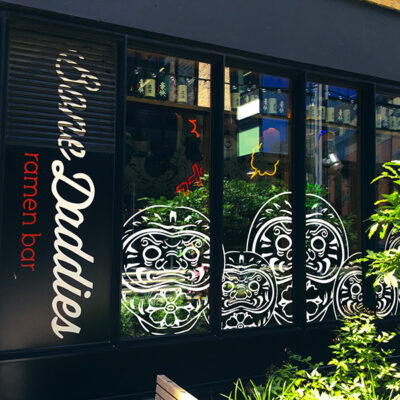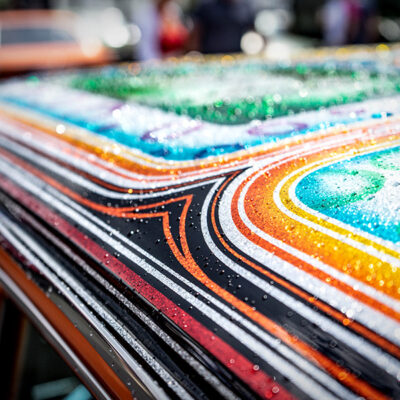 WE INSTALL
VINYL GRAPHICS…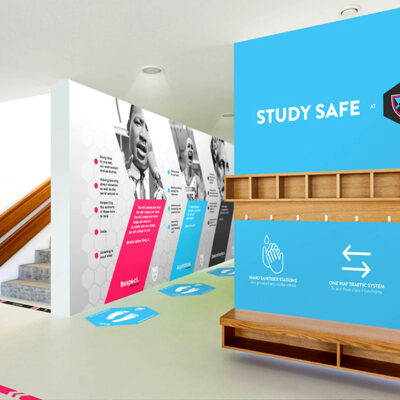 Let's send you a brochure…
It's amazing what the Voodoo DesignWorks could do for you. It's all in our brochure and we have one with your name on it.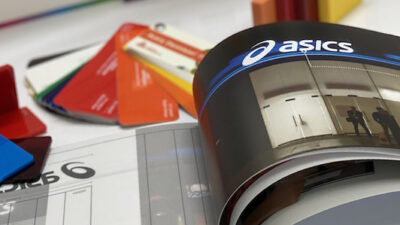 Q: What are vinyl graphics?
A: Vinyl graphics comprise lettering and logos made from durable self-adhesive vinyl. They are colourful and can be used indoors and out. If you need to remove them at some point in the future, that's a simple thing to do. That's a point that paint cannot argue.
Vinyl graphics can be made by either cutting self-adhesive vinyl, or digitally printing it. In the case of print, any design, picture, pattern or colour is possible. Cut vinyl is a little more limited but versatile nonetheless.
The materials that vinyl graphics are made from are available in a range of durability types. High-quality materials for long-term applications can last as long as seven years outside. If your need is just short term, Materials are available for that too.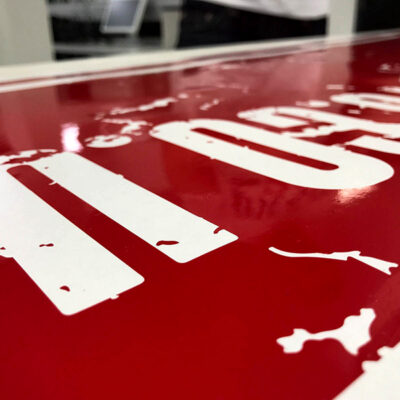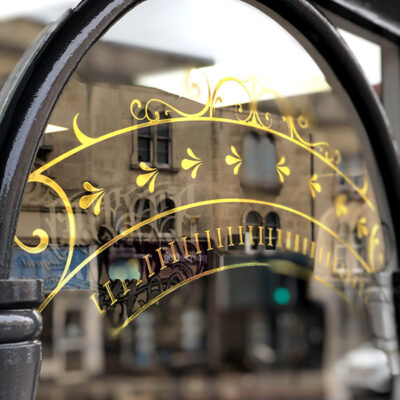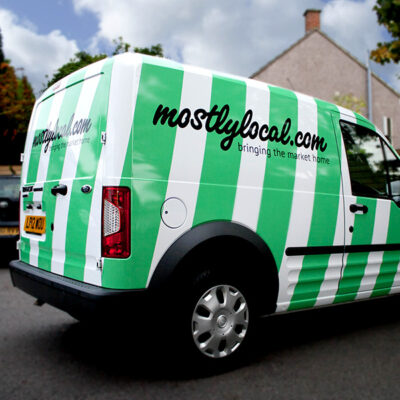 Q: How are vinyl graphics made?
A: Self-adhesive vinyl is loaded into either a digital printer, or a computer driven cutting plotter. The required design is sent to these devices and they then do their magic.
The resulting output, is applied to the desired substrate, and the sign is considered finished. An additional step may be required if the graphics are printed. Sometimes, a laminate is applied to the print to protect the detail.
Vinyl graphics are supplied either in flat sheets or in rolls. They will come with a special tape that is used to apply them to the sign panel. A squeegee is usually supplied as well and this is used to exclude air when the graphic is applied.
Book an online presentation and discussion with us at a time that suits you.
Voodoo-Connect delivers a live, broadcast-quality video and audio presentation and discussion from us to you and its streamed live right to your desktop and as many people as you need to invite. We can discuss your project, you can all see our samples, tour our facility and more – no need for a camera at your end because we don't see you or your colleagues.
Voodoo Connect – It's a great way for us all to discuss your project live and the quality is simply amazing.
Book your appointment now.
Q: Where can vinyl graphics be used?
A: Vinyl graphics can be used practically anywhere. You see them all around you. The signs on the side of vans, they are made from vinyl. Window graphics are vinyl too. They can even be used on floors if they are made from the right material.
Vinyl graphics will adhere to practically any sound surface. That means it can be used as a wall covering. They do a great job directing people around large buildings. Vinyl graphics are probably the sign and graphics industry's most versatile form of output.
If you think vinyl graphics could work for you, we should have a quick chat. There's lots of ways you can get in touch with us:
There's no time like the present. You can chat with us online right now or leave us a message and we'll get back to you as soon as we're available.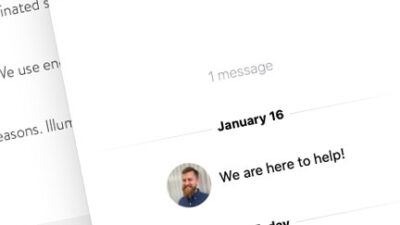 Working with Voodoo DesignWorks
Voodoo is an affordable and very capable designer, supplier and installer of vinyl graphics. It costs nothing at all to explore your options with Voodoo and there's lots of ways to do that:
You can call us on 01454 202070
We can call you.
We can set up a one-to-one or one-to-many online broadcast to show you what we do – you see us, but we don't see you.
We can send you a brochure that tells you a little more about us.
We can assemble a custom information pack for you if you tell us a little about your needs.
Voodoo DesignWorks is at your disposal. We'll deliver custom vinyl graphics to you – and we'll do so at a price that you will be delighted to pay.
If you're ready to discuss your project we're ready to listen. Let's get your ideas on the table and move your sign project forward.