This page will help anyone looking for vinyl graphics for practically any purpose. The Voodoo DesignWorks does things with applied graphics. Amazing things. We can help anyone achieve a lot with vinyl signs, stickers and decals. We can make a little money go a very long way. Give us a call – we know vinyl signs like no-one else does.
Call Voodoo Now if you'd like to discuss your project or Email us and we'll get in touch at a time that suits you.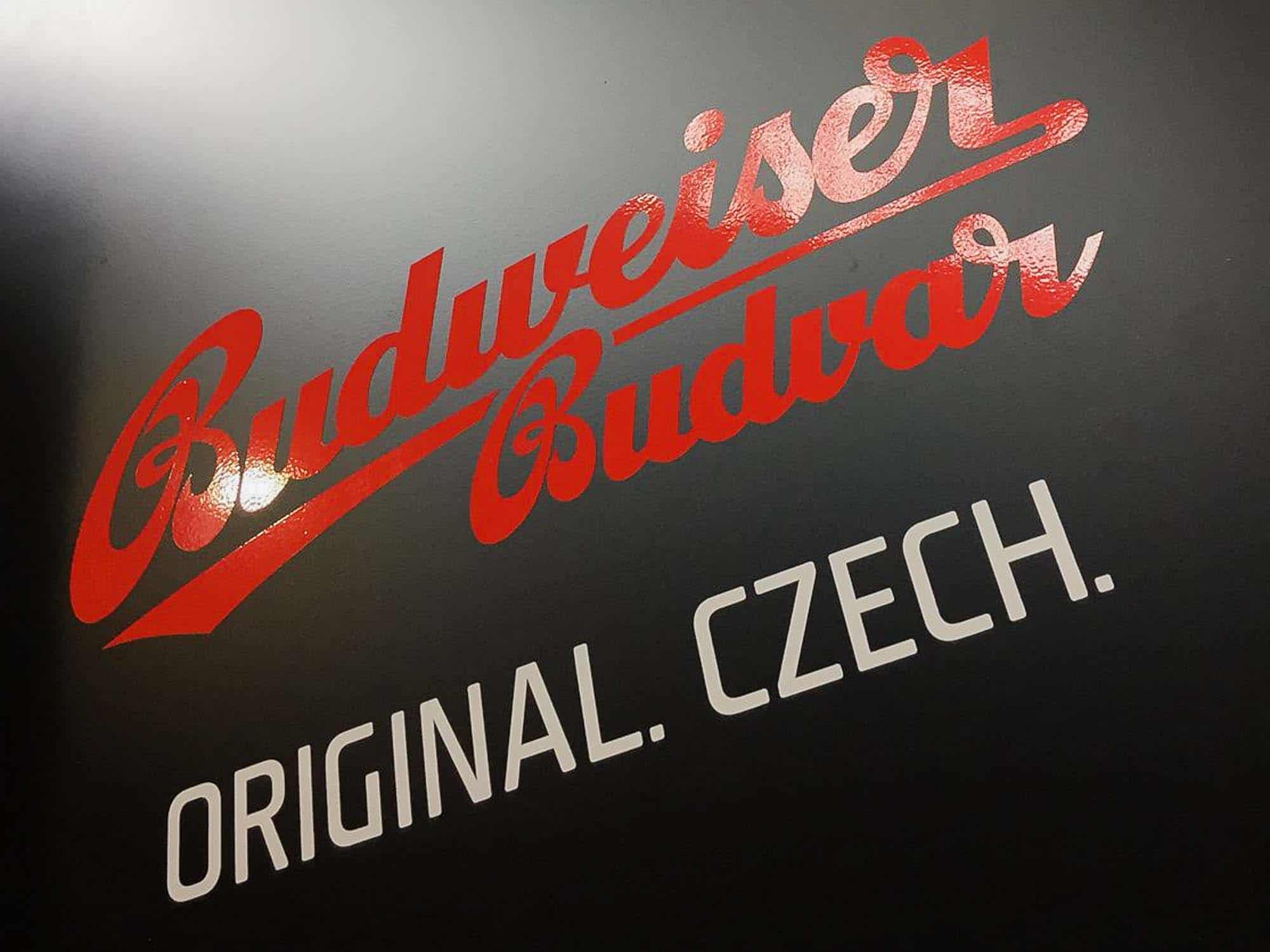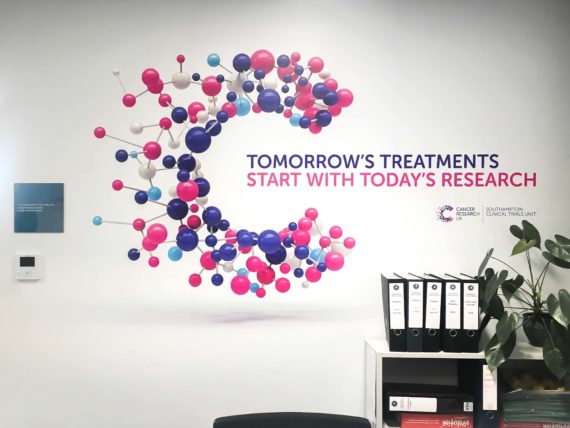 Q: What are vinyl graphics?
A: Simply stated, vinyl graphics are signs and graphics made from self-adhesive vinyl material. They may be printed. They may be cut. In all cases though they stick to countless thousands of different surfaces so you can use them more or less anywhere. Call Voodoo if you have ideas. Call us if you don't. Either way, we want to help.
Vinyl graphics represent an inexpensive and effective way of making signs. For example, a few vinyl letters adhered to a simple board give you a sign you can put above a shop it you choose. Stick those same letters on a window and now it's the window doing the talking. Take a few more letters and put them on a van and you now have a vehicle livery. You can use vinyl graphics anywhere you'd use older means of making signs. Talk to Voodoo and we'll be able to suggest a few thousand more.
Vinyl Graphics come in two basic types. Printed, or cut and applied. Printed vinyl graphics can contain pictures, colour, patterns and any message or design you like. Cut and applied vinyl graphics use solid colour vinyl and are great for big, bold messages and things like signs and liveries. We make both.
Because the vinyl we work with has a pressure sensitive adhesive on the back of it, the decals and stickers we make with adhere to many flat, clean surfaces. If, some years down the road, you no longer need or want the applied sign, it's a lot easier to remove than a coat of paint would be.
Vinyl signs have truly revolutionised the sign industry. Add a bit of revolutionary creative thinking by Voodoo and you have a signing medium that's flexible and incredibly versatile. Graphics made from vinyl are durable so they work inside and out. Vinyl signs are colourful so they really attract attention. Best of all, vinyl graphics are truly affordable. Call Voodoo and see how far we can take a small budget with our affordable vinyl signage.
Q: How are vinyl graphics made?
A: Vinyl graphics are made by printing, by cutting or by a combination of the two manufacturing technologies.
In the case of printed vinyl graphics, the process begins with design. Any colour, pattern, picture or design can be accommodated and the data it comprises is sent to a piece of very clever wide-format print hardware that we have on the premises. That's loaded up by our production team with any of a number of different types of self adhesive digital vinyl. The design is then printed upon the vinyl in all its glory.
When the vinyl comes out of the printer, the digital vinyl graphic upon it is dry and durable. Where extreme durability is needed, we may choose to laminate the graphic with another layer of vinyl. This is called an over-laminate and it takes knocks and bumps in its stride. You can use printed vinyl graphics practically anywhere.
When we make vinyl lettering by cutting, we start with a different piece of hardware called a cutting plotter. It has a knife in it that can cut the shapes comprising our design. So, if for example we want the words "VINYL GRAPHICS" the knife will cut the previously loaded coloured vinyl into those letter shapes. The next part involves us removing the background part of the vinyl we don't want, that's called weeding and our letters are then sat there waiting to transferred onto whatever it is we're lettering using a special tape just for the purpose.
We can cut printed graphics into special shapes too. That's a process we know as print cut.
As you'd imagine you can do a great deal with vinyl graphics. Call Voodoo first and you'll do a great deal more.
Refer to the examples, constructions and materials below:-
Cut Graphics. Printed Graphics. Vinyl Graphics from Voodoo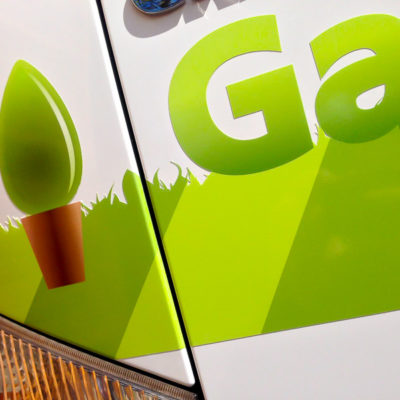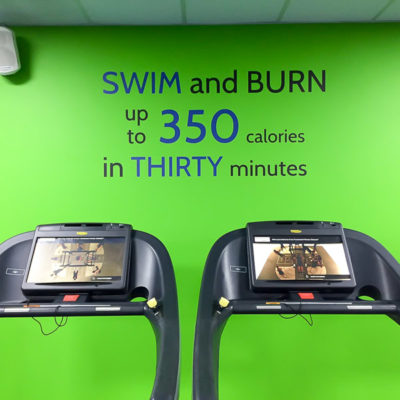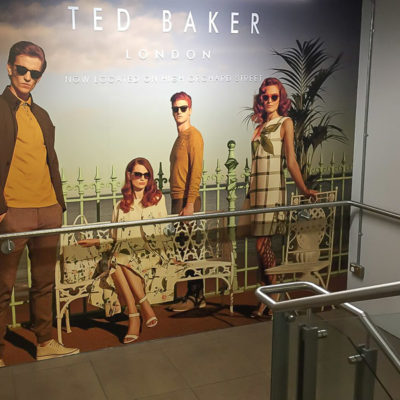 Vinyl Graphics Can Be Used Almost Anywhere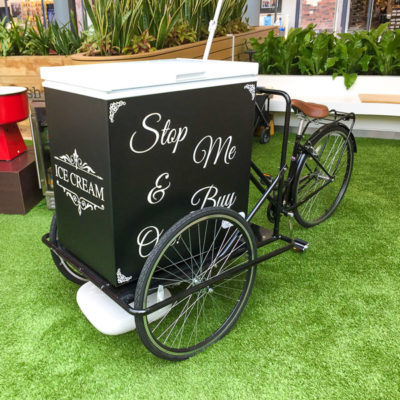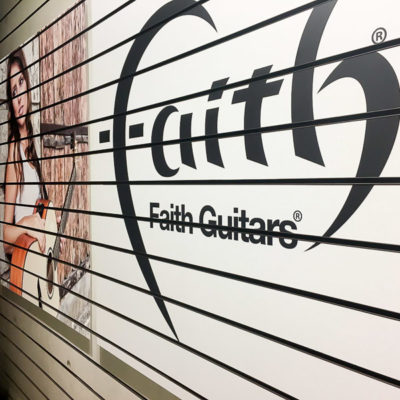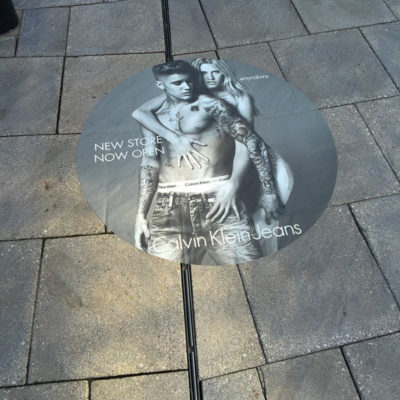 Vinyl Graphics for Vehicles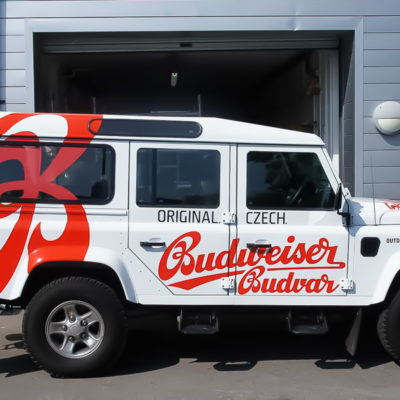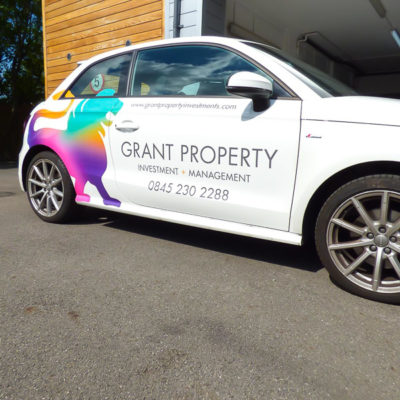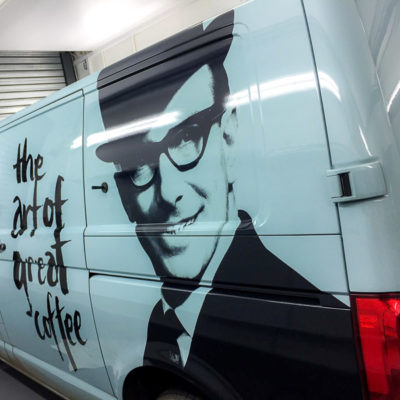 Vinyl Graphics for Windows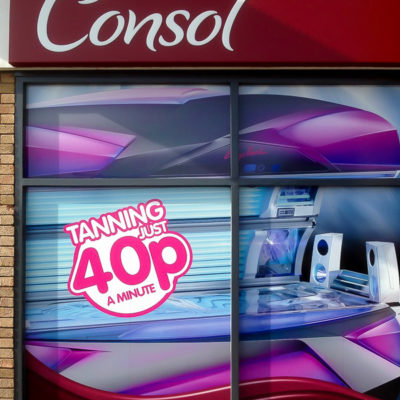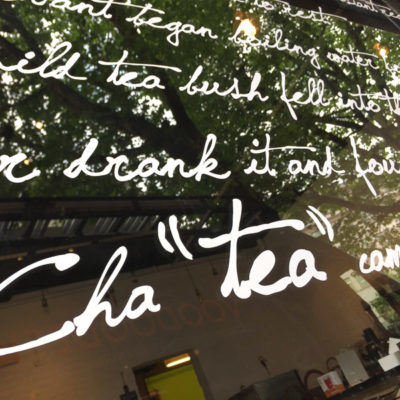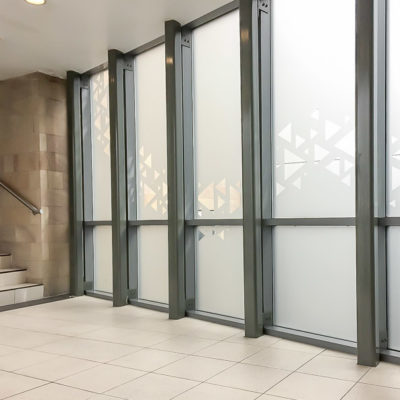 Print and Cut – Great Looking Graphics.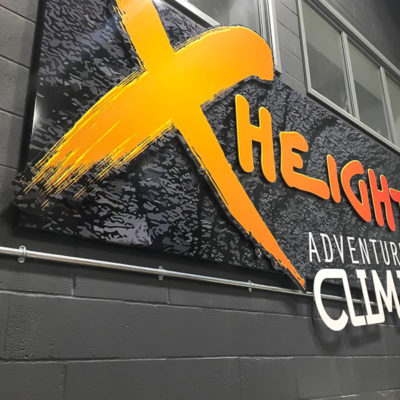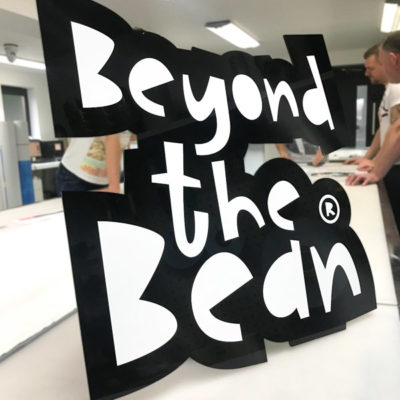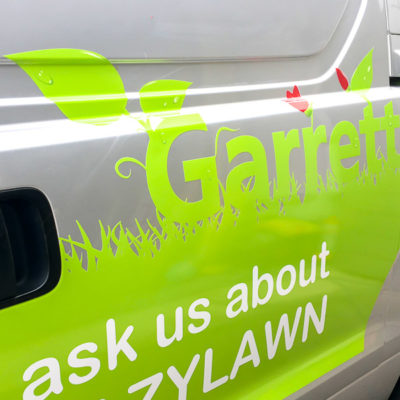 OR CALL US ON 01454 202070