WE SUPPLY DIGITAL PRINT
Chance are you have an inkjet printer at home or in the office. Chances are, it's not much like the two monsters we have in The 'Works.
Our digital printers work with all manner of flexible materials, in all sorts of widths and lengths. Ideas go in, and print comes out. Pictures, patterns, colours – virtually anything you can imagine. What we print is durable enough to last outdoors and it sticks to almost anything. That means it works indoors too.
The digital print that Voodoo DesignWorks produces can be applied to a huge range of applications or uses. We're told we're pretty gifted, but we're the first to concede that our customers are capable of having ideas that we're not. So bring your thinking to Voodoo and we'll find a way of making it work in print. Digital print.
Thanks to low origination costs, digital print is affordable whether it's a one-off or tens of thousand. Don't bury your ideas. Let's bring them to life.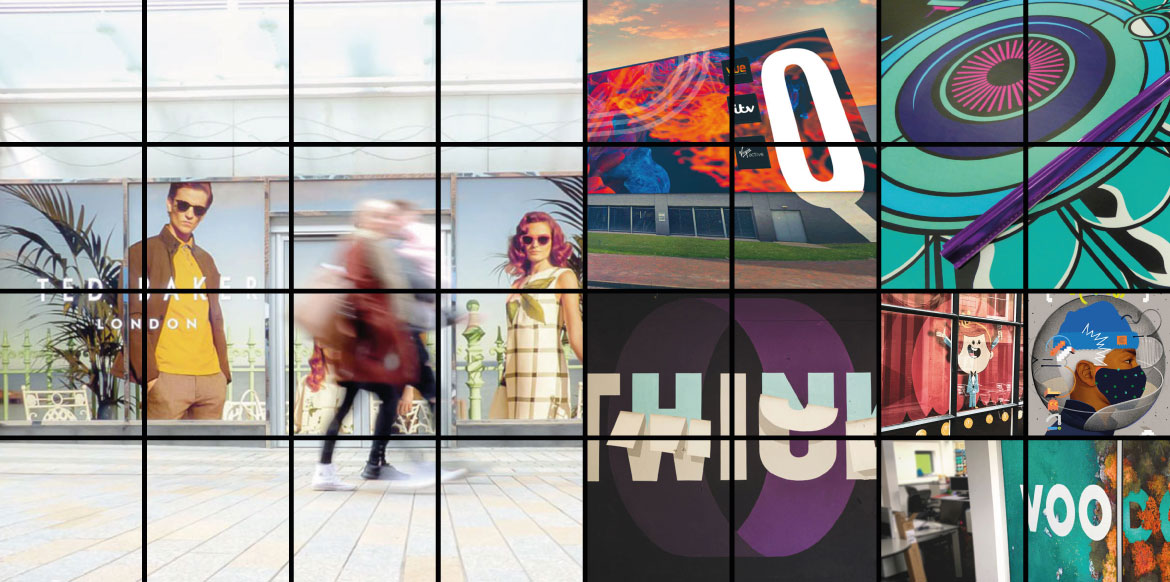 CLICK ON ANY PICTURE AND WE'LL SEND YOU A PERSONALISED INFORMATION PACK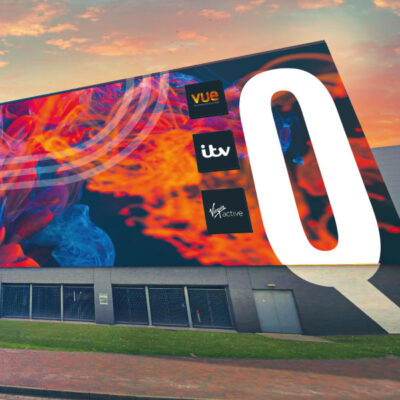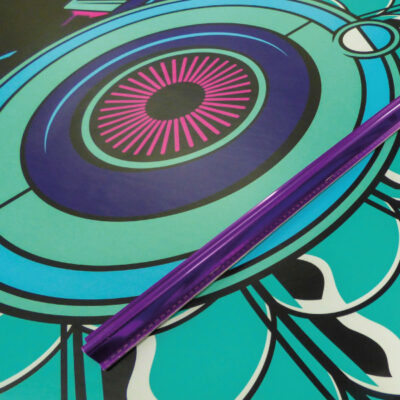 WE INSTALL
DIGITAL PRINT…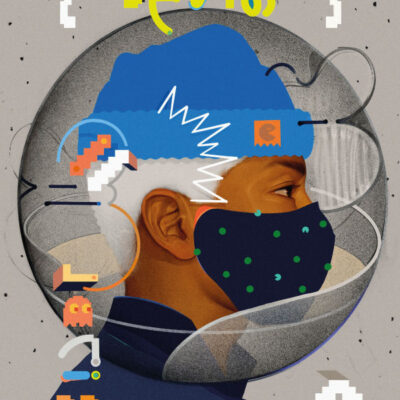 Let's send you a brochure…
It's amazing what the Voodoo DesignWorks could do for you. It's all in our brochure and we have one with your name on it.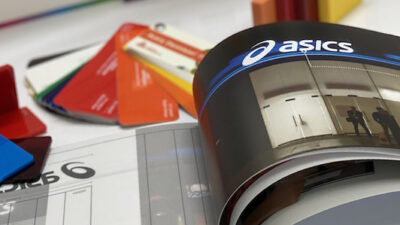 Q: What is Digital Print?
A: In Voodoo DesignWorks' world, digital print is printed output that we make on our wide-format digital printing hardware using digital print media that materials manufacturers make just for that very purpose.
Digital print is four-colour typically though we use six for the purpose of achieving photo-like gradation even at scale. We can achieve razor sharp resolution with any picture, design, pattern or PMS colour. We can make a proof if you need to be really tight with the spec.
Digital print in practical terms is anything you want it to be. It replaces the prints that were once the exclusive province of photo-labs. It's not driven by the costly origination of the screen process. It's not like offset – we can do a one-off economically.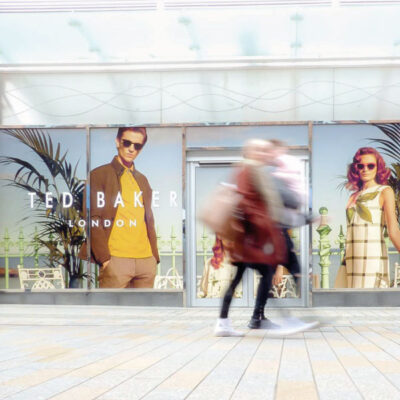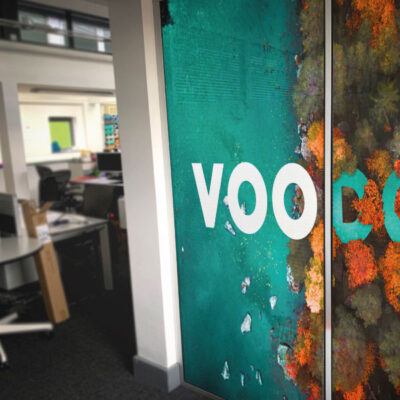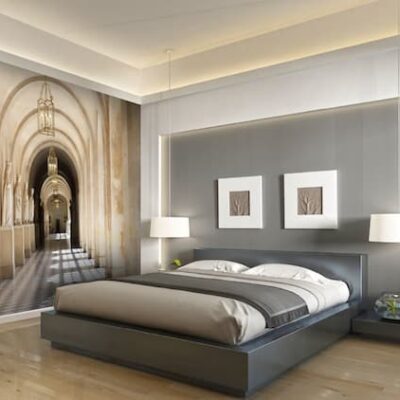 Q: How is digital print made?
A: Digital print is made using wide format digital printers. We load the printer with the material we're required to print on. We send the print data through our workflow system to the printer. The printer does its job.
If we need to protect the print with a laminate, we can do that pretty much immediately after printing. We can also perform cutting operations on it too. Don't worry about the cost of the cutting form – there isn't one.
Our print is repeatable. If you want the same thing again months hence, just ask for it. Net of any weathering effects on the old stuff, the new print will look just the same. In a word, Digital Print is versatile. In another, it's affordable too.
Book an online presentation and discussion with us at a time that suits you.
Voodoo-Connect delivers a live, broadcast-quality video and audio presentation and discussion from us to you and its streamed live right to your desktop and as many people as you need to invite. We can discuss your project, you can all see our samples, tour our facility and more – no need for a camera at your end because we don't see you or your colleagues.
Voodoo Connect – It's a great way for us all to discuss your project live and the quality is simply amazing.
Book your appointment now.
Q: Where can I use digital print?
A: That's a huge subject. The whole application gamut for digital print is what defines the modern signs and graphics business. Practically every sign and graphic on the man-made horizon around us has a basis that owes something to digital printing.
Despite its ubiquity, we're still surprised that our customers manage to find things to do with print we never anticipated. We've done some weird stuff – and we've done it willingly. No such thing as a bad idea once it's worked out.
Whether your home for digital print is right down to earth or you've got a strange idea that others are just not getting, stick with it. Voodoo DesignWorks has built a towering reputation for getting things done and we usually find away. Get in touch, here's how:
There's no time like the present. You can chat with us online right now or leave us a message and we'll get back to you as soon as we're available.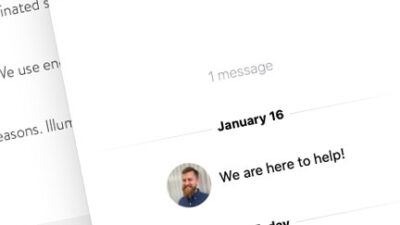 Working with Voodoo DesignWorks
Voodoo is an affordable and very capable designer, manufacturer and installer when needed of top quality wide format digital printing. It costs nothing at all to explore options with Voodoo and there's lots of ways to do that:
You can call us on 01454 202070
We can call you.
We can set up a one-to-one or one-to-many online broadcast to show you what we do – you see us, but we don't see you.
We can send you a brochure that tells you a little more about us.
We can assemble a custom information pack for you if you tell us a little about your needs.
Voodoo DesignWorks is at your disposal. We'll make the high quality print you need – and we'll save you money too.
If you're ready to discuss your project we're ready to listen. Let's get your ideas on the table and move your sign project forward.