We design, make and install all kinds of illuminated signs for shops. We work with shops of all shapes and sizes too.  And we deliver unbeatable value whatvever the size of your budget.
We design
illuminated shop signs…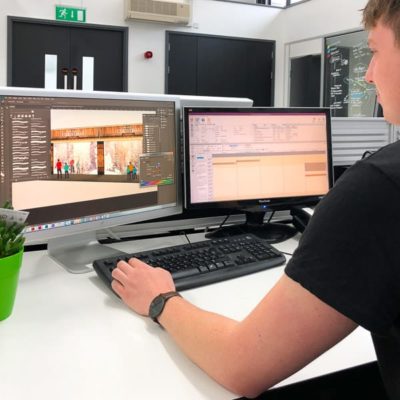 We install
illuminated shop signs…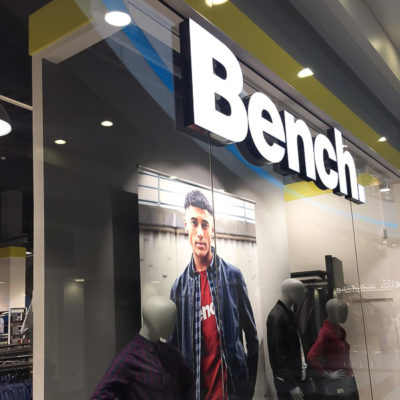 We're ready to help with your illuminated shop signs project
Let's send you a brochure…
It's amazing what the Voodoo DesignWorks could do for you. It's all in our brochure and we have one with your name on it.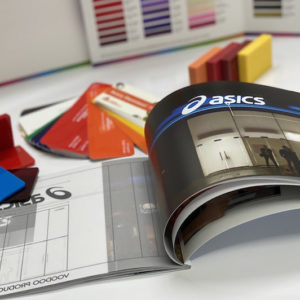 There's no time like the present. You can chat with us online right now or leave us a message and we'll get back to you as soon as we're available.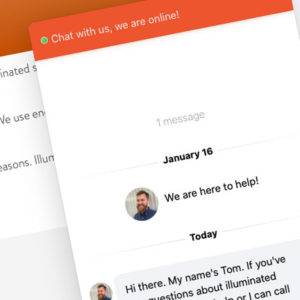 If you're ready to discuss your project we're ready to listen. Let's get your ideas on the table and move your sign project forward.