We design, manufacture and install brilliant and affordable, custom-designed signs for all kinds of restaurants. Our restaurant signage works for businesses of all shapes and sizes. We deliver big impact at a very reasonable price.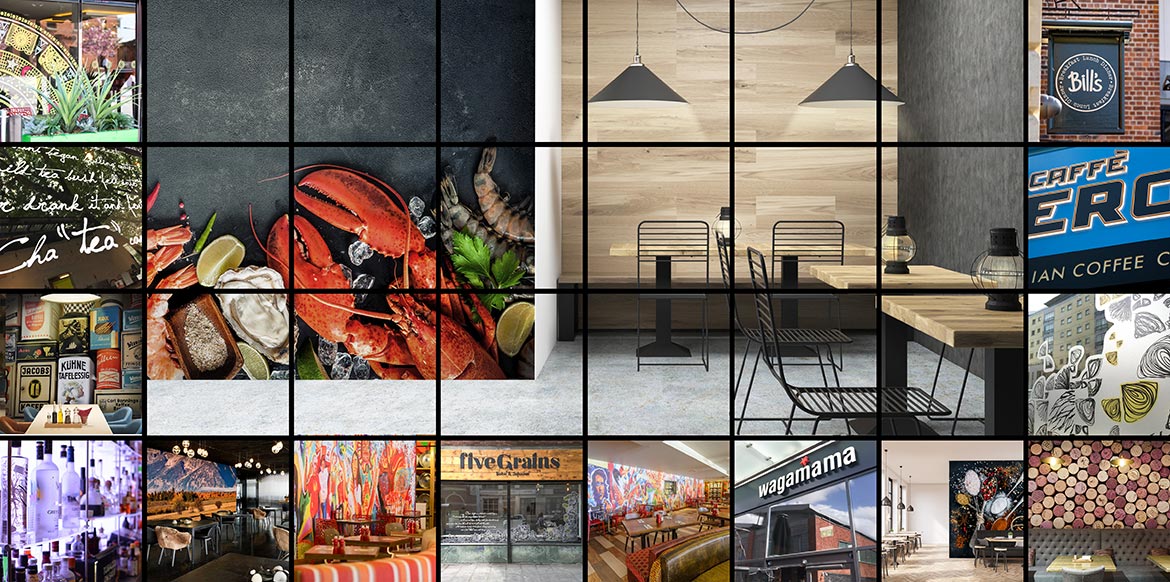 We design restaurant signs…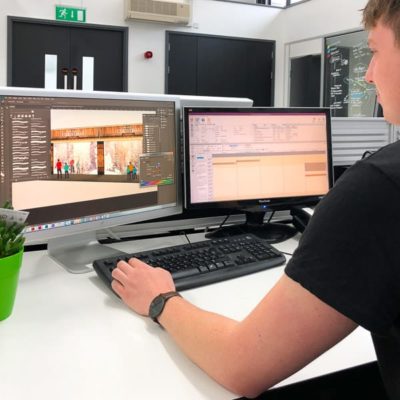 We design all sorts of signage suitable for any flavour of restaurant. Restaurant sign-design has to discharge two big responsibilities to the businesses that use it. It must identify and brand the establishment. And it has to establish and reflect the whole look and feel that grounds the restaurant and what it offers. Signage designed by us does this and one more important thing – it looks like a big budget product, but costs a tiny fraction.
We make restaurant signs…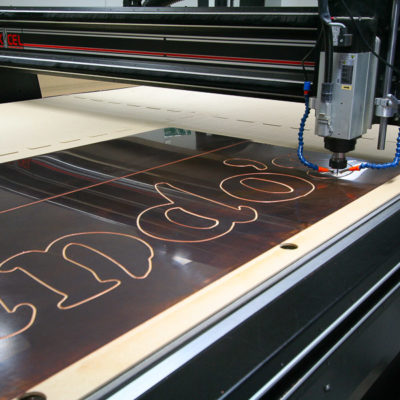 What is it about restaurant signs? When we make signs for most businesses, they use what you might call 'modern-traditional sign fabrication materials.'Signs for restaurants though, seem to require wood, non-traditional metals, and other fabric reflecting truly unique identities. That's not a problem. We work with it all and can deliver highly individual signs made from anything you choose. And delivered at a price you'll be happy to pay.
We install restaurant signs…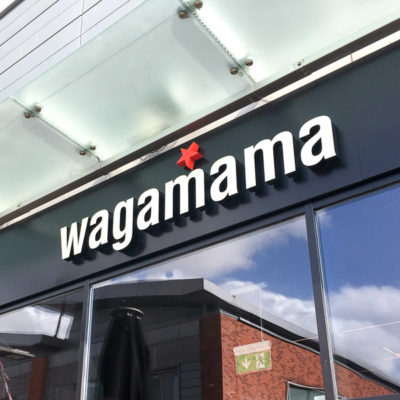 Installing restaurant signage is a job that is best left to be experienced craftsman who work for us. Our team work nationally and all hours of the day and night to suit the circumstances of the restaurant business we are working with. We leave the site with a fully operational sign and a lasting impression of the quality we deliver. All you have to do, stand back and admire the potency of your new signage and the way it will promote your restaurant.
Let's send you a brochure…
It's amazing what the Voodoo DesignWorks could do for you. It's all in our brochure and we have one with your name on it.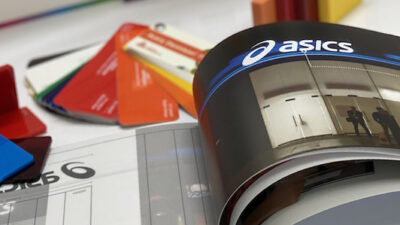 CLICK ON ANY PICTURE AND WE'LL SEND YOU A PERSONALISED INFORMATION PACK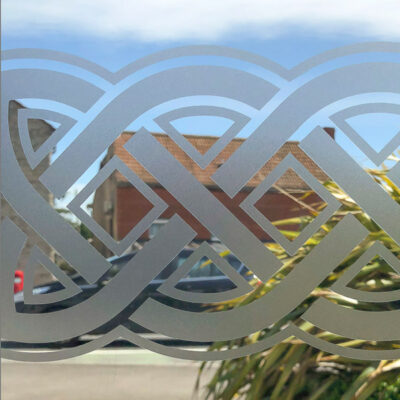 Materials real matter where restaurant signage is concerned. We work with a wide range to deliver exactly what's needed.
YOUR IDENTITY – CONTINUED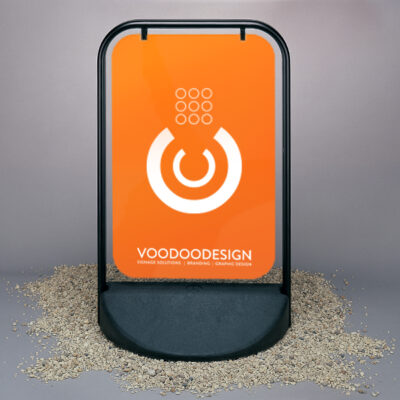 Don't miss the opportunity to powerfully reinforce your identity with window graphics when you're considering signage for restaurants.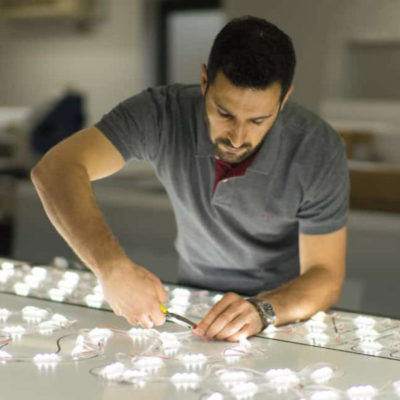 Look good inside and out. Our restaurant signage finds a powerful and attractive ally in our applied restaurant murals.
Book an online presentation and discussion with us at a time that suits you.
Voodoo-Connect delivers a live, broadcast-quality video and audio presentation and discussion from us to you and its streamed live right to your desktop and as many people as you need to invite. We can discuss your project, you can all see our samples, tour our facility and more – no need for a camera at your end because we don't see you or your colleagues.
Voodoo Connect – It's a great way for us all to discuss your project live and the quality is simply amazing.
Book your appointment now.
If you're ready to discuss your project we're ready to listen. Let's get your ideas on the table and move your sign project forward.