The Voodoo Designworks can design and install privacy measures for windows that manage the view in and out and that still admit daylight…
Windows do a great job of keeping classroom interiors bright and warm and of keeping the weather out. There are occasions and locations though where you need to manage the view in and out – Voodoo can help you with that.
Here at Voodoo we have the creative and technical resources needed to help you with windows and privacy. We can install simple, maintenance-free privacy measures that manage the view in and out and that still admit natural daylight.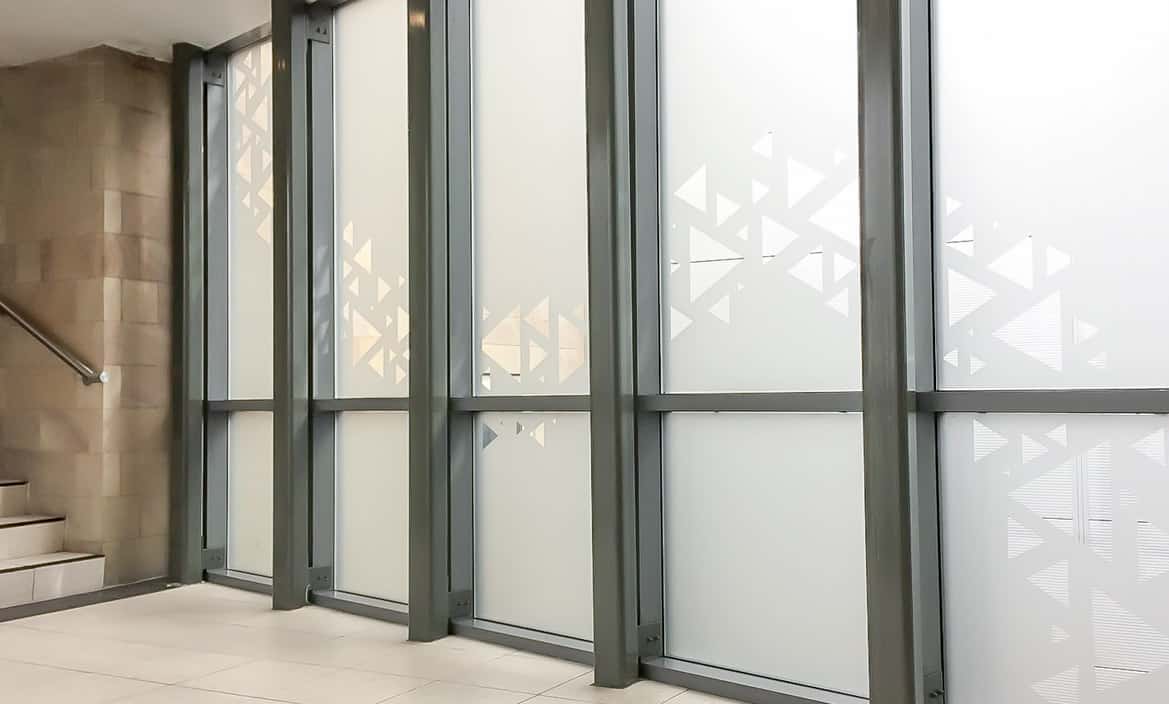 Dependent upon your precise needs, we have a range of options to offer. We can install one way vision privacy measures. We can install them with attractive graphics on them too. We can install frosted markings and graphics that are both functional and attractive. We can install specialist manifestation graphics that reflect your décor and architecture and that control who sees in and out.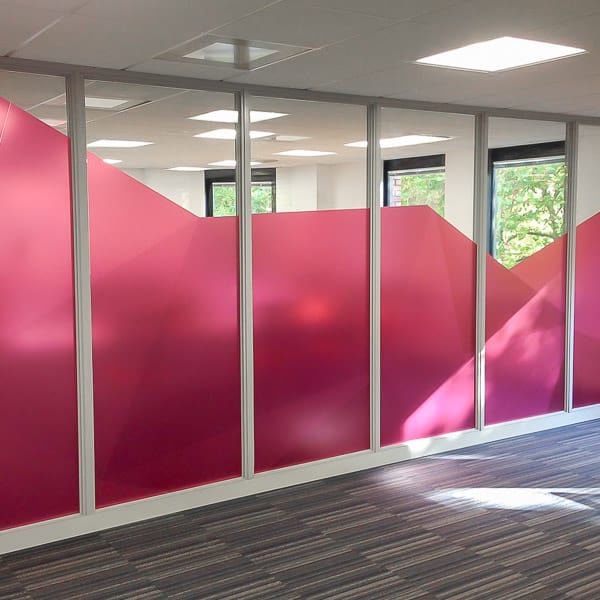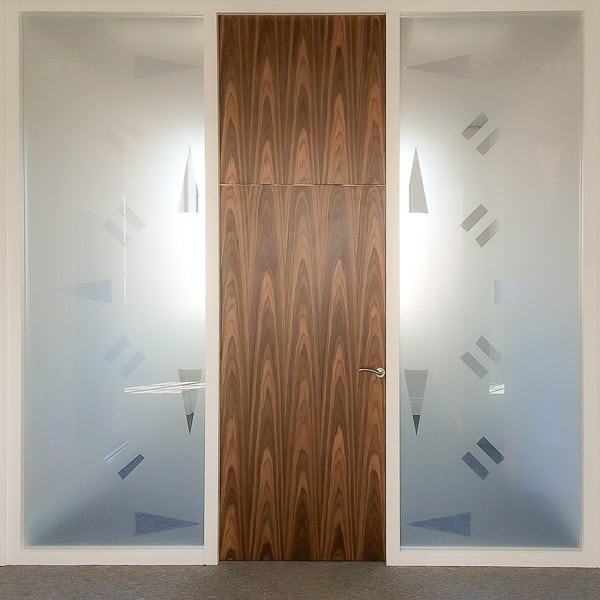 Installation is practically free of disruption. Costs are surprisingly low. We provide a fully bespoke design and supply service working with your contractors, or we can offer a leave-it-to-us turnkey package that gets everything done for for you.
Attractive looking windows that offer full functionality and privacy are easier to accomplish than you perhaps think. Give Voodoo a call or drop us an Email. We'd be delighted to advise how we can help with privacy in your classrooms and other spaces in schools.