It's amazing what you can make when you have plastic fabrication skills. It's equally amazing what you're asked to make when the world knows you've got a reputation for taking ideas and making them happen. We've been asked for stranger things and we won't be immortalising them here. This one though, is well worth talking about.
Have you ever heard of a band called ColdPlay? Thought so. The band's stature needs no introduction then. The lengths that Voodoo will go to in helping them deliver a memorable performance may do.
We were asked to find a way of protecting Chris Martin's piano on stage in the event the valuable instrument got rained on. We like being asked to do things like that. We were told that the protection measures couldn't intrude into either the spectacle for the band's audience, or into the musician's access to the instrument. That ruled out putting him and it into a shed on stage then.
Let's send you a brochure…
It's amazing what the Voodoo DesignWorks could do for you. It's all in our brochure and we have one with your name on it.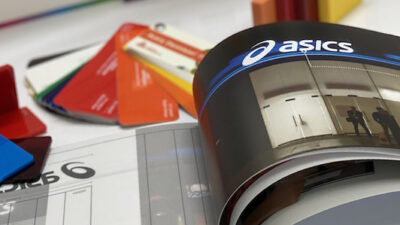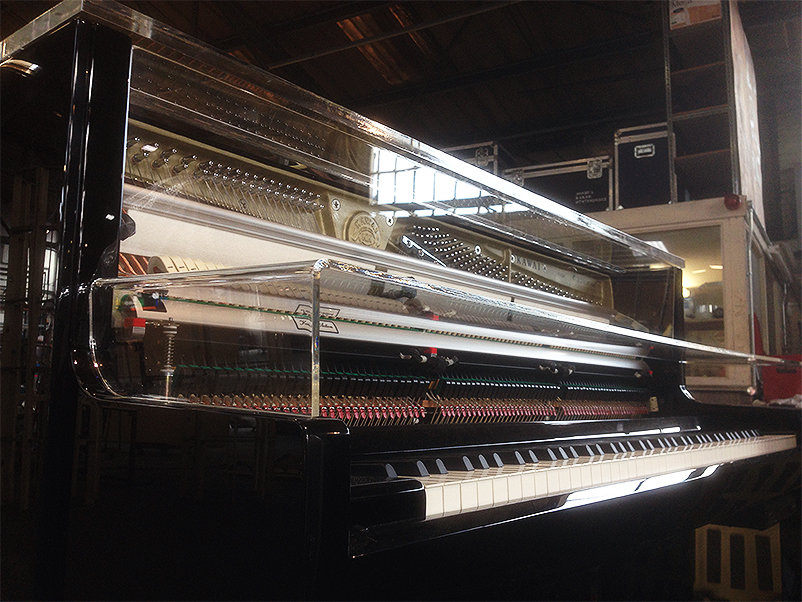 We put the problems to our creatives. Milliseconds later we decided that we'd prescribe a close-fitting plastic fabrication, a one-off bespoke acrylic construction that would be seen through rather than seen, and still let the man get his hands on his keyboard.
We've done this kind of plastic fabrication thing before. Just not for ColdPlay. Or for pianos. We've made plastic fabrication for Point of Sale units. It amounts to the same thing. You have to cut Perspex very accurately. You have to bend it to the most obliging shape your design requires. You have to glue all the parts together and polish it until its exposed edges are glassy and beautiful.  So that's what we did.
Book an online presentation and discussion with us at a time that suits you.
Voodoo-Connect delivers a live, broadcast-quality video and audio presentation and discussion from us to you and its streamed live right to your desktop and as many people as you need to invite. We can discuss your project, you can all see our samples, tour our facility and more – no need for a camera at your end because we don't see you or your colleagues.
Voodoo Connect – It's a great way for us all to discuss your project live and the quality is simply amazing.
Book your appointment now.
The results aren't much to look at – we succeeded there then. Play the piano with the protection measure fitted and you'd barely know it was there. Another win. From a distance. You can barely see our work. Just what we were asked to accomplish.
Despite the fact we're best known as a Bristol based sign maker, we've never had a sign above the door saying as much. The Voodoo Design Works is deeply specialised in making ideas happen. That may involve a new idea for shop signs. It may involve creative large format graphics. It may require that we contrive rain protection for a piano. Whatever comes our way meets with action – not with blank looks.
In the case of ColdPlay, what materialised was a practical means to a rather difficult end. In your case, it could mean getting the signing project you want, and not the one that mediocrity says you have to settle for.
Let's throw down the gauntlet. Get your ideas out of your head and into The 'Works. We've delivered experiential events in retail environments. We've popped out functional Décor. We've shared the stage with some of the biggest names in their business. Let's see if we can make music for you too.
If you're ready to discuss your project we're ready to listen. Let's get your ideas on the table and move your sign project forward.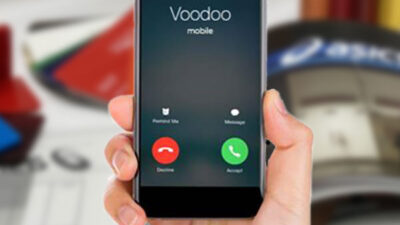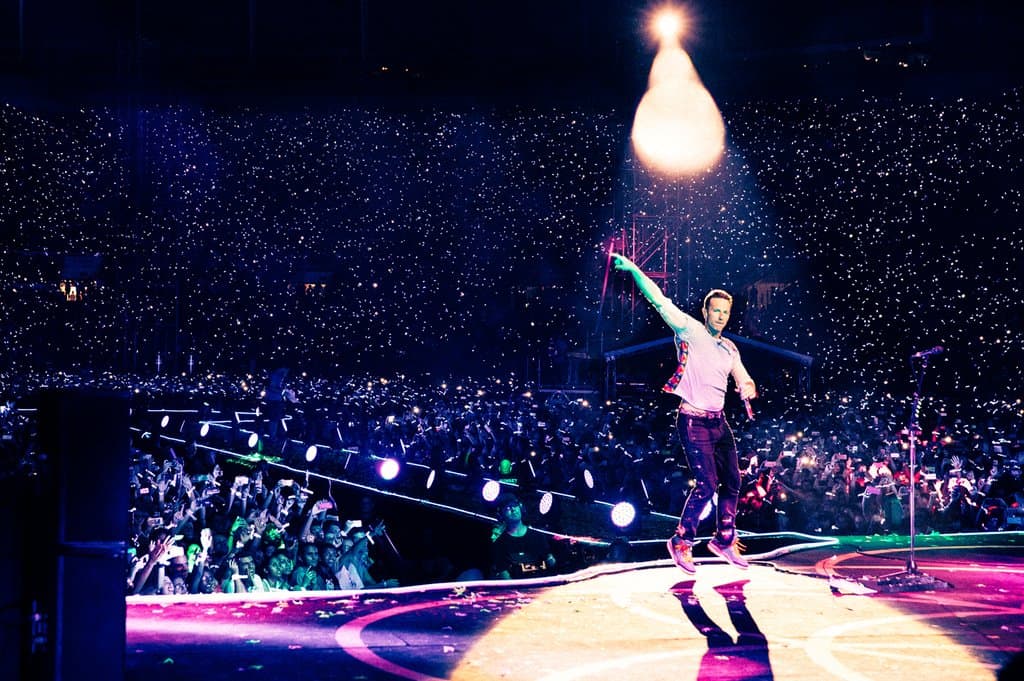 Watch Coldplay – Everglow (Live at Belasco Theater)