"We want a new shopfront sign, but there's a problem."
"Well, that's a good start."
"We want the letters on the shopfront sign to be made of copper tubing and we've been told it's not possible."
"OK. We'll be the judge of that. Let's take a look then…"
If you need to make a shopfront sign with lettering that looks like it's made from copper tubing, every bone in your body tells you to go to the local DIY shop, buy the copper tubing and then start bending it to assume the letter-shapes the shop facia sign needs.
Let's send you a brochure…
It's amazing what the Voodoo DesignWorks could do for you. It's all in our brochure and we have one with your name on it.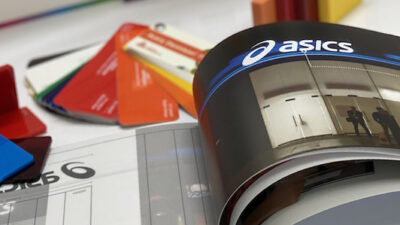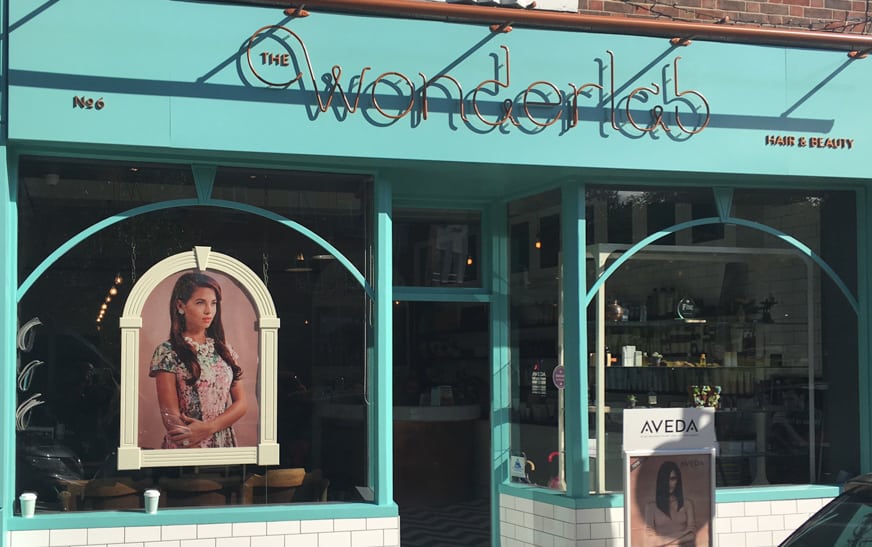 CLICK ON ANY PICTURE AND WE'LL SEND YOU A PERSONALISED INFORMATION PACK
That's when your problems begin. Bend copper tubing and it collapses. Use a bending tool and try to get round a radius tight enough to form a letter and that's the last you'll see of the tool. It'll be stuck in the tube and the tube will still look like a flattened sausage. We tried filling the tubes with sand. We tried water. Nothing worked.
The easiest solution would have been to agree with others who'd tried and who'd told our hopeful customer that what they wanted wasn't possible. That's not the Voodoo way though. We get things done.
This wasn't the first tube we'd ever bent – just the first copper one; we'd been making neon signs from glass for years. Then the lights came on. Or rather they didn't. We'd make the sign from glass as though it were a neon one and just leave out all the stuff that would make it glow.
Book an online presentation and discussion with us at a time that suits you.
Voodoo-Connect delivers a live, broadcast-quality video and audio presentation and discussion from us to you and its streamed live right to your desktop and as many people as you need to invite. We can discuss your project, you can all see our samples, tour our facility and more – no need for a camera at your end because we don't see you or your colleagues.
Voodoo Connect – It's a great way for us all to discuss your project live and the quality is simply amazing.
Book your appointment now.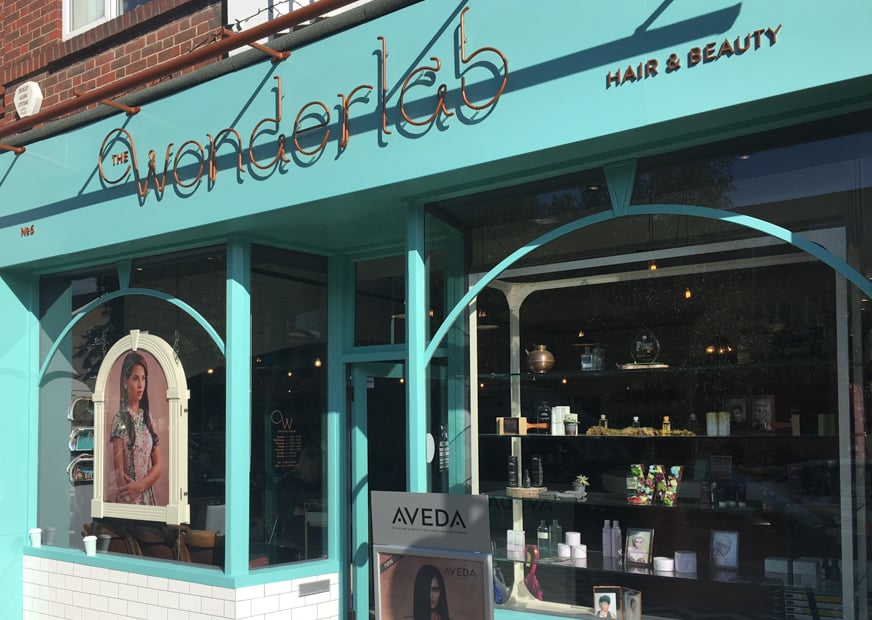 So we did. It looked GREAT. The only snag was, it looked like a length of skilfully bent glass. Which it was. A few hours in the Voodoo lab mixing up a little eye-of-newt and hair of dog gave us a remarkably good copper-like finish we could apply to the glass tubing. Voila! Copper lettering on a rather beautiful fascia sign.
There you go Wonderlab. Your hairdressing salon has just the sign you ordered. Bent copper tubing on a gorgeous green background that we provided too. Impossible? We don't think so. Let's just keep the construction details of this remarkable shop sign between us. It's our little secret.
If you'd like magic applied to your errant signing project, get in touch with Voodoo.
If you're ready to discuss your project we're ready to listen. Let's get your ideas on the table and move your sign project forward.