Light up your menus and promotional campaigns with backlit posters from Voodoo…
There are some very clever materials out there.
Among them is a backlit transparency film we're quite taken with. It does a stunning job when we load it into our HP Latex wide format printer and get the ideas and colours flowing. Material goes in, superb posters, ready to be put into backlit frames come out.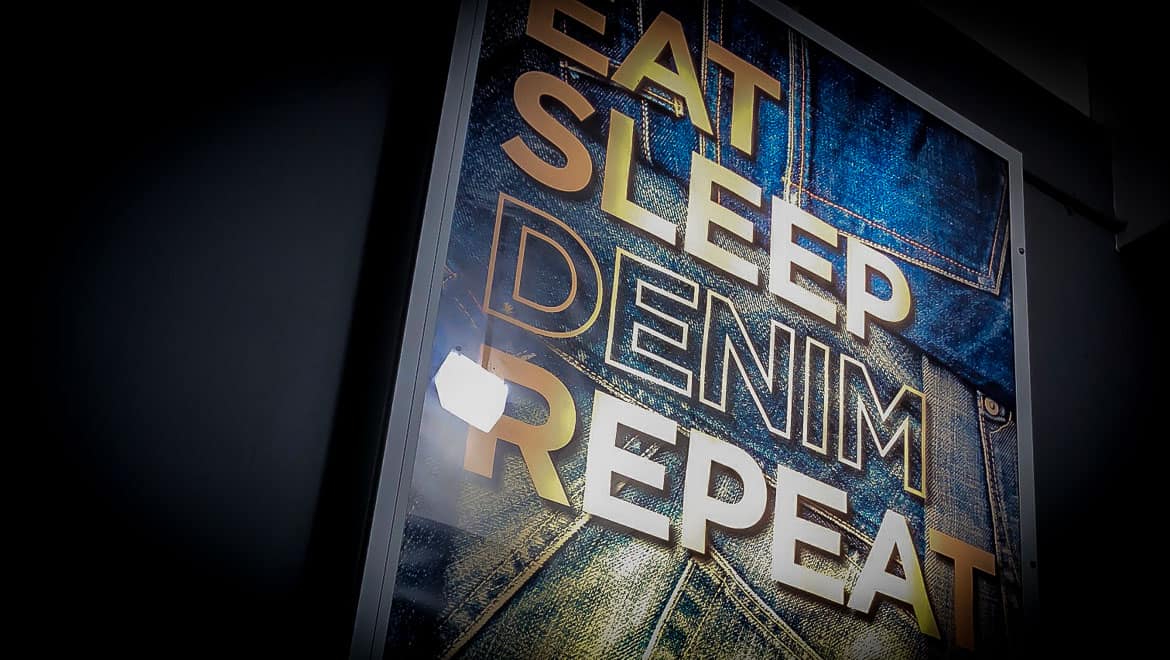 These posters look great in daylight conditions and continue to work hard when the lights go out too. They don't look washed out like backlit paper prints might. And they have a quality feel about them that tells you they're going to last. We won't presume to tell you where you can use our backlit posters. Suffice to say they work anywhere that printed paper ones might and in thousands of places where they don't.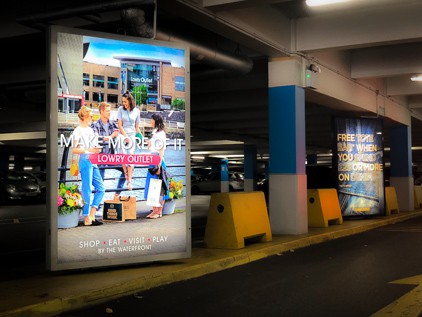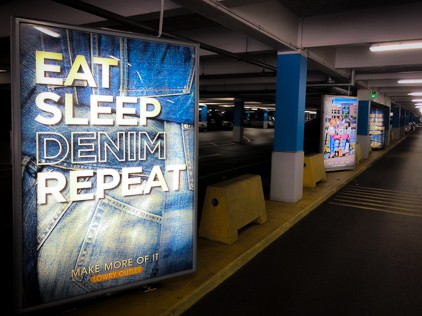 We can supply posters ready to fit existing lit frame systems. Or we can supply frames too if you're lacking one. They're great for menus, window point of sale promotions, event advertising and more.
Give us a call and we'll turn the lights on and walk you through the full range of applications. Maybe you have ideas of your own – we'd love to hear those too.
Here's our number – ask for Mark –