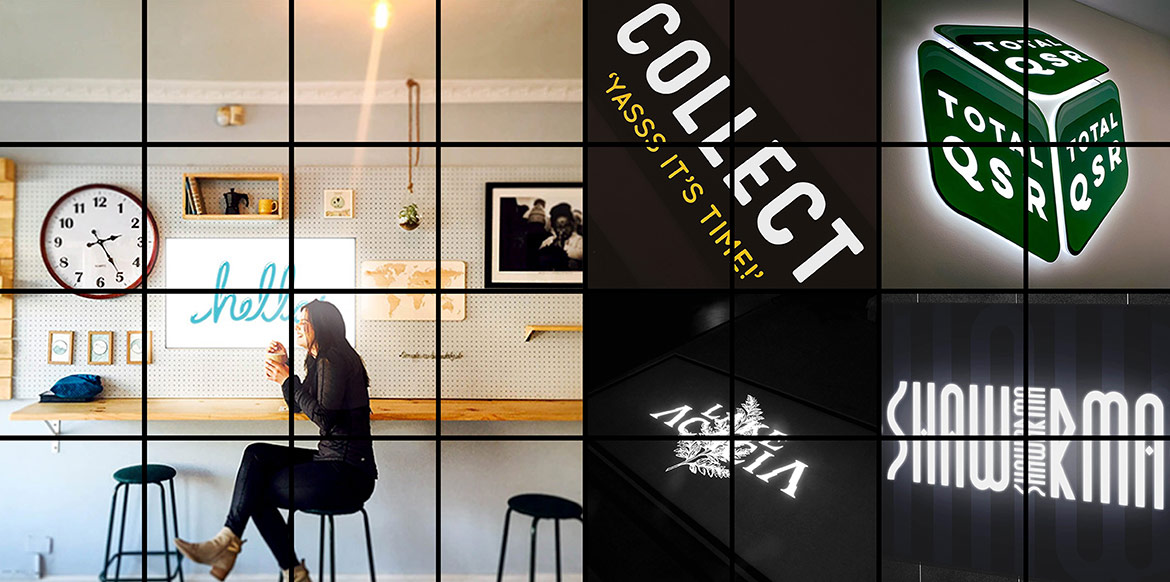 Let's send you a brochure…
It's amazing what the Voodoo DesignWorks could do for you. It's all in our brochure and we have one with your name on it.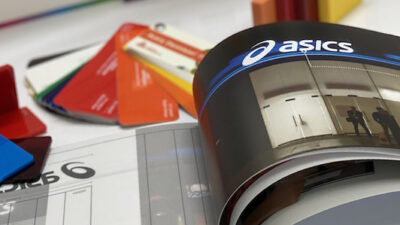 LOOKING FOR SOMETHING DIFFERENT?
Anyone who is looking for something different, but who doesn't want to blow the budget, now has the option of doing a lot better and of displaying a customised message. Voodoo DesignWorks, the Bristol-based signs and graphics designer and manufacturer has just introduced its range of SuperSlim illuminated sign panels.
The panels are attractive and available in a range of sizes. They comprise a frame which is supplied white as standard, surrounding a blank panel that lights up evenly and very brightly when connected to the supplied low-voltage power supply.
THEY DO A GREAT JOB OF ATTRACTING ATTENTION
The panel can be equipped with practically any graphic that the customer desires. It could be something as simple as a statement saying 'open' or it could be something a good deal more complex. The panel does a great job of attracting attention and looks a whole lot better than a poorly constructed LED sign.
SuperSlim sign-panels, are designed for interior use and can be fixed to windows, hung from ceilings, or mounted to walls. They are not very hungry in terms of electricity consumption, but they sure pump out the light.
Book an online presentation and discussion with us at a time that suits you.
Voodoo-Connect delivers a live, broadcast-quality video and audio presentation and discussion from us to you and its streamed live right to your desktop and as many people as you need to invite. We can discuss your project, you can all see our samples, tour our facility and more – no need for a camera at your end because we don't see you or your colleagues.
Voodoo Connect – It's a great way for us all to discuss your project live and the quality is simply amazing.
Book your appointment now.
CLICK ON ANY PICTURE AND WE'LL SEND YOU A PERSONALISED INFORMATION PACK
WE DESIGN SUPER
SLIM SIGN PANELS…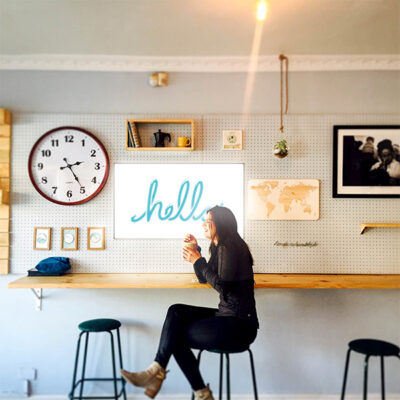 WE MAKE SUPER
SLIM SIGN PANELS…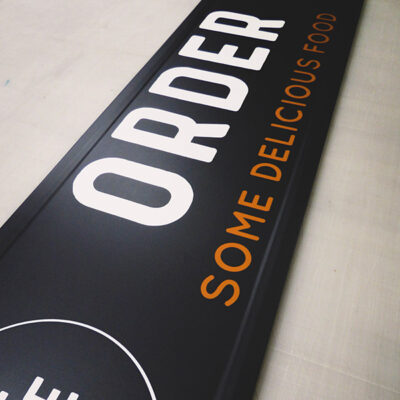 WE INSTALL SUPER
SLIM SIGN PANELS…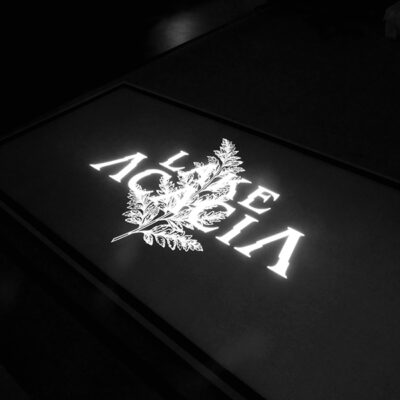 LIGHTWEIGHT AND EASY TO INSTALL
The panels are lightweight and easy for the end user to install themselves. At some point in the future when a new message is needed, the old one can be removed and the new one can replace it.
To find out more about Voodoo's low-cost alternative to nasty looking LED signs click here.
If you're ready to discuss your project we're ready to listen. Let's get your ideas on the table and move your sign project forward.