WINTER SUNSHINE. SIGNING FOR CONSOL.
A Consol tanning salon isn't far away no matter where you are – there's lots of them. That means signage in great variety. Challenge met, by Voodoo…
Consol operates a nation-wide network of tanning salons and has a very distinctive identity promoting them. Providing the network with signing is a job that falls to Voodoo.

Let's send you a brochure…
It's amazing what the Voodoo DesignWorks could do for you. It's all in our brochure and we have one with your name on it.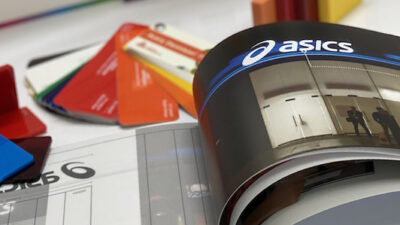 ENERGY EFFICIENT FASCIA SIGNAGE
We work with the Consol ID and develop state-of-the-art energy efficient facia signage for the company's premises. No two jobs are the same and we never quite know what we're going to encounter when Consol's continuing expansion meets the need for a new sign.
We may have an existing fascia to replace. We may be required to 'slot in' to surrounding architecture and work with specified materials such as glass or aluminium composite. We may have to consider structural elements adjacent to other premises. Put simply, we have to be ready for almost anything.
CLICK ON ANY PICTURE AND WE'LL SEND YOU A PERSONALISED INFORMATION PACK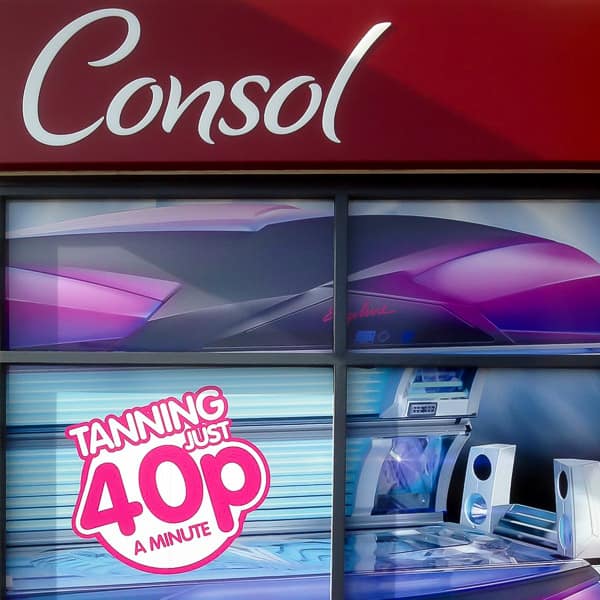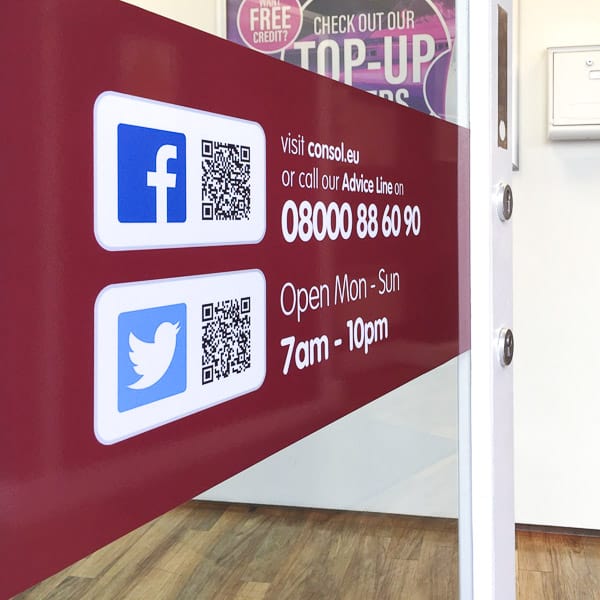 Book an online presentation and discussion with us at a time that suits you.
Voodoo-Connect delivers a live, broadcast-quality video and audio presentation and discussion from us to you and its streamed live right to your desktop and as many people as you need to invite. We can discuss your project, you can all see our samples, tour our facility and more – no need for a camera at your end because we don't see you or your colleagues.
Voodoo Connect – It's a great way for us all to discuss your project live and the quality is simply amazing.
Book your appointment now.
Here at Voodoo, we are ready for whatever comes our way. That's how we keep performing, not just for Consol but for other clients with their own needs and demands. Consol's salons look great and look 'Consol' wherever they operate. That's thanks to our creative and sign engineering expertise finding a way.
Voodoo could find a way for your branding and signage programme too. A conversation with us costs nothing and you'll see we're not short of ideas. We're not found wanting when it comes to execution either.
Give us a call – find out what Voodoo could do for you and your brand.
If you're ready to discuss your project we're ready to listen. Let's get your ideas on the table and move your sign project forward.