Huge expanses of magnolia emulsion have met their match. A printed frieze from Voodoo is inexpensive and transforms even the most uninspiring of spaces…
Just like a little seasoning can enliven a bland dish, a printed frieze from Voodoo can help you transform dull spaces in next-to-no-time and at low cost.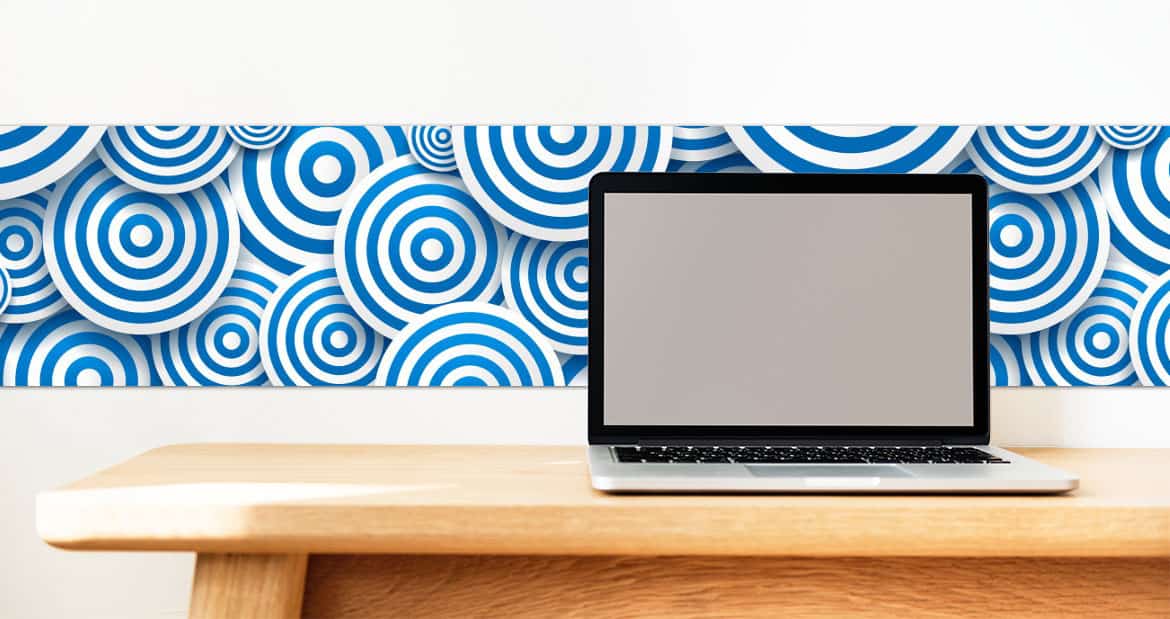 Let's send you a brochure…
It's amazing what the Voodoo DesignWorks could do for you. It's all in our brochure and we have one with your name on it.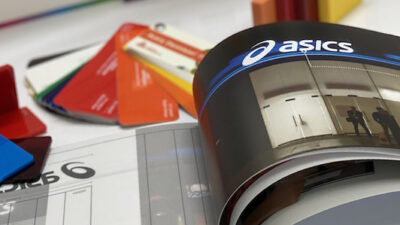 WHAT WOULD VOODOO COME UP WITH?
We can create any design you can imagine or you can leave it to us if imagining is not your thing. We supply your frieze ready to install without any paste, water or inconveniences, and it that's not your thing either you can leave installation to us too.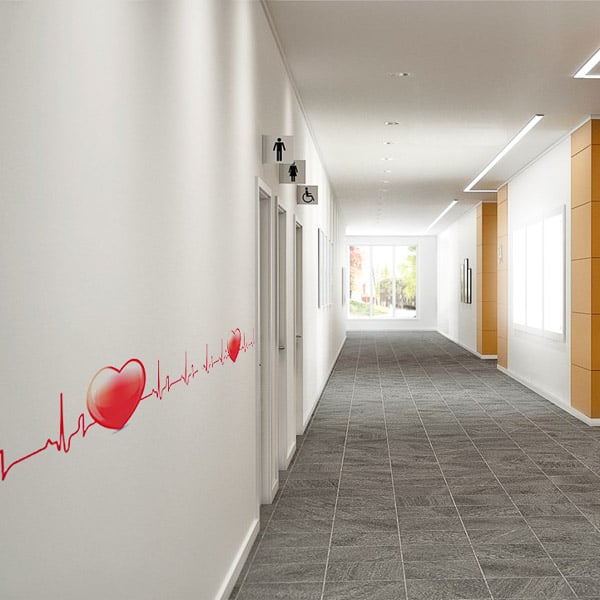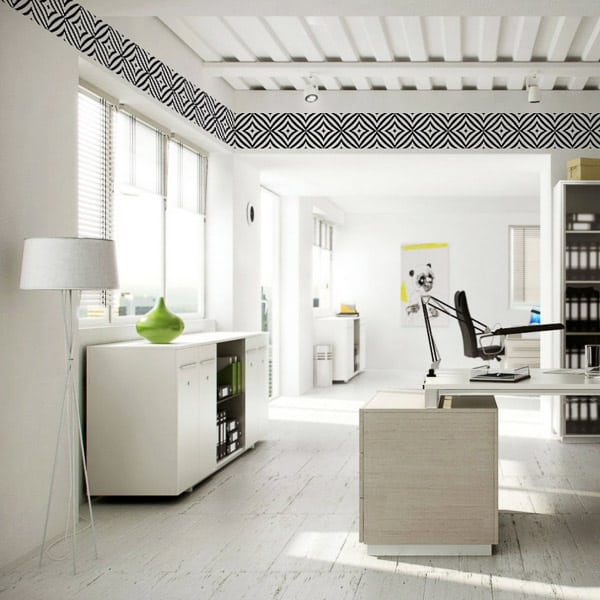 A frieze can be purely decorative. It can be functional, serving the need of a wayfinding sign. It can be, more or less anything you want it to be. You don't have to put up with dull spaces or commit to a huge decorating project. A frieze or border from Voodoo is the inexpensive way to transform a lot, while spending a little.
Give us a call to discuss your needs. We're here to help and a conversation costs nothing.
If you're ready to discuss your project we're ready to listen. Let's get your ideas on the table and move your sign project forward.