As any sign maker in Bristol knows, systems for making illuminated signs owe many of the features taken for granted to Bristol based sign makers who pioneered such developments in the 1970s. In the case of the fascia signs Voodoo manufactures for Consol, that's just as well – every one is effectively a new sign and branding project in itself and a systemised approach has its benefits.
Let's send you a brochure…
It's amazing what the Voodoo DesignWorks could do for you. It's all in our brochure and we have one with your name on it.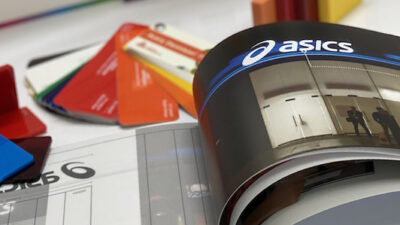 Voodoo designs shop signs for Consol so as to deliver a cohesive brand identity while accommodating the need for the individual approach that having many premises requires. Accordingly the client buys what amounts to the whole gamut of bespoke retail signs.
Shop fascia signs are just part of the output. Projecting illuminated signs are popular and get the attention of pedestrian traffic. Window graphics provided identity continuations. Internal Point Of Sale adds its voice to the overall promotion and business branding. "How can I brand my business?" is a question that's wrapped up in most briefs to Voodoo. The answer is, consider all available options fully – then decide on the sign project that fits the need. Voodoo can advise.
Making shop signs is a hands on job when the need is spread over such a diverse estate. Everything is effectively a one-off. Voodoo manufactures signs for Consol using modern production hardware that ensures brand consistency. That involves some very serious design skills. Thankfully, the Bristol based designers who work at Voodoo have the expertise needed.
It starts in the case of Consol with a sign survey which ensures that everything fits the premises perfectly. We make subtle design layout adjustment for scale and space. The result is a shopfront sign that fits the shopfront perfectly.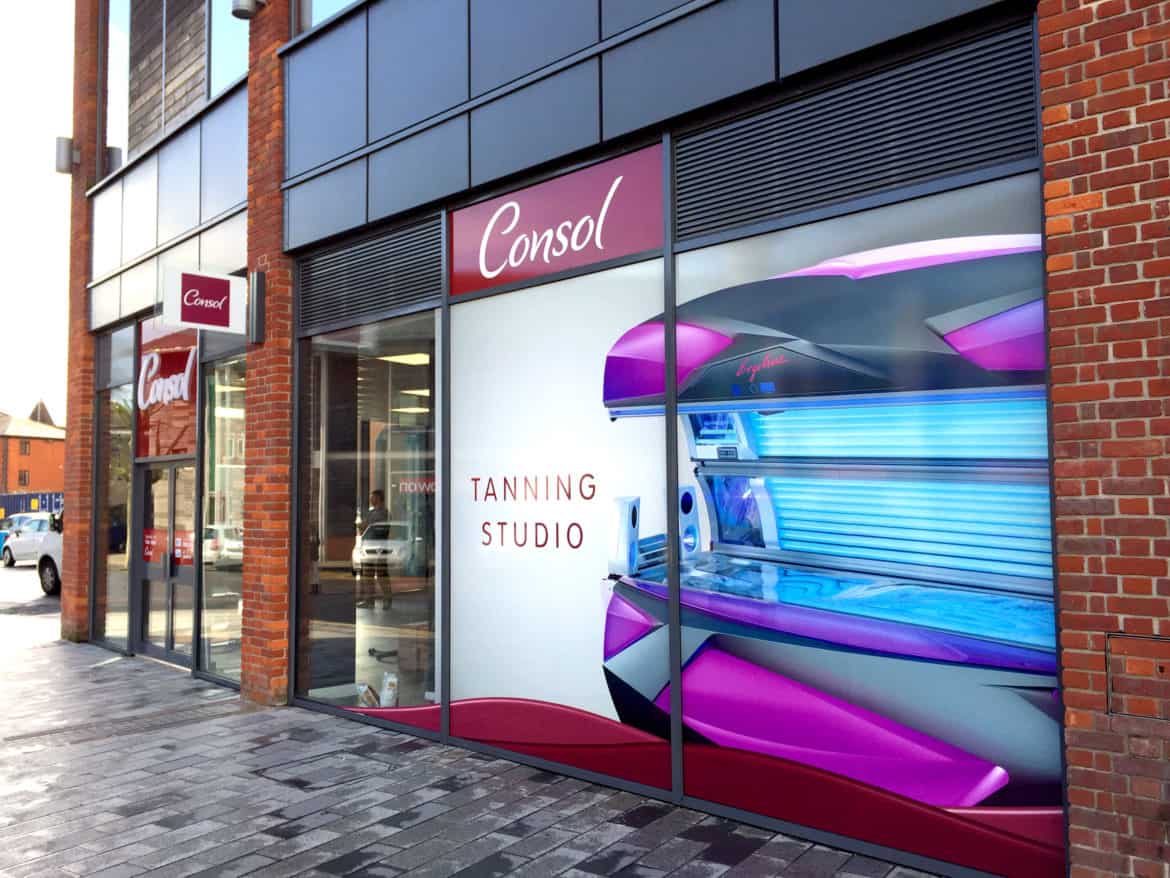 Book an online presentation and discussion with us at a time that suits you.
Voodoo-Connect delivers a live, broadcast-quality video and audio presentation and discussion from us to you and its streamed live right to your desktop and as many people as you need to invite. We can discuss your project, you can all see our samples, tour our facility and more – no need for a camera at your end because we don't see you or your colleagues.
Voodoo Connect – It's a great way for us all to discuss your project live and the quality is simply amazing.
Book your appointment now.
Simon Weaver, Production Director at Voodoo comments.
"Every time a production job arrives for our client Consol, we know we're into a ground up sign design and manufacturing exercise. We maintain a solid production audit of course but it's a rare event that sees us using designs twice. We don't have to do it that way – we choose to.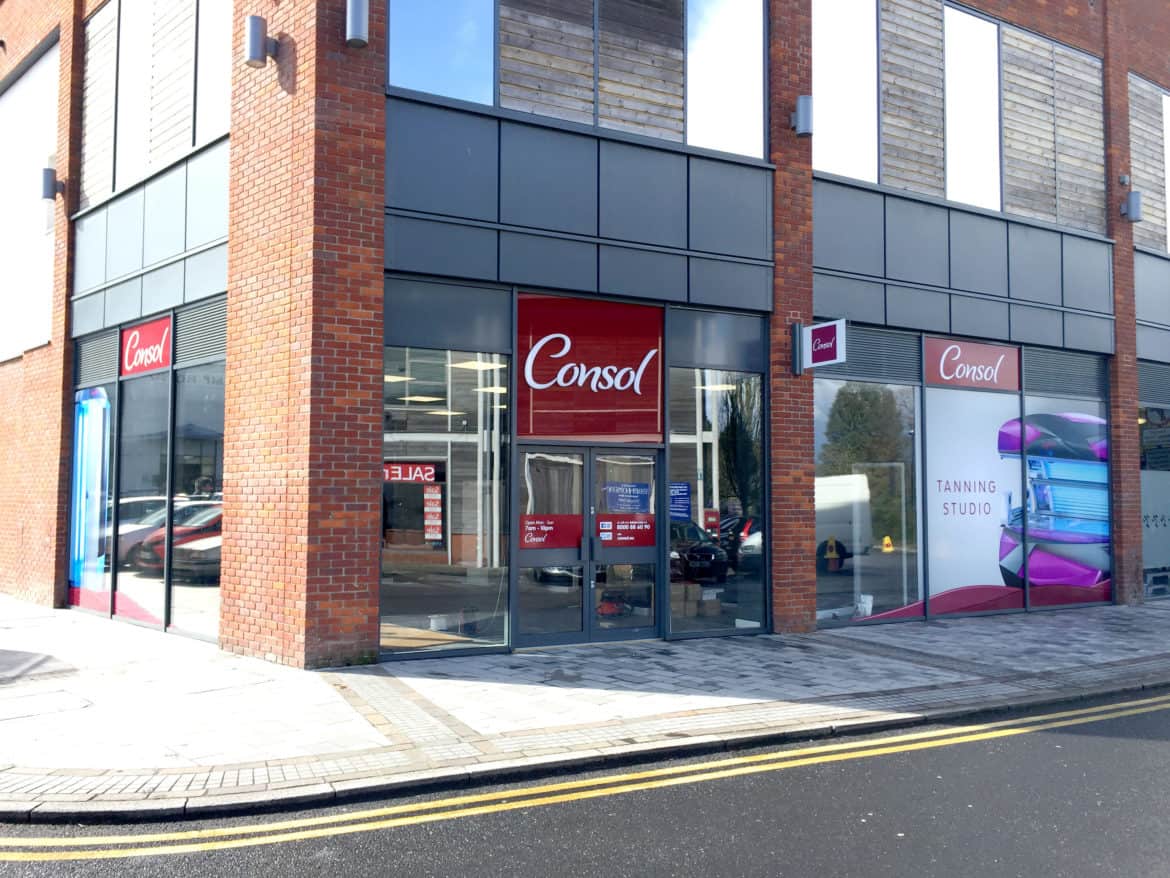 "We could do a bit of shut and fit but that would be to the detriment of the quality of the job in question. Consequently, we take the view that when someone comes to us for illuminated signs, branding a business, everything we make has a duty to the whole. That is why Voodoo designs and manufactures signs the way we do. Get in touch and see what we could do for your signing programme."
The sun doesn't shine every day so it's good to know that you can top up that holiday tan when you need to. Because of illuminated signs and graphics by Voodoo, if there's a Consol nearby, you'll be able to find it.
If you're ready to discuss your project we're ready to listen. Let's get your ideas on the table and move your sign project forward.