Shop front signs, like the shops, restaurants and businesses they identify, are available in practically infinite variety. To do a good job on behalf of its host though, there's relatively few ways that shop front signs should be produced. At the Voodoo DesignWorks in Bristol, shop front signs have become a deep specialisation. Our clientele for shop front signage includes some of the biggest names on the high street.
Every shop front sign that Voodoo designs and manufactures is made from the best materials that are available. Shop fronts in modern retail developments have long abandoned formats which once dedicated space to a fascia sign. Contemporary shop front sign design may need to find an elegant way of accomplishing fascia signs' promotional roles, from within an expanse of glazing extending from ground level to the premises' first floor.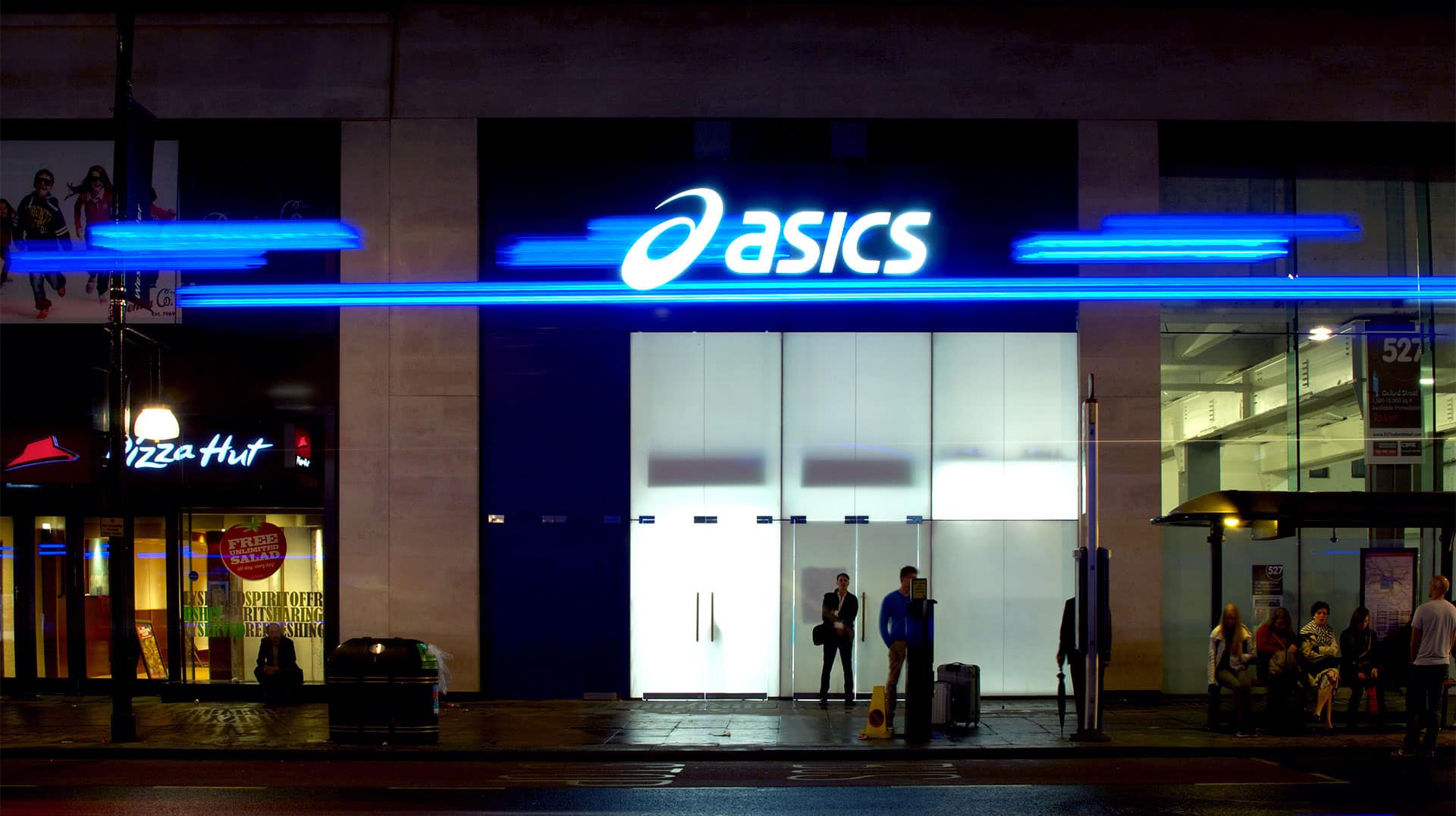 A shop front sign usually has a great deal of competition for attention. Cutting through the scribble of clutter and colour and retaining the subject brand's personality is a challenge.
We think there's three ways of manufacturing shop front signs. There's the wrong way, there's the right way, and there's the Voodoo way. Shop front signage by Voodoo is informed by best practice in terms of its technical credentials, but we recognise that signs for shop fronts have to be more than just well fabricated structures. That's why our retail shop fascia signs are possessed of a quality that distinguishes them from others.
Let's send you a brochure…
It's amazing what the Voodoo DesignWorks could do for you. It's all in our brochure and we have one with your name on it.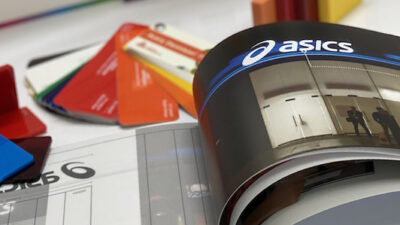 CLICK ON ANY PICTURE AND WE'LL SEND YOU A PERSONALISED INFORMATION PACK
WE DESIGN
SHOP FRONT SIGNS…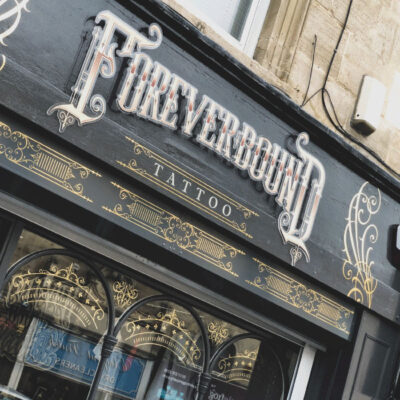 WE MAKE
SHOP FRONT SIGNS…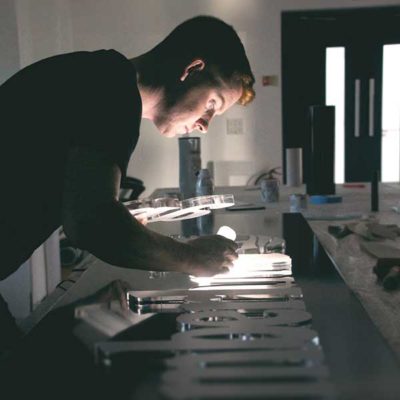 WE INSTALL
SHOP FRONT SIGNS…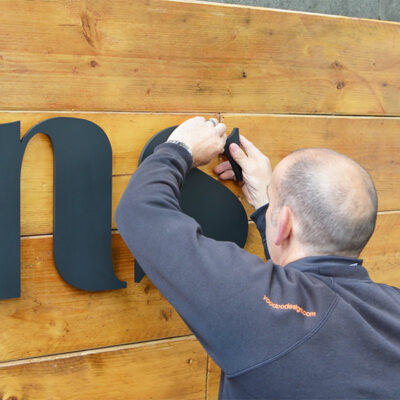 Voodoo designs signs for shops in various illuminated signage formats. We work with neon sign lighting and we're accomplished exponents of modern lighting technologies for signs such as LEDs. Traditional shop front signs have used sources of front-lit sign lighting and we've got a great deal of experience producing those too. We work in materials like plastics, wood and metal and we bring them into creative alliances that make shop front sign that shine.
Book an online presentation and discussion with us at a time that suits you.
Voodoo-Connect delivers a live, broadcast-quality video and audio presentation and discussion from us to you and its streamed live right to your desktop and as many people as you need to invite. We can discuss your project, you can all see our samples, tour our facility and more – no need for a camera at your end because we don't see you or your colleagues.
Voodoo Connect – It's a great way for us all to discuss your project live and the quality is simply amazing.
Book your appointment now.
Ultimately, a sign for shops and other businesses have a duty to promote the business that hosts them. It's a round-the-clock job that puts demands on the sign that only a quality product will survive. Shop front signs with indifferent light and design say a great deal about the business that hosts them and business surely suffers.
Voodoo has a wealth of experience it shop front and retail signing to offer anyone looking to rebrand, refresh or to stamp a brand new identity on a new business. We invite you to call and discuss your needs. Voodoo will put your business on the map.
If you're ready to discuss your project we're ready to listen. Let's get your ideas on the table and move your sign project forward.